Pro Kabaddi Season 8, 2021| Top 5 Best Pro Kabaddi Players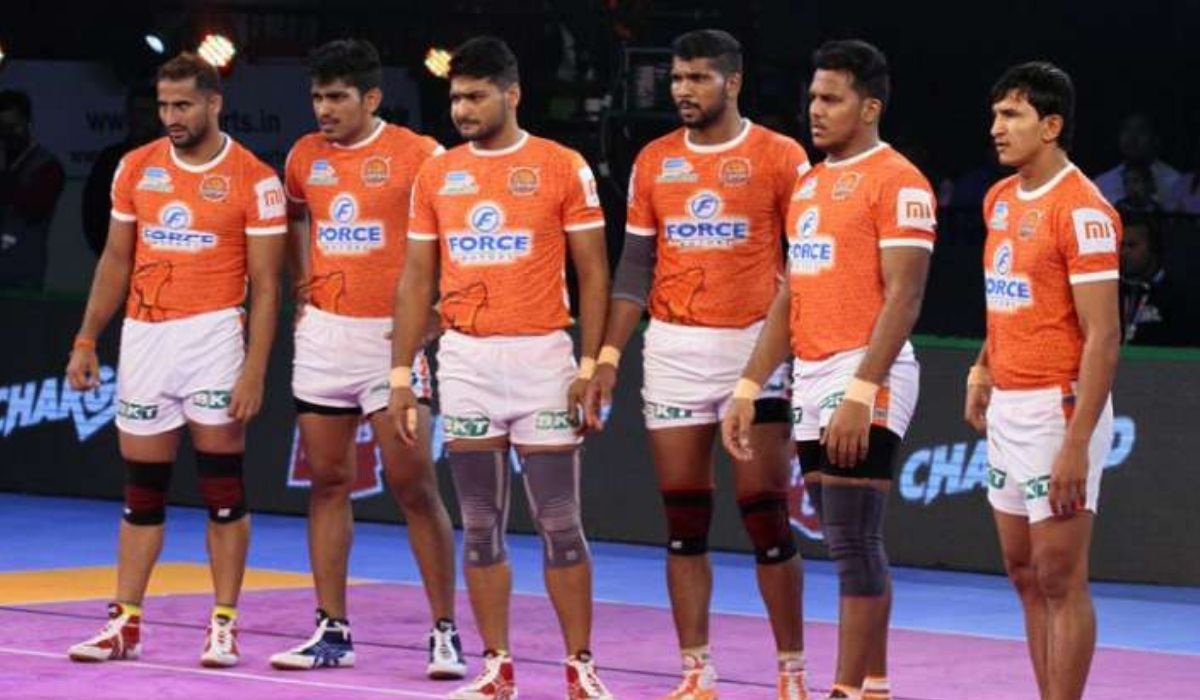 Vivo Pro Kabaddi season 8 was postponed due to COVID-19. It will start from Dec 22, 2021, to Jan 20, 2022. In the last season (season 7), Bengal Warriors won the trophy. Here are the top 5 players who set a record and played beyond the imagination. These five kabaddi players played very well through the seasons of PKL and are top contenders for the best players in the upcoming season.
So, here is the list of the top 5 outstanding players in the history of PKL so far.
Maninder Singh: Maninder Singh is one of the most steady players across all PKL seasons. In the first season, he played so well that it left other teams behind and became a reason for Jaipur Pink Panther to win the season. By achieving 740 points in only 79 matches, Maninder Singh is now at the 5th position of this list of Pro Kabaddi league.
Ajay Thakur: Ajay Thakur, the iceman, is the 4th best contender in the history of the Pro Kabaddi League. He proved his efficiency by earning 811 points in playing just 115 games. His unique gameplay, the frog, jumps during live matches, leaves his defenders thinking about his moves and the strategy.
Deepak Niwas Hooda: His 943 runs in 123 games is enough to showcase his talent. Deepak Niwas Hooda is one of the do-or-die run raider and the best all-rounder in the previous seasons of PKL. His speed let no other players realise when he makes them out, and his outstanding performance in his last two seasons gives him the 3rd position in the top 5 list.
Rahul Chaudhari: Players can only dream of scoring an aggregate of 1014 points in 122 Kabaddi matches which Rahul Chaudhari has already earned with ease in PKL matches. He is the 2nd pro Kabaddi player to cross 1000 points with his ostentatious raiding style.
Pardeep Narwal: Pradeep Narwal has taken the top position in the best players list. He has attained the most raided points, i.e. 1160 points so far in the history of PKL. This non-controversial player is famous for his Kabaddi move "DUBKI".
Keep yourself in the loop to get the latest PKL season 8, 2021 updates.