Ramiz Raja provides update about Afridi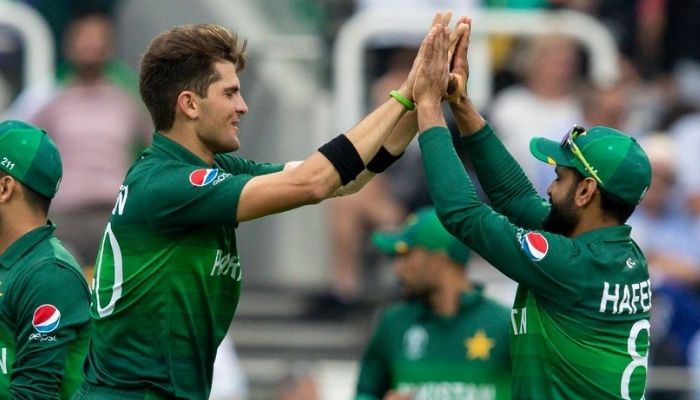 Pakistan chief Ramiz Raja is confident that Shaheen Afridi will be back to the playing eleven after missing out a lot of matches in recent months.
Afridi was injured during the Test match in Galle. Since then he has been out of the playing eleven. Initially, he travelled with the team but then was sent to London for complete rehab. He returned to the set up earlier this month and has began practising.
"I'm ready for the India match"
Talking about his knee injury, Ramiz Raja said that he recently spoke to Afridi and the latter is raring to go.
"I had spoken to Shaheen the day before, Raja said in a chat with DawnNews. "He said, 'I haven't felt this fit in a while'. So, the progress is very good. His doctor has sent me videos of him. He feels he will play against India and will be battle ready."
He further added, "This is a very good news because these knee injuries are very technical and delicate. So our opinion on this was till he doesn't get 110 percent fit, we won't take a risk (of playing him). When I talked to him and he said, 'I am a 110 percent (fit) now…so you don't worry. I'll play practice matches in Australia and I'm ready for the India match'."
Another senior player who had to miss out on recent matches is Fakhar Zaman. Giving an update about his condition, Raja said that he is in rehab and that if he is fit before the World Cup, he would add more value to the team.
"He is also in the process of rehab," he said. "I think if he does become fit, he has a lot of value, there's no doubt to do. The call will be taken by the team, how they are looking at their combination. Unfortunately Usman Qadir is dealing with a hairline fracture in his finger. So it remains to be seen, what options are left for the team to choose from."