Watch: Afridi's yorker sends Afghan opener to hospital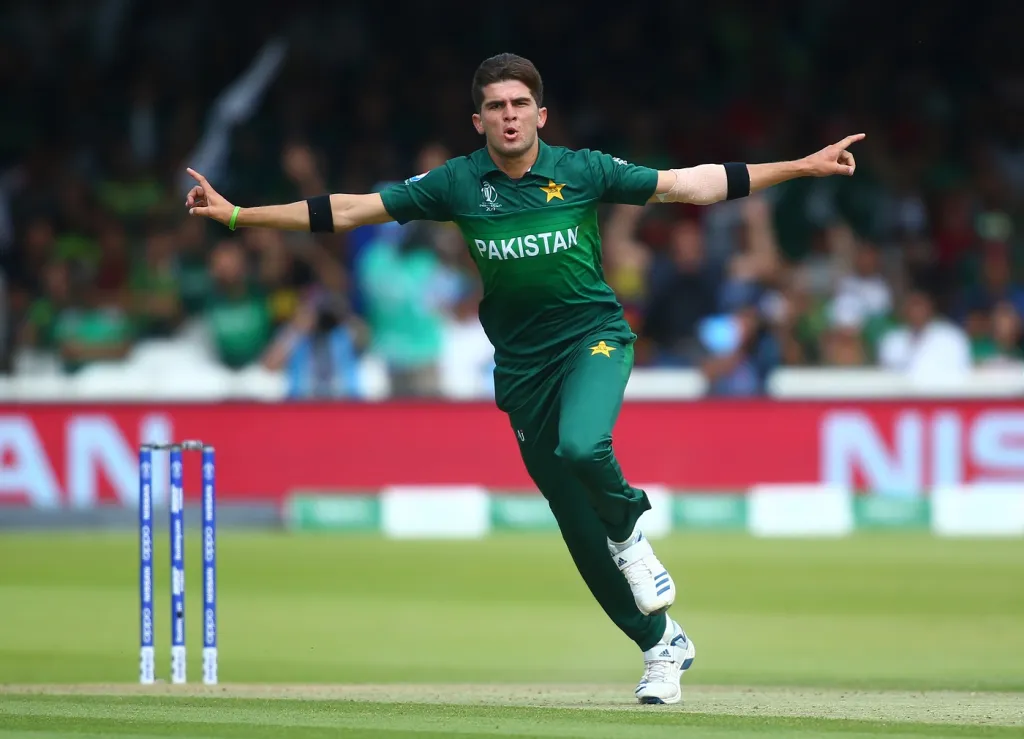 Watch: Afridi's yorker sends Afghan opener to hospital
Shaheen Shah Afridi is back with a bang after the injury. He cleared all doubts regarding his fitness with his performance in the Warm-up match ahead of the World Cup.
The pacer erased all the doubts with a stunning opening spell with the new ball in the warm-up match against Afghanistan in Brisbane.
He sent back both the openers of the team in the first two overs and stunned Rahmanullah Gurbaz with a toe-crushing yorker.
Gurbaz was left with visible pain after being struck on the left foot by a brutal yorker.
The play stopped for minutes as the physios came out to treat the Afghanistan wicketkeeper. He was then carried off the field by substitute fielders as Gurbaz couldn't walk.
As per the latest reports, Gurbaz has been rushed to a nearby hospital for scans on his left foot.
Considering the team has their first match on Saturday, they will be hoping for a better result from him.
"When it comes to Shaheen Afridi, don't look to survive"
Former opener Gautam Gambhir has some advice on how the Indian batsmen can take on speedster Shaheen Shah Afridi.
"When it comes to Shaheen Afridi, don't look to survive. Look to score runs from him. Because the moment you look to survive, everything becomes really small. Whether it's your backlift, whether it's your footwork, and obviously, in T20 cricket you can't look to survive. I know that he can be dangerous with the new ball, but again, irrespective, the Indian batters need to score more runs, get into better positions, and look to time the balls rather than to hit it. India will be fine because India has got the quality in their top 3 or 4 who can definitely take on Shaheen Shah Afridi," he said on Star Sports show 'Game Plan.