Australia name new ODI captain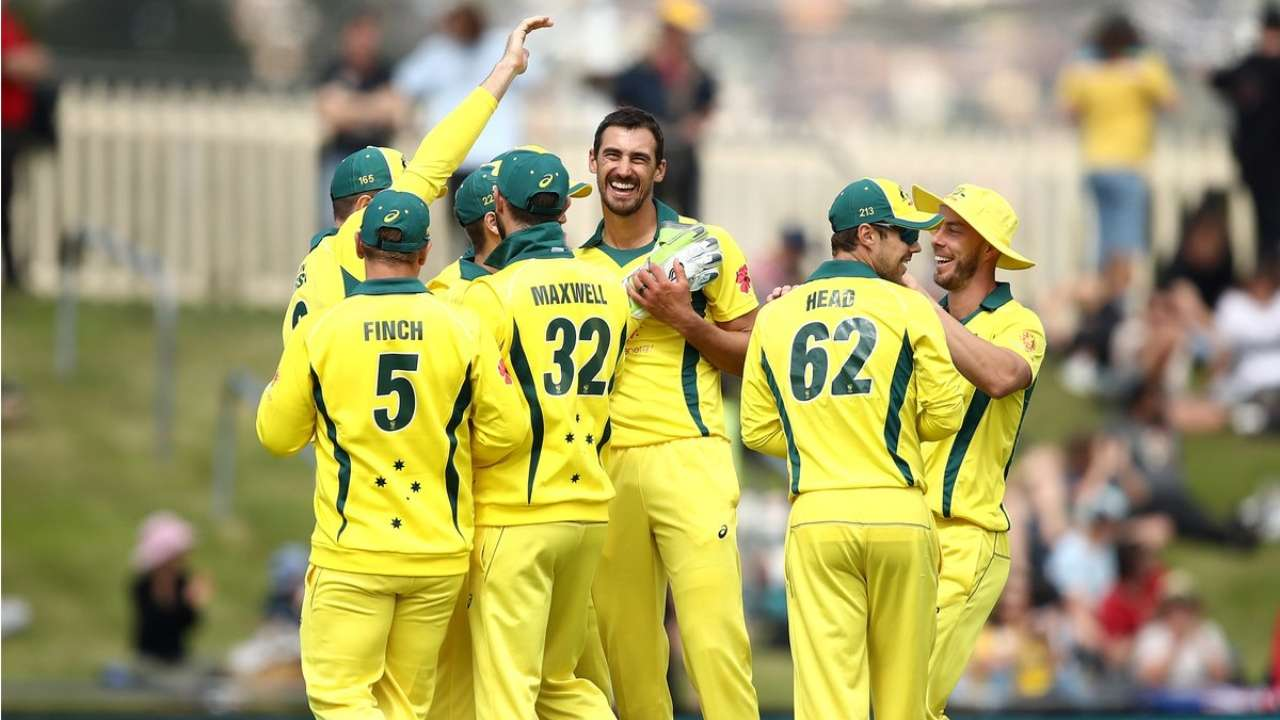 Australian cricket Board have named the new ODI captain on Tuesday. Pat Cummins will replace Aaron Finch as the ODI captain. The 29-year-old already leads the Australian Men's Test team and will take up the role of the Men's ODI team's captain as well.
Aaron Finch, who has led the team for a long time since the Sandpaper gate, retired from the ODI format recently and that left Australia without a captain for months.
Now, the Australian Cricket Board have announced Pat Cummins as the captain. Aaron Finch will continue to lead the team in the T20 format.
The defending champions will begin their title defence on 22nd October where they will take on New Zealand in a repeat of last year's final.
Talking about the new role, Cummins said that he always enjoyed leading the team.
"I have thoroughly enjoyed playing under Finchy and have learnt an enormous amount from his leadership," Cummins said.
"They are significant shoes to fill", although we are extremely fortunate to have a one-day squad with a huge amount of experience."
"We are very fortunate to have a number of high-quality leaders and senior players across all formats," Cricket Australia's high-performance manager boss Oliver said.
"The board and selectors agree Pat is the ideal choice to lead the ODI team through the next period including the 2023 World Cup."
David Warner and Steve Smith were not considered for the captaincy role because of their involvement in the Sandpaper Gate which led to their ban.