Xavi claims Diego Simeone as 'a great manager' but admits he 'understand football in a different way'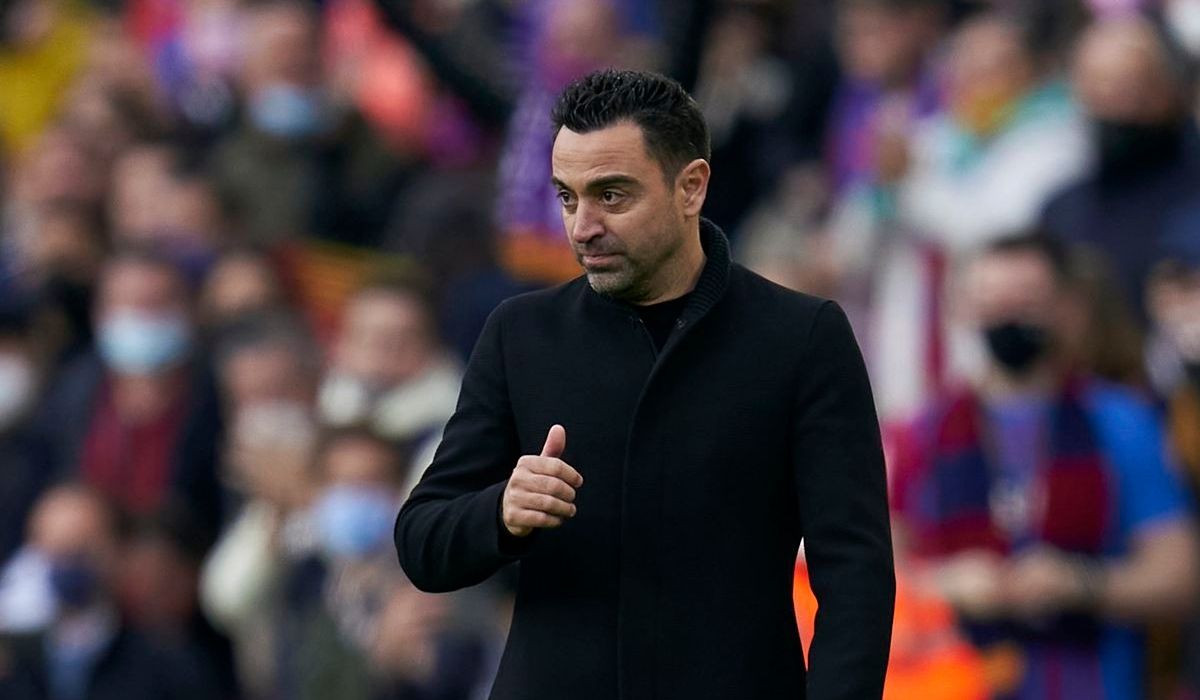 Barcelona showed us a glimpse of what they are aiming of achieving with a resounding win against Atletico Madrid in La Liga. This match had become even more entertaining because of the pre and post-match digs which the managers made at each other.
The Catalans witnessed one of the worst ever start in their career. Having lost their long-time messiah, Lionel Messi, at the start of the season, things have been constantly going downhill. Ronald Koeman could not contain the downfall of the club as a result of which he was sacked. He was succeeded by the Barcelona legend, Xavi, who left his managerial duties in the middle-east to help his former club.
Things started getting better upon his arrival with the dressing room atmosphere changing for the good. However, despite his best efforts, he could not help Barcelona secure a Champions League spot. The damage was already made because of which they were transferred to the Europa League after finishing third in the group stage of the Champions League.
Xavi gives big statement after Barcelona beats Athletico Madrid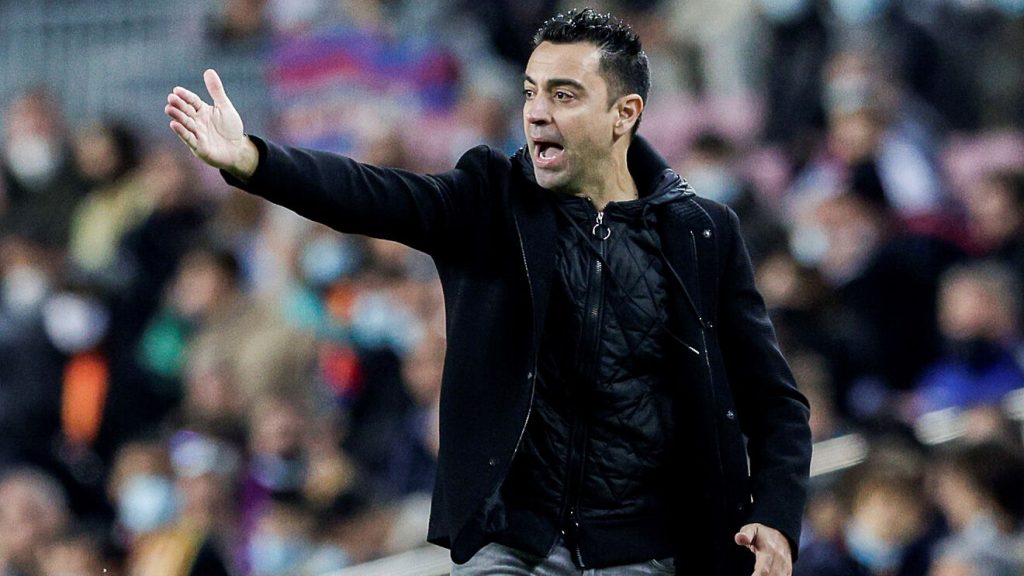 What was further worrying was their form in La Liga. They were far behind a top-4 spot that their only hope of securing the Champions League spot for the next season was by winning the Europa League. However, Xavi has done extremely well and after last night's result, they have achieved the impossible. Barcelona currently sits fourth in the league with 38 points, with the opportunity of rising to the third if they win their game in hand.
Ahead of the clash for the fourth spot in the league, Diego Simeone tried playing mind games saying," Xavi once said that Atletico's style was not for big teams. Now he has the opportunity to show the football he wants to." Pretty sure Simeone did not expect this to be the outcome.
Barcelona produced one of the best performances so far and defeated Atletico Madrid 4-2. The victory was further sweetened by Xavi who took the opportunity to address the media regarding his opposite manager. He said," [When I talk about him] it's not a dig, we see football in different ways; it's not a criticism.
He's a great coach in the way he wants to play. And they are the reigning champions so this win has a lot of merit. He understands football in another way. There are a thousand different ways to play. They feel comfortable without the ball. When we don't have it I don't feel comfortable."
The fixture also saw a few new faces making their debut. Barcelona made some smart signing in the January transfer window. Although they signed Ferran Torres in a big-money deal from Manchester City, they were able to land Adama Traore and Pierre-Emerick Aubameyang on a loan and free transfer respectively.
While Aubameyang got his Barcelona debut in the 61st minute, it was Traore who enjoyed the better outing after being named in the starting XI. With the game on level terms, it was he who took the initiative to give the lead. He used his explosive speed to his advantage as he burst past Mario Hermoso to deliver a fabulous cross that Gavi converted.
Xavi also made sure that Traore's performance was not left unnoticed. Praising the mesmerizing 26-year-old winger, he said," He's a pure winger and a great signing. He knows when to take players on and when to pass. And physically he is a beast."
Barcelona will now be focusing on their next fixture against Espanyol on February 14th and will be hoping to keep up the momentum before facing Napoli in the Europa League's round of 32 three days later.