World Cup's fastest ever goalscorer Hakan Sukur is now working as an Uber driver in USA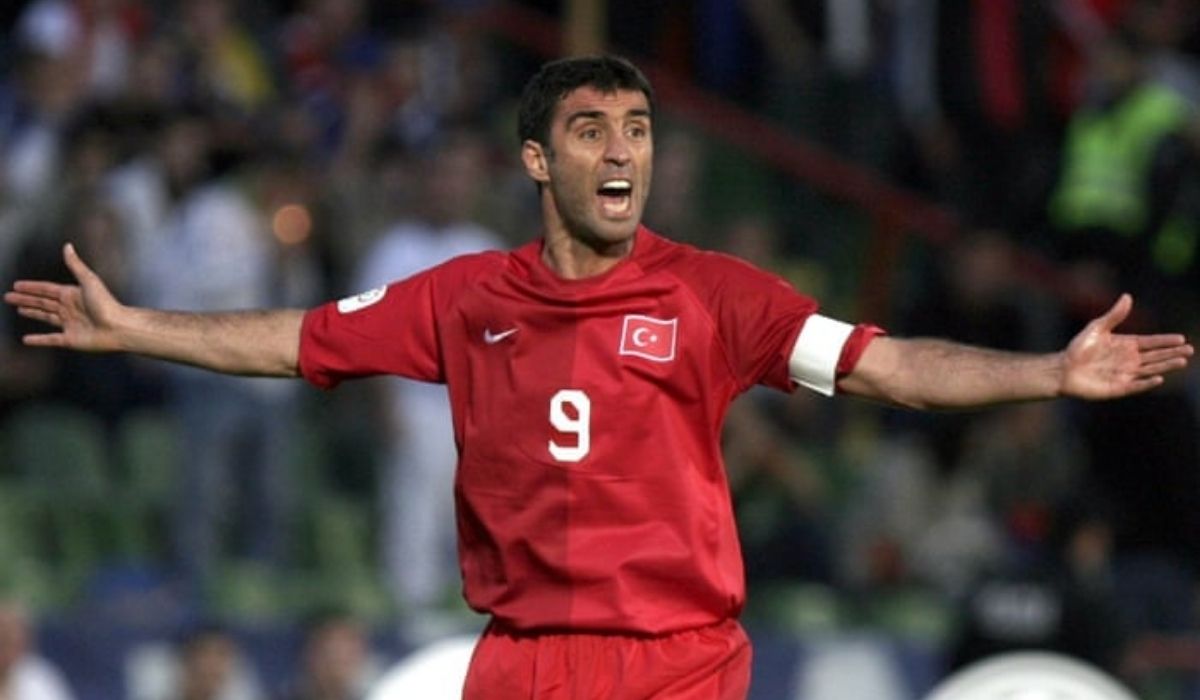 Getting into politics is like playing with fire. If you are not careful, you will get severely injured. The same happened to Hakan Sukur. Sukur is a Turkish legend and his achievements in football are well recognized across the world. However, the wrong decision post-retirement has made his life hell.
Hakan Sukur began his football career with a local club named Sakaryaspor. He got promoted to the club's first team and made his professional debut at just 17 years of age. He kept on improving and three years later, joined another Turkish club, Bursaspor. During his football career, Sukur has played for various clubs, but his most prominent one is with Galatasaray. He played three different spells with them, appearing 547 times and scoring 295 goals.  
Things have changed in life of former Serie A Player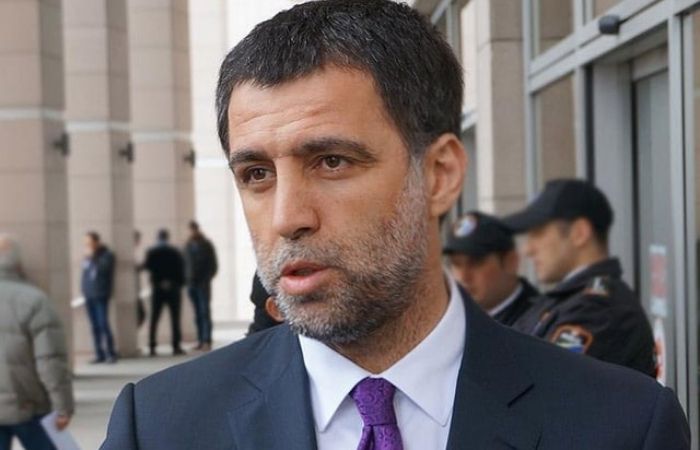 He has also made appearances in Serie A and the Premier League whilst playing for Torino, Inter Milan, Parma, and Blackburn Rovers. However, it was his contributions to the national team that has earned him legendary status. Nicknamed the "Bull of the Bosphorus",
Sukur has been an integrated part of the Turkish football team for almost two decades. He ranks amongst the top in the international goal scorers list with a tally of 51 goals. He has also helped Turkey win third place in the 2002 FIFA World Cup. Sukur also holds the record for the fastest goal in a World Cup which he achieved in the same year.
After spending his last days as a footballer at Galatasaray, Hakan Sukur hung his boots in 2008. He turned to politics after that, which has completely disrupted his life. In 2011, he joined the Turkish President Recep Tayyip Erdogan's party, Justice and Development Party (AKP). However, he quit two years later to run as an independent.
Things started getting serious for him after that. In 2016, Sukur was accused of being a member of a terrorist movement and is wanted for arrest in Turkey since. He fled his country following that incident and is living his life in the United States.
"I have nothing left, Erdogan took everything: my right to liberty, freedom of expression and right to work. Nobody seems able to explain what my role in this coup was supposed to be. Never did anything illegal, I am not a traitor or a terrorist.
I might be an enemy [of] this government, but not the state or the Turkish nation. I love my country. After the split with Erdogan, I started to receive threats. My wife's shop was attacked, my children were harassed, my father put in prison and all my assets confiscated. So, I moved to the United States, initially running a cafe in California, but strange people kept coming into the bar. Now I drive for Uber and I sell books." Sukur told in an interview with German publication Welt am Sonntag in 2020.
The Sun provided an update on the 50-year-old Turkish legend in December 2021 and he is still working as an Uber driver. The 50-year-old might not be able to step back to his homeland as a death sentence awaits him. However, he has managed to survive after moving to the United States and is hoping to make a successful life there.