Watch: Fans invade pitch to get Messi's autograph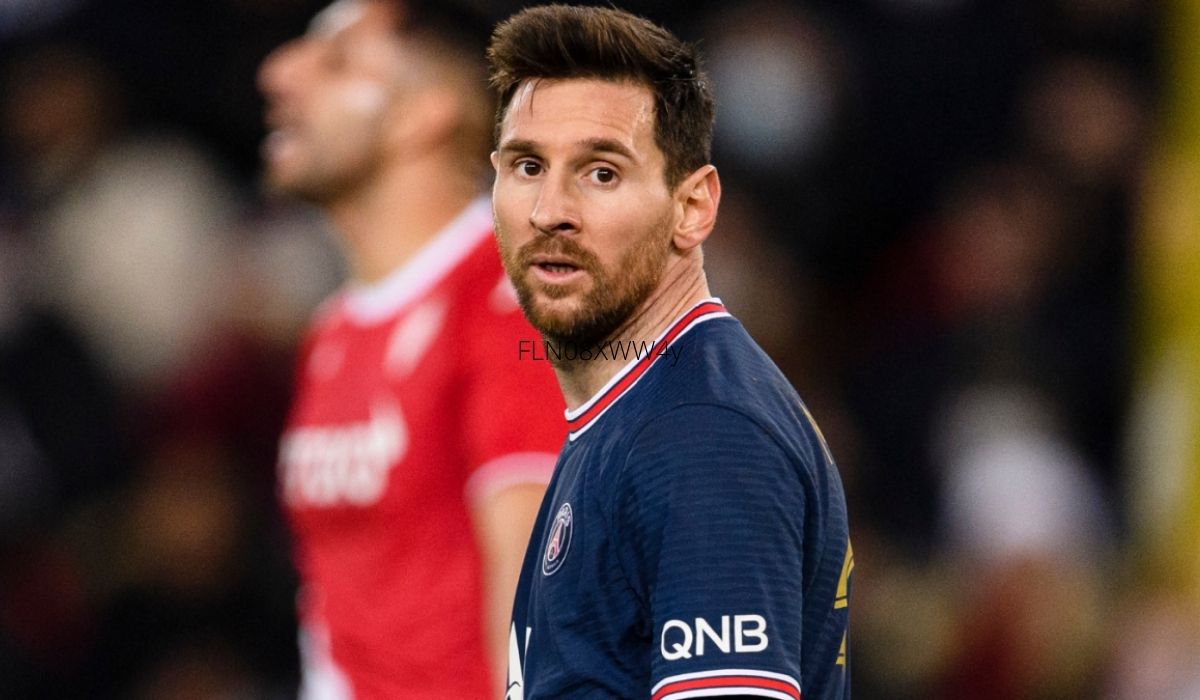 When Lionel Messi is on the floor, we know what would happen and Argentina's match against Jamaica didn't come as a surprise at all.
The Argentina Captain grabbed all the headlines as usual at the Red Bull Arena, New Jersey when he led his team from the front in a 3-0 win against Jamaica.
Starting on the bench, Messi came in as a substitute in the second half and scored a couple of goals to provide Argentina with a comfortable win.
However, in the 30-odd minutes he featured in the match, he had three pitch invasions. Three of his fans ran into the pitch to get autographs and photographs with the legend.
One of the fans even tried to get his bare back signed by Messi. Interestingly, the legend also was up to signing it. However, security tackled the invader down.
A couple of fans tried to take a selfie with the Argentina captain but were taken down by security as well.
Julián Álvarez, who put Argentina ahead in the 13th minute, responded to the genius of his captain post-match.
"There are no words to describe what he is," Álvarez said. "Playing five, 10 minutes or all the match, he manages to do amazing things."
National team manager Lionel Scaloni also said, "You have to enjoy Messi. No matter your country, everyone does. I'm his coach, but I would buy a ticket to see him."