Tottenham & Conte Need To Find Consistency to do miracle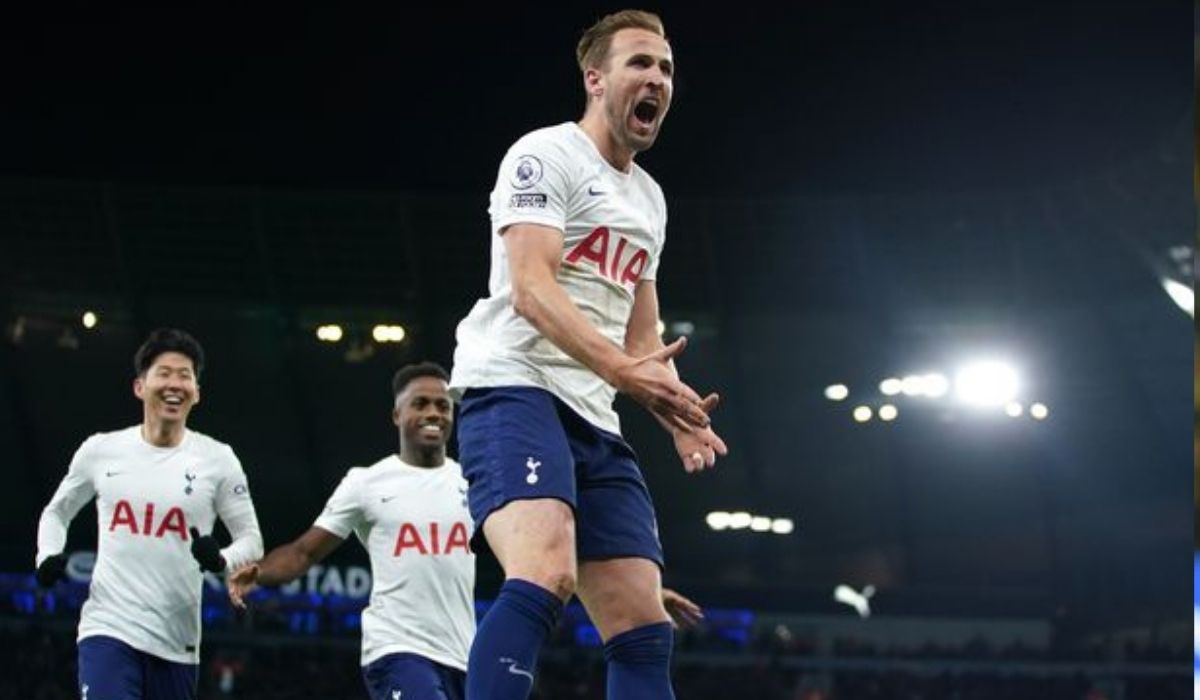 Tottenham Hotspur has shown glimpses of improvement under their new manager, Antonio Conte. However, consistency has been a problem that has prevented them from rising up the table. Conte was introduced to do the work Nuno Espirito Santo failed to achieve. However, there hasn't been many improvements since as they have only progressed a spot higher in the Premier League.
Tottenham Hotspur has been a mess since Mauricio Pochettino was sacked in 2019. Jose Mourinho was the successor. It was promising a start under his tenure, but it turned out to be a temporary one. Having guided to a decent sixth finish after taking over midway through the season, he failed to improve on it in the 2020/21 season.
Tottenham struggling for consistent run in EPL 2022
Tottenham finished seventh, a position worse than their previous finish and below Leicester City and West Ham United. That also decided Mourinho's fate as he was sacked before the next season began. Succeeding him was the former Wolverhampton Wanderers manager. Santo achieved an enormous feat with Wolves before he decided to end his chapter there.
However, a month after leaving the club by mutual consent, he decided to get back into the game and accepted the offer as Tottenham hotspur's new head coach. It was a dream start for him as well. Winning the first three Premier League fixtures, he achieved the best-ever start in the club's history. He also won the Premier League manager of the month award for August.
However, he met an abrupt end to his journey just five months into the contract. The Portuguese's final fixtures saw him lose four out of six matches, which eventually resulted in his sacking. A day later, Spurs managed to sign the prolific manager, Antonio Conte.
Once again, with an eight-match unbeaten run, Conte created history by becoming the first manager in the club's history to do so. However, from January the problems started appearing. Spurs lost three matches in a row against Chelsea, Southampton and Wolves respectively. They broke that run with a fabulous win against the league leaders, Manchester City.
That was meant to act as the catalyst to keep winning in order to secure a Champions League berth. However, they lost 1-0 to Burnley a few days later. Once again, they put up an excellent display that saw them thrash a struggling Leeds United by four goals. The ongoing inconsistency has been a headache for the manager who has been showing his frustration through multiple rants.
"No one deserves this type of situation – the club, me, the players and fans. But this is the reality. I came in to try to improve the situation in Tottenham but maybe in this moment, I don't know, I'm not so good to improve the situation. It's very frustrating because I know we're working hard, working a lot and trying to get the best out of every single player," said Conte after their loss to Burnley.
"I'm trying to do everything to change the situation but the situation is not changing. Someone has to speak about the race for the fourth place, and the reality from the last five games is we have to pay attention to not fight for the relegation zone. This is the truth. This is the reality.
When this type of situation happens, maybe there is something wrong. I don't want to close my eyes, I want to take my responsibility if I have the responsibility. I am open, I am open for every decision because I want to help Tottenham. From the first day I arrived here I want to help Tottenham. I repeat: I am too honest to close my eyes and continue in this way, and also take my salary. But it's not right in this moment.
I want to try to improve the situation and also to make assessment with the club because if we continue in this way, maybe we have to pay great attention because this league we can finish 10th, 12th, 13th the same way that when I arrived here the same position," he further added. Despite all the honest scrutiny and statements, he is said to have full support from the club and appears to be on board to fulfil the manager's desire to get the club back on top. The poor run of results usually does not get well received by the fans, but they are honoured with the 52-year-old Italian's presence and sing his name in every match to show their support. Once the club, the players and the manager aligns properly and find the lacking consistency, Tottenham Hotspur could challenge for the titles