Top 5 most popular & successful football clubs in the world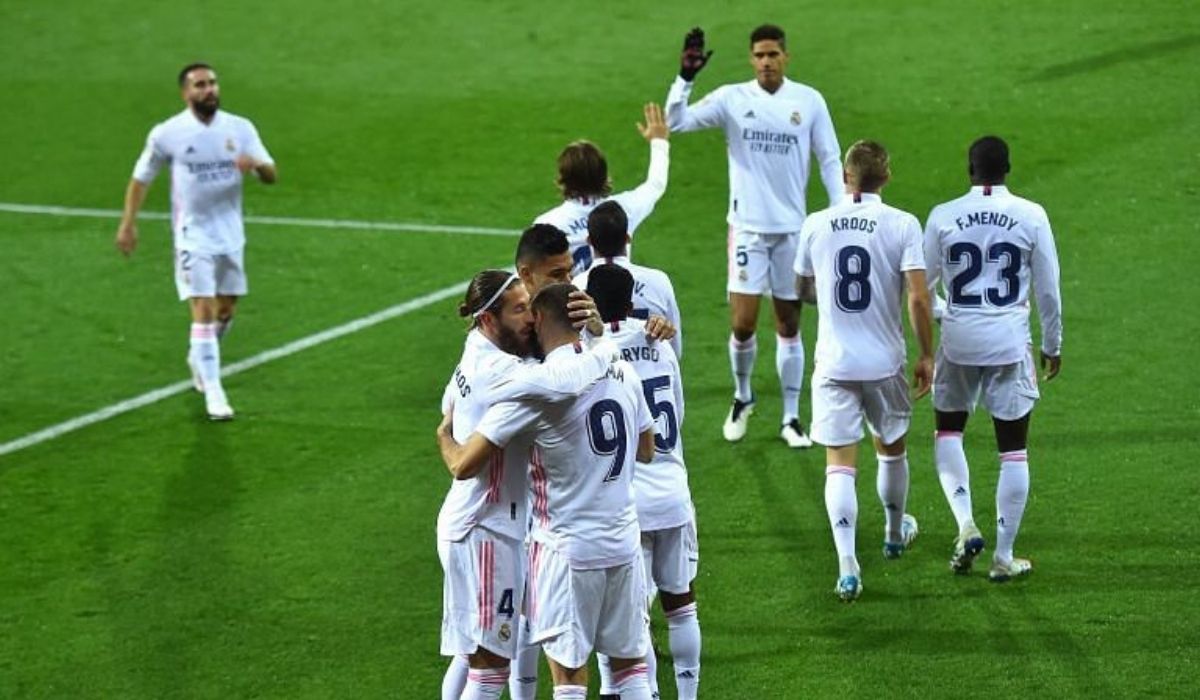 No other game brings the whole world together as football does. Men, women, children – football is a game that gets everyone hooked. Football has finesse, flair, style, charisma, and it also has fights, bloodshed, and wars. The world of football has glory, redemption arcs, twists like those in the most fictitious of movies.
Football needs talent and hard work, football demands perseverance. People start supporting a club because they find a part of themselves in that club. People support a club that reflects their own character. Eric Cantona once said, "You can change your wife, your politics, your religion, but never, never can you change your favourite football team."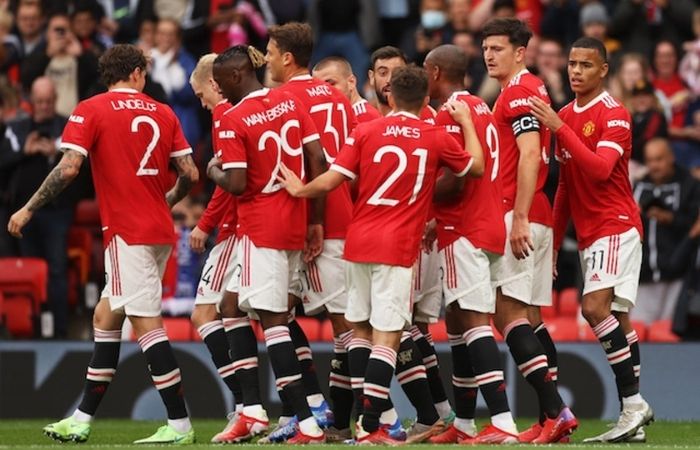 Football is a game like no other. It is so powerful that it made enemies with guns come together and fraternise, like on the Christmas truce of World War I. And sometimes, football has made citizens pick up a gun and kill their fellow countrymen (context – Colombian defender Andrés Escobar was shot down weeks after he scored an own goal that caused Colombia to get knocked out of the World Cup). As you can see, football sometimes becomes a matter of life and death.
Football is part of almost every neighbourhood all around the world. Every local team has thousands of local fans who go to the stadiums to cheer for them. And there are the giant clubs that have a fan following all around the globe. Big clubs like Manchester United, Real Madrid, Barcelona, Bayern Munich, Chelsea, AC Milan, Liverpool, Arsenal, Juventus, etc. have established themselves as football powerhouses.
They have been serial winners, winning domestic leagues and cups as well as continental tournaments and inter-continental competitions on a regular basis. These clubs have attracted the support of fans from every continent. These clubs each have their unique identities and they have excelled in their uniqueness. Some of them have the best youth academies.
Some of them are revered for winning the highest number of trophies. Either way, they are popular all over the globe and supported by millions. So let's see which the top 5 clubs in the world are right now.
Club
Total Number of major trophies
Detailed major trophy count
Special Records being held by them
Real Madrid (Spain)
76
34 La Liga titles (Spanish League), 19 Spanish Cup (Copa del Rey), 13 Uefa Champions League, 2 Uefa Cup, 4 Uefa Super Cup, 4 Fifa Club World Cup
Highest number of League Titles in Spain
Highest number of Champions League trophies
Only team to win 3 Champions League back to back Only team to win 5 La Liga titles back to back, the Highest number of goals scored in a La Liga season  
Barcelona (Spain)
74
26 La Liga titles, 31 Spanish Cup, 5 Uefa Champions League, 5 Uefa Cup Winners' Cup, 5 Uefa Super Cup, 3 Fifa Club World Cup
Highest number of Spanish Cup winners.
Highest number of UEFA Cup winners
A Spanish team to win the treble
Only club in Europe to win the treble on two occasions
First team to win all 6 trophies (sextuple) in a calendar year (2009)
Won the league with the highest point gap over the runners-up in Spanish league history (15 points)
Manchester United (England)
44
20 Premier League titles, 12 FA Cup (English Cup), 5 League Cups, 3 Uefa Champions League, 1 Uefa Cup Winners' Cup, 1 Uefa Cup (Europa League), 1 Uefa Super Cup, 1 Fifa Club World Cup
Highest number of league title winners
2nd highest number of English Cups won
Only English team to win the treble
4th team overall to win all 3 European trophies
Shares the record for most consecutive league titles won (3) with Manchester City
Bayern Munich (Germany)
63
31 Bundesliga (German League title), 20 DFB Pokal (German Cup), 6 Uefa Champions League, 1 Uefa Cup Winners' Cup, 1 Uefa Cup (Europa League), 2 Uefa Super Cup, 2 Fifa Club World Cup
Has been in the top flight longest, shares the record with Werder Bremen (57), most consecutive seasons in the top divisions (57), most German league titles won, most German Cups won, most number of Champions League won from Germany, most consecutive Bundesliga won, most consecutive Champions League win, only team to win the Champions League with 100% win percentage (2019-2020 season).
Chelsea (England)
27
6 Premier League titles, 8 FA Cup (English Cup), 5 League Cups, 2 Uefa Champions League, 2 Uefa Cup Winners' Cup, 2 Uefa Cup (Europa League), 2 Uefa Super Cup
First English team to win all 3 European trophies, holds the record for least number of goals conceded in a single season (15 goals conceded in 2004-2005 season), Holds the record for being unbeaten at home ground for the longest period (86 matches between 21st 2004 and 26th October 2008, holds the European record for winning the Champions League with least goals conceded (4 goals in 13 matches).
Barring Manchester United, all the 4 clubs have won a trophy in the previous season. Chelsea is the reigning champion in Europe. Barcelona had won the Spanish Cup, while Bayern Munich achieved the customary Bundesliga victory with relative ease.
Real Madrid has managed to win the Spanish Super Cup last season. Yes, that may not be a major trophy but this season they sit at the top of the La Liga table after 20 matches. They are looking to bring in Mbappe and are linked with Haaland and Kessié which will surely put them back amongst the favourites in the Champions League.
Manchester United is the only club that has not won a trophy since 2017. But their presence in English football is enough to draw spectators. Not to mention, the return of Cristiano Ronaldo back to Old Trafford surely means that Manchester United are going to fight for trophies..