The transfer saga surrounding Cristiano Ronaldo has now become the hottest topic in this summer's transfer window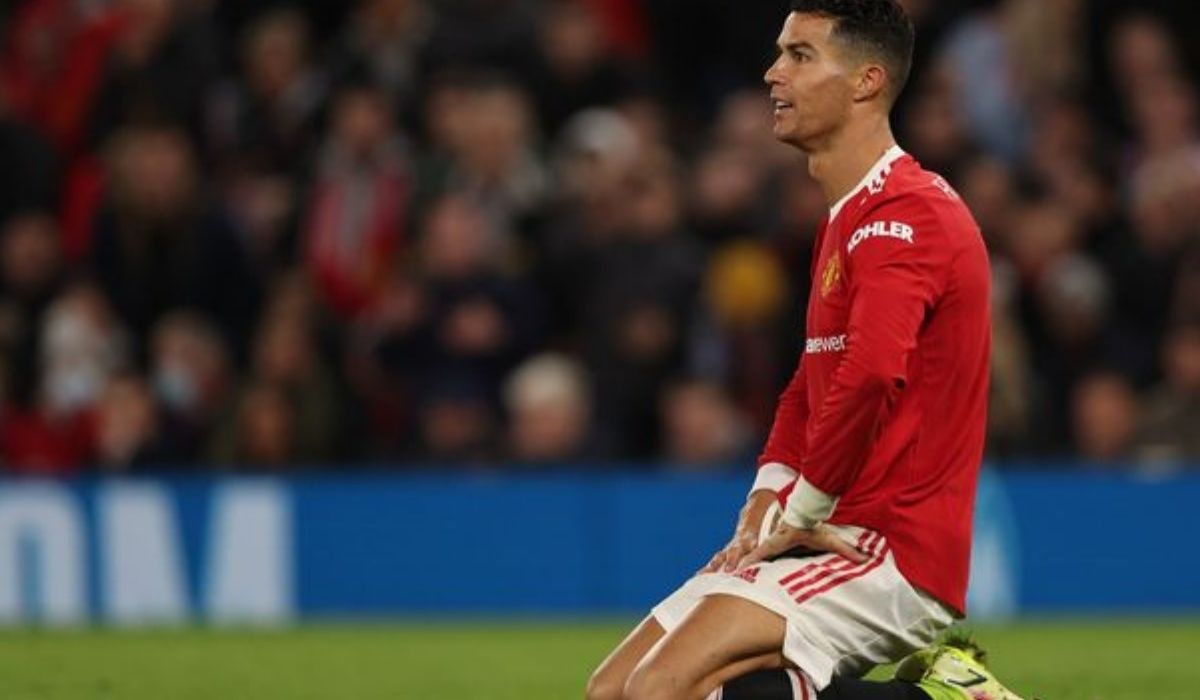 The transfer saga surrounding Cristiano Ronaldo has now become the hottest topic in this summer's transfer window. The Portuguese legend is reportedly seeking to leave Manchester United just one year after returning to Old Trafford. He has been linked with many clubs since then, and particularly the Premier League giants Chelsea have been touted as perfect suitors after Ronaldo's agent Jorge Mendes met with Chelsea owner Todd Boehly recently.
Although Ronaldo is heavily linked to Chelsea, former World Cup winner Lothar Matthaus believes he may be heading to German giants FC Bayern Munich. He believes that the Portuguese superstar might consider relocating to the Allianz Arena instead of Stamford Bridge since it would provide him with a better project and the new challenge of replacing Robert Lewandowski.
"For me, a good solution in the Lewandowski case would be: either Robert stays, as communicated by the club, or they sell him at the highest price and get a really good replacement. Could this actually be Cristiano Ronaldo?" Mattahus told Sky Germany.
"Of course, that would not be a transfer with a view to the future. He's 37 and would always make headlines. I'm also not sure if he fits into Bayern Munich's system. But he's still an outstanding goalscorer. He's one of the best strikers of all time and would certainly score around 30 goals. Refinancing through jersey sales and the like would be guaranteed.
"Ronaldo to Bayern would be sexy! At least you should think through the options and play through them once. If you at Bayern are of the opinion that Cristiano Ronaldo is still physically able to really help for a year or two and that you can invest the transfer fee generated for Lewandowski more or less one-to-one in the Portuguese megastar, I would think about it."
In spite of this, Matthaus believes signing Ronaldo won't be a piece of cake. He might have to lower his salary to engineer his move to Bundesliga. Nevertheless, Matthaus believes that Ronaldo's move to Bayern could be one of the most significant things in German football.
"If he is 'satisfied' with a salary similar to that of Lewandowski, one could embark on the Ronaldo hype. Then Nagelsmann would have two great German internationals in central midfield and really good backups in Gravenberch and Laimer. On the offensive, Bayern could score an incredible number of goals with Mane, Müller, Ronaldo and Coman," he added.
"Their competitors were called Gnabry and Sane. Here, too, the pressure of competition and performance would be extremely high for everyone and nobody could rest. Maybe Gnabry will leave the club, and then financially everything would be reasonably reasonable."