"Real Madrid? I haven't made my decision and I won't talk with our opponents now"- Mbappe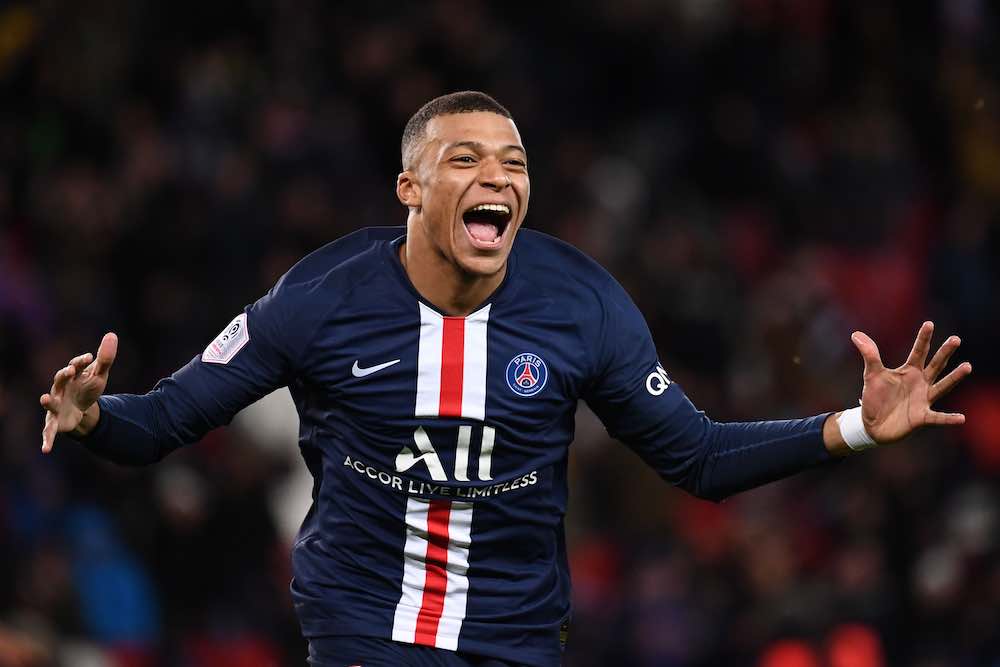 On the final day of the January transfer window, BILD had disclosed huge news regarding Kylian Mbappe's future. According to them, the French forward had reached an agreement with Real Madrid for a move coming summer. However, a week later, the player himself has addressed the rumour via Amazon Prime Video.
Mbappe to Madrid is a move that will eventually happen. It is inevitable. However, the fact that he will be moving for free is the most shocking. Kylian Mbappe developed into a world-class talent during his time at AS Monaco. A graduate of the club, he made his professional debut at the age of 16, becoming the youngest debutant at the club.
However, it was his second season with them that produced his best. Having got hold of a goalscoring run, he helped Monaco win the Ligue 1 title. That season, he won the Golden Boy award along with various other individual accolades.
His talent was well noticed by their rivals, PSG, who broke the bank to buy him. In 2017, Les Parisiens paid €180 million including add-ons to make him the most expensive teenager ever. He ranks only below Neymar as the most expensive player who had joined them a year earlier. His performance has only heightened since then as he remains a goalscoring threat. Currently, in his fifth year with the French giants, Mbappe has been their top scorer for the past four years.
Mbappe says he won't talk with his opponents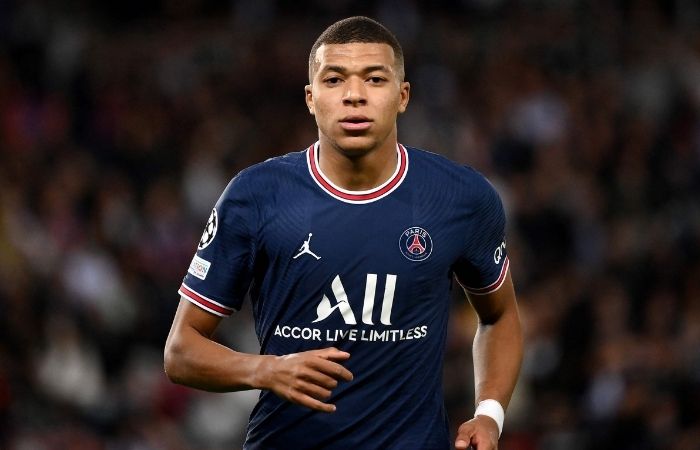 While PSG had plans to keep the gem to themselves, the 23-year-old dropped the bomb on them with a statement in 2021. "I asked to leave because, from the moment I didn't want to extend [my contract], I wanted the club to receive a transfer fee to bring in a quality replacement." Mbappe on why he requested to leave in July. "It's a club that's given me a lot. I've always been happy during the four years I've been here, and I still am. I said it early enough so that the club could react."
Despite the arrow to the heart, PSG has no plans of selling him. It was reported that Real Madrid even made a lucrative bid which was turned down by the French side. And having lost that opportunity, PSG will probably witness the second most expensive player in the world leave for free. Mbappe is out of contract this coming summer, and it is highly unlikely that he will be signing a new deal. After the thrashing 5-1 win against the title holders Lille last night, the French forward addressed the media regarding the latest news reported by BILD.
He said, "I haven't made my decision. Even if playing against Real Madrid changes many things, and even though I'm free to do whatever I want now, I won't do stuff like that and I won't go and talk with our opponents now."
PSG was drawn to Real Madrid in the Champions League round of 16. They will be facing off each other in two weeks. Kylian Mbappe will be optimistic about delivering a performance that would see his side advance to the next round, even though he might be a Madirista next season.
| | | | | | | |
| --- | --- | --- | --- | --- | --- | --- |
| Tournament | Appearances | Goals | Assists | Passing accuracy | Man of the Match | Rating |
| Ligue 1 | 20(1) | 11 | 9 | 82.4% | 6 | 7.88 |
| Champions League | 6 | 4 | 4 | 80.8% | – | 7.66 |