Phil Foden could be tempted by Barcelona and Real Madrid amid Contract delay according to former striker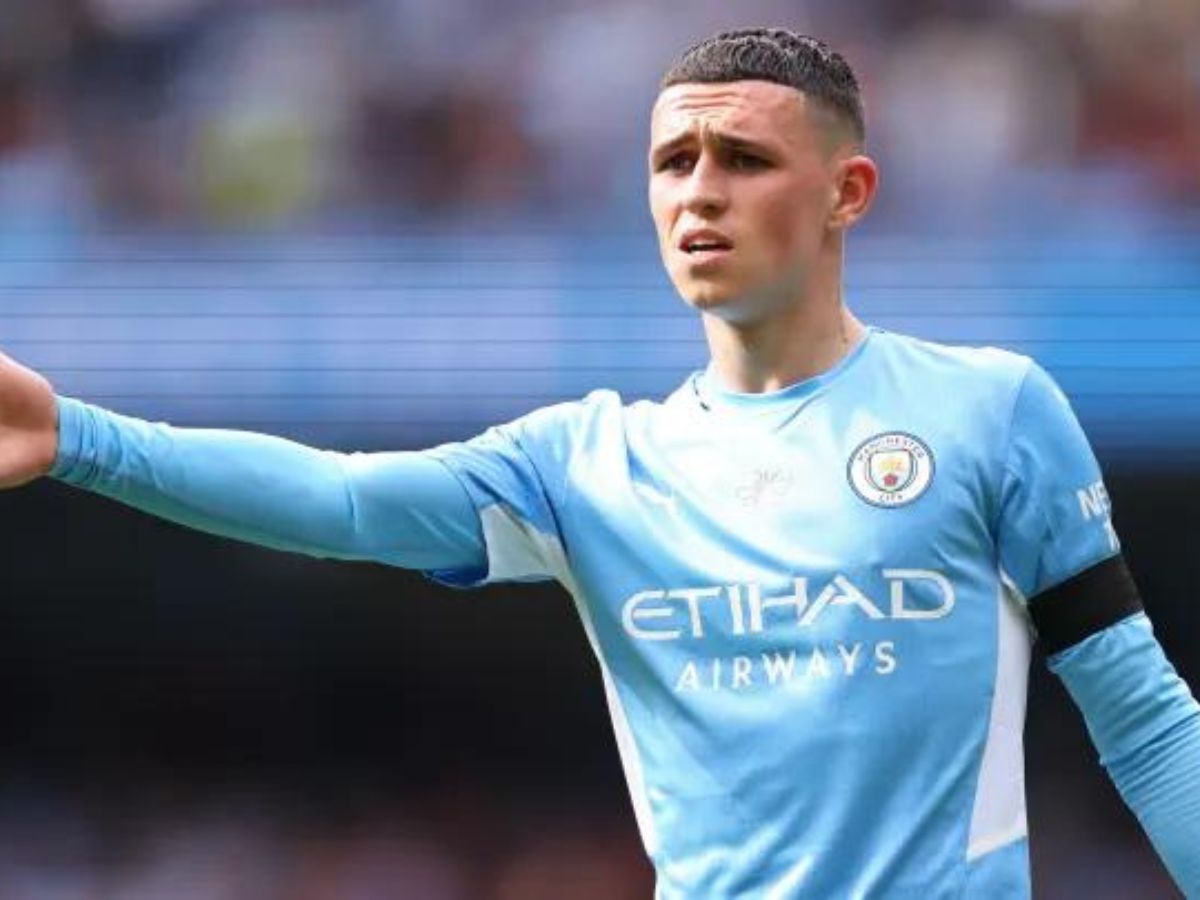 Pep Guardiola's reign at the Etihad Stadium has seen Phil Foden emerge as a shining star. Manchester City is reportedly set to extend the English international's contract to keep him at the club for six years.
The 2017 Under-17 World Cup winner is considered the next big thing in English football. So far, his career has been impressive, but he hasn't reached the next level to join the list of superstars.
In the opinion of former West Ham striker Frank McAvennie, Foden is a generational talent and can play at the level of FC Barcelona and Real Madrid. Furthermore, he claimed these two Spanish giants are the only clubs that can lure Foden from Manchester City.
The Striker said, "I don't know where else he would go, it would need to be Barcelona or Real Madrid," speaking to Football Insider
He also added, "That's the only two teams that would be suitable for someone with as much talent as him to go to. I don't think Pep's thinking about selling Foden I don't think that deal will be done.
"They're not going to let Foden go, there's not a chance on earth."
The English international is expected to sign a new deal worth £200,000 per week with Pep Guardiola keen to keep him at Etihad Stadium.
In 45 games across all competitions, Foden scored 14 goals and supplied 11 assists to help Citizens win the Premier League last season.