NorthEast United FC Get a Defeat from Odisha FC, Dropped to the Eighth Position in the Points Table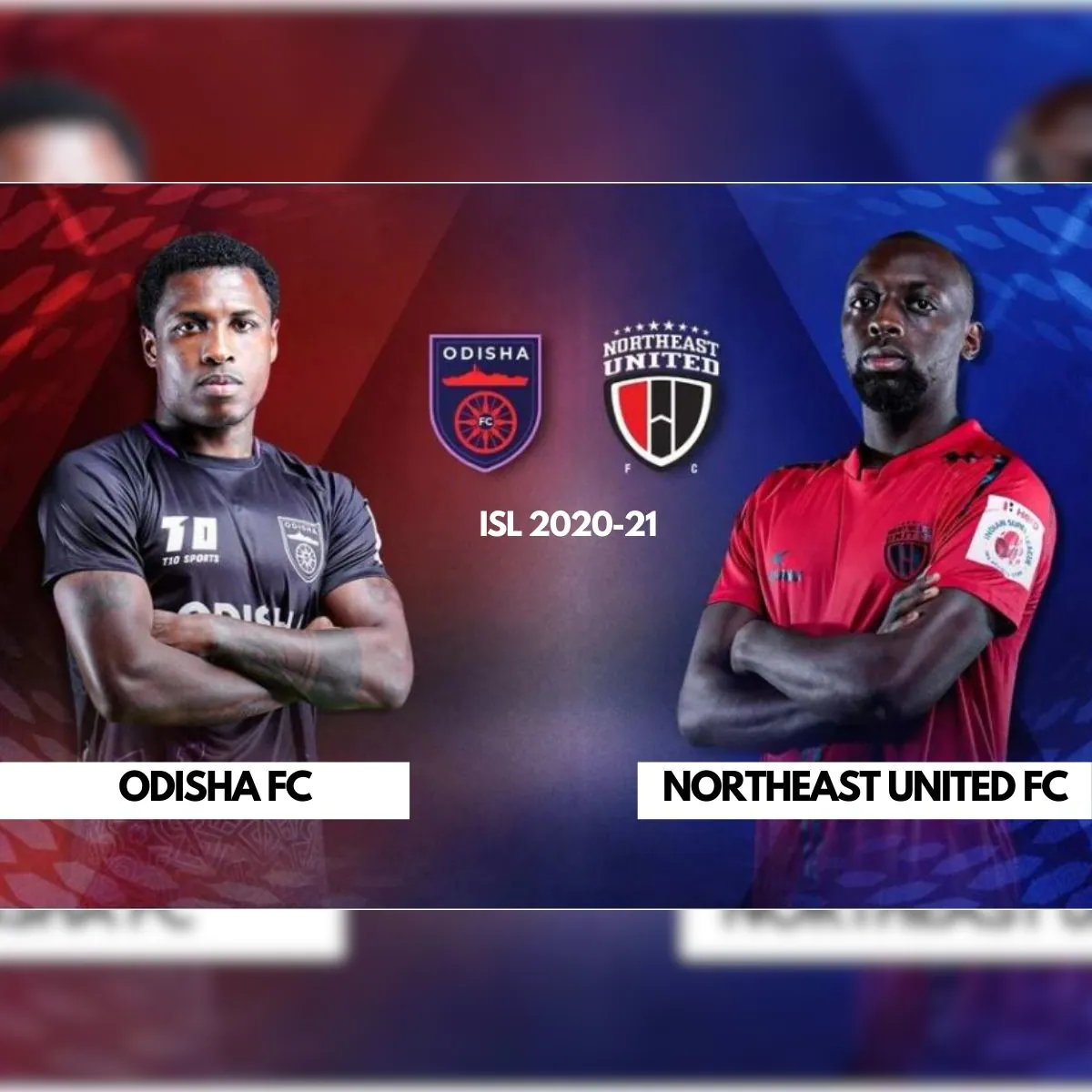 Odisha FC played the match against NorthEast United FC in the Indian Super League this Friday to score a victory and get a good spot in the points table. Odisha did not have a good start in the previous season. At the end of the season, the team was at rock bottom. This year, however, the team did well. Odisha FC won two matches in two games and got a perfect start. However, they could not score a hat-trick win. The team lost the match against Kerala Blasters. The team prepared well for Friday's game against the NorthEast United FC, as it could have helped them get their rank up from the fifth position to the second or third position. The match was crucial for Odisha FC, as it was their golden chance to score a win and get in the top four teams.
Ramirez mentioned that it was tough for the team since a few prominent players could not play because of muscle injuries. Jonathan Cristian was not in the last match. Coach mentioned that he is alright and is coming to training as well, but they were waiting until the last minute to see if he should be added to the team or not.
The match was held in the Tilak Maidan Stadium in Vasco, and Odisha FC got another victory and jumped to the second position on the points table. The team has scored nine points from the last four matches. Mumbai City FC leads the points table with 12 points for 5 games. NorthEast- after losing this match has dropped to the eighth position on the table with only four points from the five games. NorthEast started well with many opportunities to score, but every kick went off target.
Odisha had a great opportunity to score a goal in the second half, but Javier Hernandez threw the ball wide. They smashed the first goal in the 81st minute when Jonathas and Thoiba Singh combined to plan a well-drilled goal. NorthEast FC tried their best, but Odisha defended well. They won the match by 1-0 and are now in the two teams of ISL.