Manchester United training sponsorship worth Inter and Milan Shirt deals put together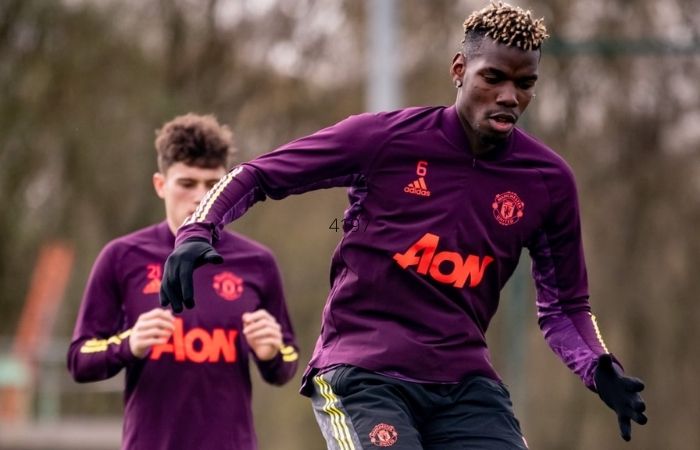 Manchester United has struck a new partnership with the blockchain platform, Tezos, who will be sponsoring the club's training kit. The new deal is to be unveiled to the public soon and it is reported that the deal is worth Inter Milan and AC Milan's shirt deals put together.
For the past eight years, United was sponsored by an American insurance company Aon. However, the £120 million sponsorship concluded at the end of last season. Manchester United has been on a hunt since to find their replacement. The Hut Group was reportedly closing a deal, but it collapsed as they pulled out in fear of the fan campaign that was protesting against the Glazer family's ownership at the club.
United Partners with blockchain platform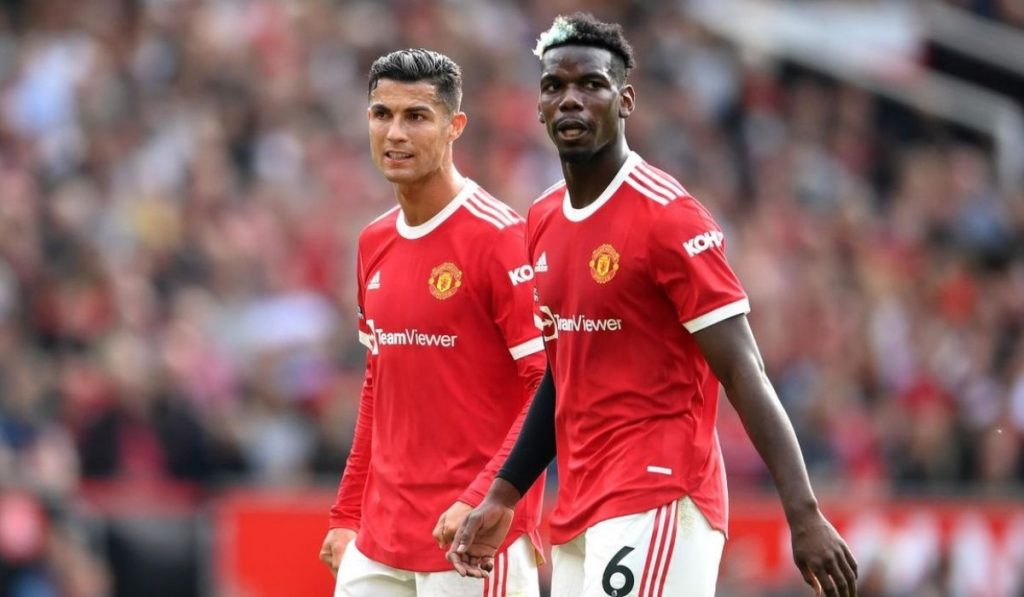 United was always ahead of its competitors when it came to commercial deals. They have always had a stronghold there which helped the club in maintaining their position in the sports world. Despite the pandemic creating a tough situation everywhere, the Red Devils' relationship with the partners has not withered.
After the deal with Aon ended last season, United have been appearing without a sponsor name on their training shirt since. With a new multi-year sponsorship to have been struck with Tezos, the new training kit is expected to mark its debut soon.
Tezos is a blockchain or a type of decentralized computer network which is the base of the Tezos Foundation. Their specialty when compared to existing technology is that they carry out computerized transactions easily and efficiently. Critics pointed out the fact that the transaction of blockchains requires enormous energy which results in carbon emission.
However, Tezos have confirmed that they use an energy-efficient platform and the deal has been struck with due diligence from both sides. The company has a strong history of investments in the sports industry. From Major League Baseball side New York Mets to Racing teams of Red Bull Racing Honda, McLaren Racing, Indycar and even Esports, Tezos has expanded their sponsorship deals vastly in the past year. The deal with the Esports side, Team Vitality has been termed as one of the largest deals in "European Esports history". And now they have signed the deal with the first football club, Manchester United.
The Athletic has revealed that both parties have agreed to a deal worth more than £20 million per year. And a small digging showed how much the English side fares against other clubs. United has landed a huge deal despite the fact that they have been on a downfall since 2013. While there have been promises, they have failed to win silverware in the past five years.
Serie A has never succeeded in monetizing their brand the way Premier League has done. However, the difference shows how far behind they are. Inter Milan earn £13.5 million-plus bonuses for their match-day shirt sponsorship from Socios whereas AC Milan earns £8.5 million from the Fly Emirates. Their combined match-day shirt sponsorship is just a little more than what United will be earning for their training kit.