Manchester United News: Ralf Rangnick to Juggle His Roles as Cristiano Ronaldo's Future At Old Trafford Uncertain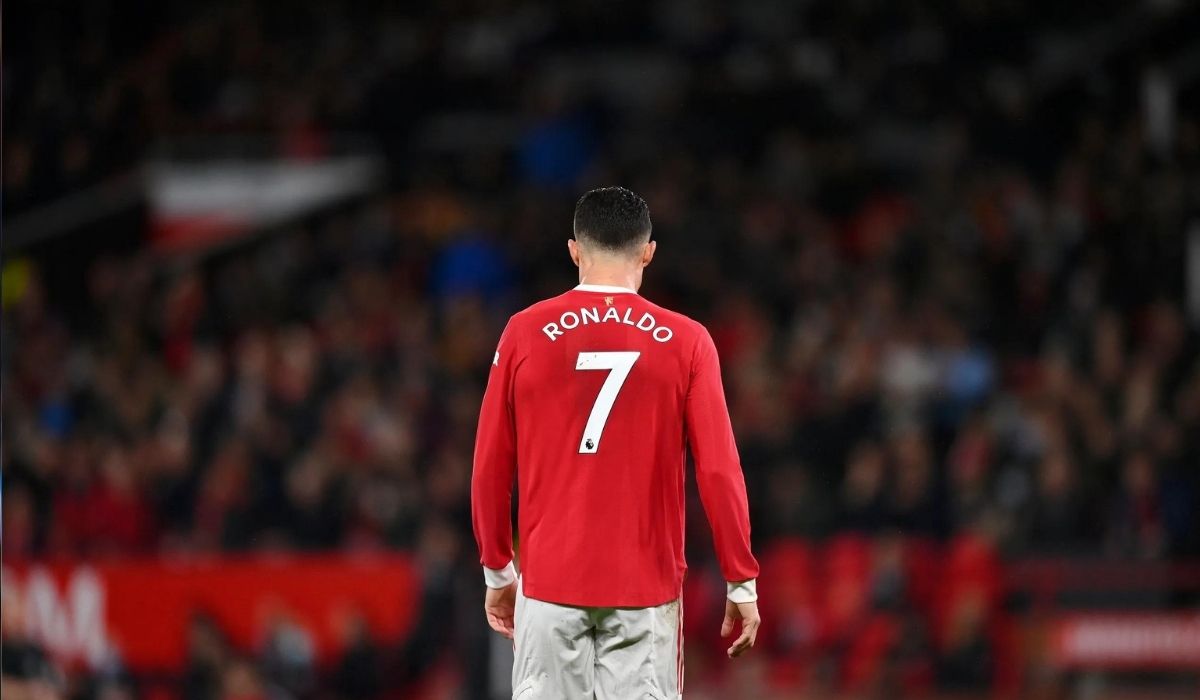 Manchester United's interim manager is set to work two jobs after agreeing to become Austria's new manager. Ralf Rangnick who is set to transfer his role to Erik ten Hag at the start of the season had also agreed on a two-year consultancy role at Old Trafford. While this news came within a day after United drew against Chelsea, Cristiano Ronaldo could also be bidding adieu for the second time if his demands are not met.
Ralf Rangnick had no plans of taking the managerial role at Manchester United on a permanent basis. However, he had his eyes on a superior role. The German joined the Red Devils at the end of November 2021, replacing the departing Ole Gunnar Solskjaer. But, that has turned out to be a difficult task for the 63-year-old.
Manchester United have been on a rapid downfall despite having plenty of talented and experienced players in the squad. Their recent run has been even more miserable as they are now likely to miss the Champions League. The club has managed only two wins in their last 11 appearances and the 'godfather of gegenpressing' could not make an impact to change the outcome.
Rangnick was appointed on a six-month tenure and thankfully that has been a few of the right decisions taken by the club. During this period, they have been constantly searching for a manager whose ideologies matched that of the club and who had the competence to lead the club back to glory. And they have finally found one, or they think so.
Ralf Rangnick to Work Two Jobs While Ronaldo's Future Heading Away From Manchester United
Erik ten Hag was appointed by United last week and the Dutch manager has been handed a three-year contract. Unlike other managers, ten Hag will be given more control in dealing with the club's ins and outs. The first step of revamping will be beginning soon with the Dutchman reportedly handed a big purse. Moreover, Rangnick has also confirmed that at least six players will be leaving this transfer window.
Having found the replacement for the German, Rangnick will take over the role which he had signed while becoming the interim manager. He will be advising the Ajax manager for two years which has the option to be extended for another two more. Rangnick was also heavily linked with taking over the role at Austria and reports claimed that he could leave Old Trafford altogether in the summer.
However, he has cleared the air after being named Austria's new coach. He said, "I will take over as national team manager of Austria at the end of the season but will continue my consultancy with Manchester United. I'm really looking forward to playing my part in helping United become a real force."
Cristiano Ronaldo on the other hand is also linked with an exit after staying just a year with Manchester United. Ronaldo has been delivering astonishing numbers with a side that is completely unhinged. And for the first time in almost two decades, he is likely to miss out on Champions League football as well. Despite being termed as having his 'worst' season, the 37-year-old Portuguese has scored 23 goals this season and is second in the Premier League's Golden Boot race.
The five-time Balon d'Or winner has one more year in his contract. Although it is unclear if he will be finishing it. There are many factors that can affect his decision. Champions League football ranks at the top. There is no doubt that he will be gutted to miss out on the biggest competition in football, a one where he leads the goalscoring chart as well. And that could play a huge role in where his future hinges.
Even if he decides to stay and finish his contract for the badge, he must have word from Erik ten Hag that he will be playing week in and out. This can be a reason to worry as the Dutchman is reported to have involved a striker in the list of renovation. Ronaldo's wisdom and experience will undoubtedly be crucial for any United side. But, if ten Hag decides to build a young squad and focus around them, then Ronaldo's demands cannot be met.