Man City Offered £600K-P/W Star In Exchange For Bernardo Silva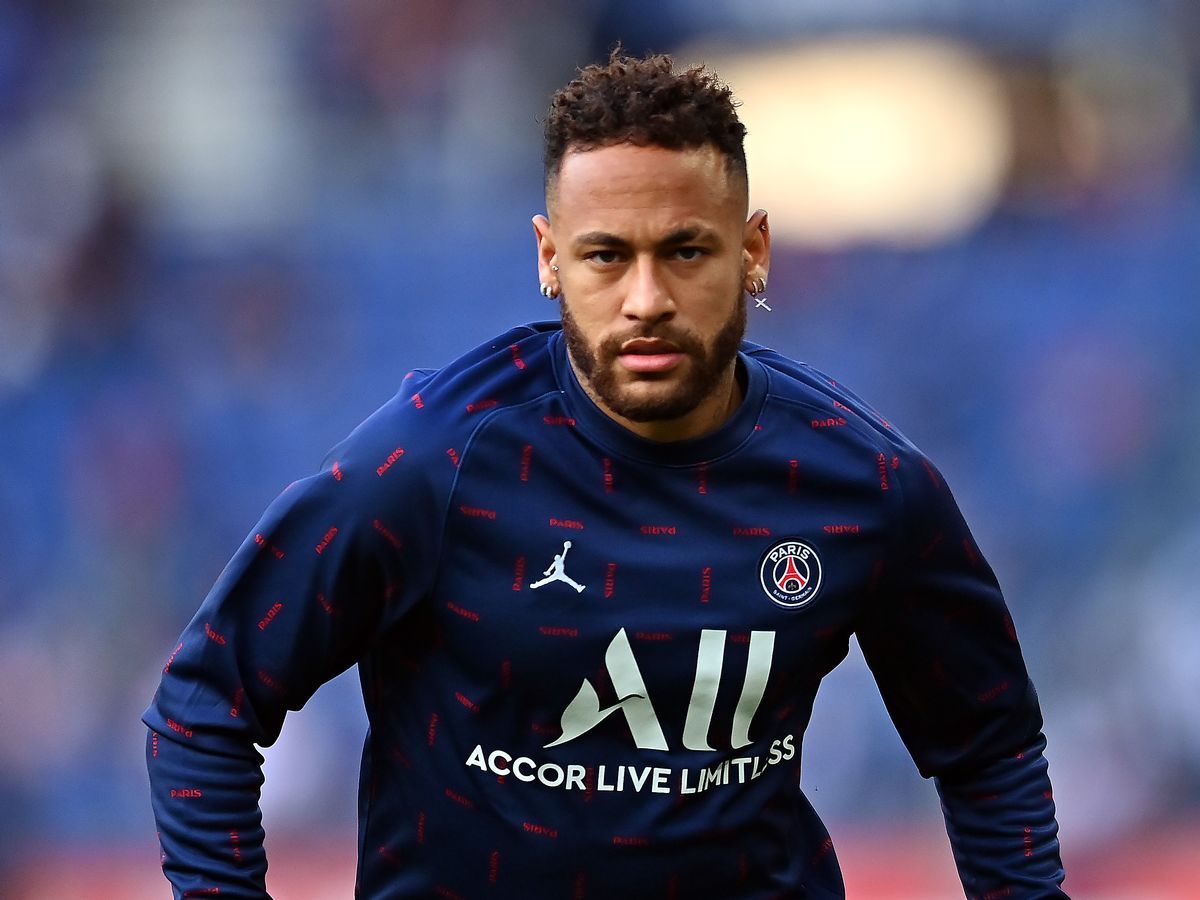 Paris Saint Germain has been really smart in their transfer signings this summer. Instead of trying to shine big names, they've relied on young talents like Nuno Mendes, Vitinha and Hugo Ekitike. However, the latest rumours coming from Le Parc des Princes spark rumours about Manchester City's Bernando Silva moving to Paris Saint Germain in an ambitious swap deal with Neymar.
According to Le Parisian, Neymar might be traded for Bernardo Silva from Manchester City by the French League champions. The Brazilian is reportedly not in plans of New manager Christophe Galtier who is looking to replace him.
Bernando Silva this summer has been in huge demand so far as FC Barcelona is also on the hunt for his signature. Christophe Galtier is said to be a huge fan of the Portuguese winger and wants him to share space with Mbappe and Messi next season at Le Parc des Princes.
But the deal is unlikely to be smooth sailing as Pep Guardiola is likely to be the main deciding factor in this high voltage exchange deal. With Gabriel Jesus and Raheem Sterling already gone, the Spanish tactician is unlikely to replace his seasoned performer.
Manchester City has signed Erling Haaland, Julián Álvarez and Kalvin Phillips this summer and looking to add Marc Cucurella for left back spot. A new winger might not be in the plans of Pep Guardiola who is likely to keep his team's harmony intact.
Neymar, on the other hand, hasn't been in his best form lately in the Paris Saint Germain jersey. He has struggled with injuries in the past and the new manager's unhappiness is putting dark clouds over his future at the Le Parc des Princes.
Paris Saint Germain already has been ruthless this summer with many big names on the surplus list. Players like Mauro Icardi, Wijnaldum, and Presnel Kimpembe are reportedly on their way out as Les Parisiens looks to build a compatible side rather than a team filled with stars.
City wants to keep Bernardo Silva
Bernardo Silva has been one of the key performers under Pep Guardiola in the last two seasons. Last year, he recorded eight goals and four assists in 33 starts in Premier League. Guardiola holds the key to Silva's future at Etihad Stadium and he will not be easily convinced to let Silva leave.
Paris Saint Germain, however, is likely to push again for a deal. Currently, Neymar earns £600,000 a week and has a contract until 2027, making him the highest-paid player after Mbappe. Although he will not be seen as a key figure as Paris Saint Germain enters a new era under Christophe Galtier.