Kylian Mbappe reach €50 million/year pre-tax agreement with Real Madrid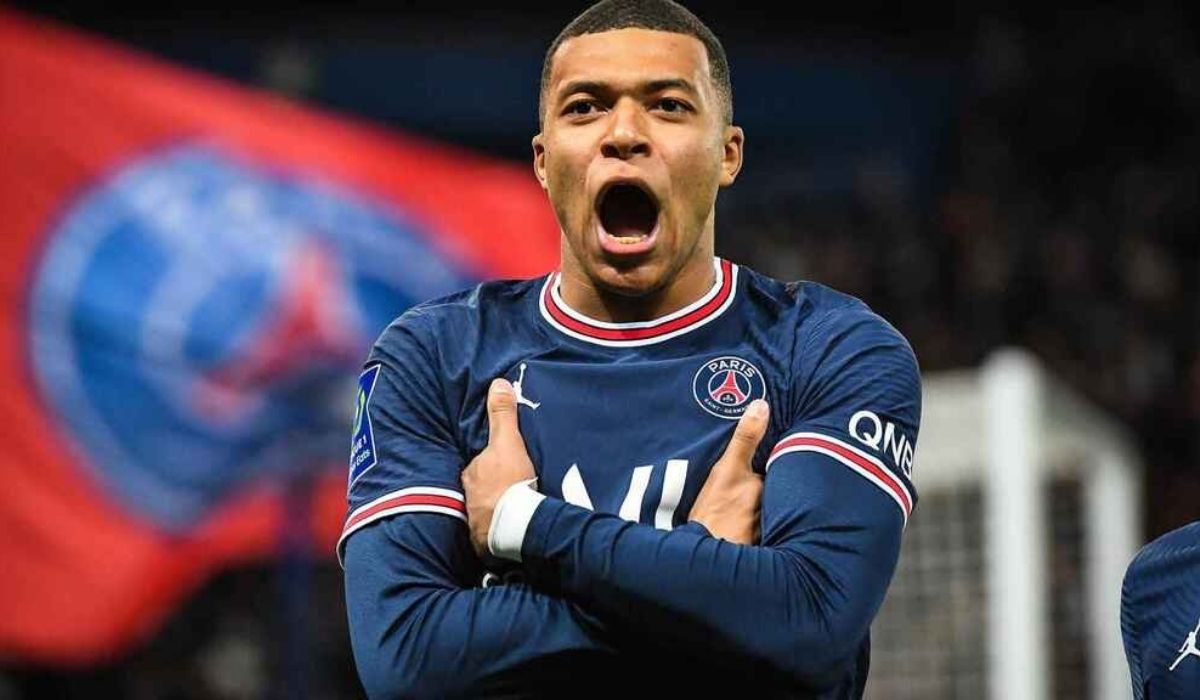 And that's a wrap. We have been treated with plenty of deadline day madness over the past. But the current transfer window just topped the list. While many clubs did entertain us with some incredible signings, Real Madrid left it late to steal the thunder.
Just to clarify, they did not sign anyone this window, but they did grant us the most awaited news. BILD has confirmed the news that Real Madrid has secured the signing of the most-expensive teenager, Kylian Mbappe. The reports claim that the player has agreed to a pre-contract and will be moving to Santiago Bernabeu before the commencement of the next season.
Finally Kylian Mbappe's transfer to Real Madrid is happening- Reports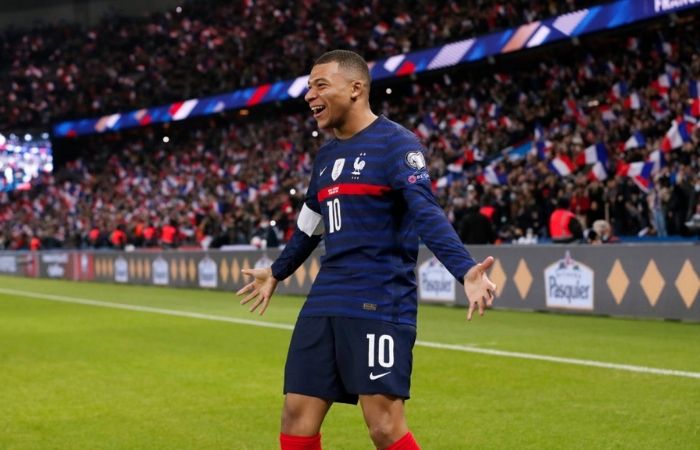 Los Blancos will be landing the player for free as his contract with PSG comes to an end this summer. At the start of this month, he was free to negotiate with clubs. The love between Mbappe and Madrid was mutual and it was about time the transfer happened.
However, Real Madrid did not delay the move and shocked everyone on the deadline day. Although, the timing of this announcement further complicates things as Real Madrid are set to face PSG in the Champions League's round of 16.
Landing a player like Mbappe on a free deal is the steal of the century. But Madrid has compensated that through his wages. The 23-year-old Frenchman is reported to earn a staggering £200 million total salary in a five-year deal, which would make him one of the highest-earning players in football.
Real Madrid's President Florentino Perez had placed a £170 million bid for the player in the summer, despite knowing that he would be available for free a year later. PSG's sporting director did not accept the bid as he was considered too valuable to be sold. There was even a verbal argument with both of them taking a dig at each other. However, it might end up being a decision that will probably haunt the French club for years.
A move to Real Madrid for Kylian Mbappe was inevitable. It was just a matter of when. Last year, he publicly revealed his interest to leave the club. He said, "I asked to leave because, from the moment where I did not want to extend, I wanted for the club to receive a transfer fee so that they could bring in a quality replacement.
This club has given me a lot. I have always been happy [during] the four years I have had here, and I still am. I said it early enough so that the club could react. wanted everyone to come out of this stronger, that we leave hand in hand, to make a good deal and respected that. Said,' If you don't want me to go I will stay."
Kylian Mbappe has already broken records during his time with the French giants. He has been their top scorer since the moment he joined them. His tremendous speed and skills were put to great use as the club boastfully increased the number of trophies in their cabinets. All the achievements will only multiply after his move to Real Madrid. And with time, we might also be able to witness a legend.
| | | | | | | |
| --- | --- | --- | --- | --- | --- | --- |
| Tournament | Appearances | Goals | Assists | Passing accuracy | Man of the Match | Rating |
| Ligue 1 | 19(1) | 10 | 9 | 82.4% | 6 | 7.88 |
| Champions League | 6 | 4 | 4 | 80.8% | – | 7.66 |