Kurt Zouma captured kicking a cat in horrifying footage as West Ham condemn star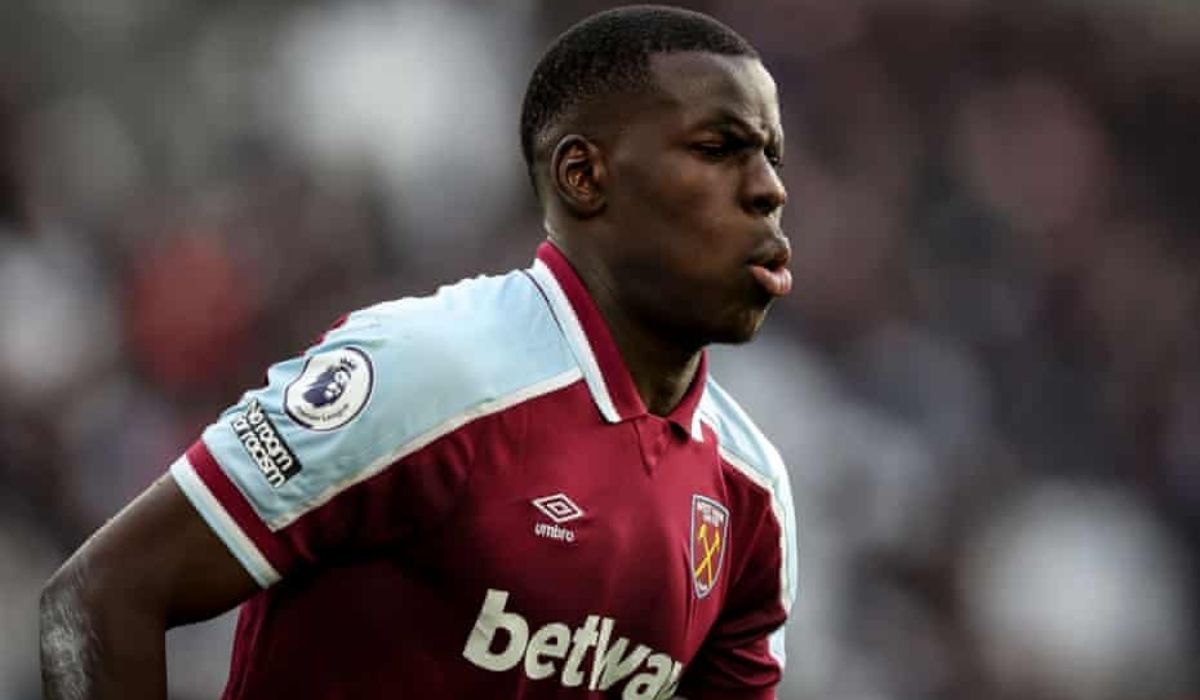 Kurt Zouma has been subject to various prosecutions after his cruel act on Sunday. The West Ham United defender was captured cruelly harming his pet cat and the disturbing clips have now reached millions online. He was seen physically abusing the animal multiple times. Both the club and the player have released apologetic statements since.
The 27-year-old defender joined the Hammers at the start of this season. He previously played for Chelsea and has also won two Premier League titles with them. Since Thomas Tuchel did not consider him as an integral part of his plans, he decided to let him leave and earned £30 million for his services. He has made some important contributions at his new club which has kept West Ham in the hunt for a top-4 finish.
While he was slowly cementing his position as the primary centre-back choice, his recent actions might take a huge toll. The Frenchman owns one of the most expensive and rarest domestic cats in the UK called Bengals.
Kurt Zouma captured kicking a cat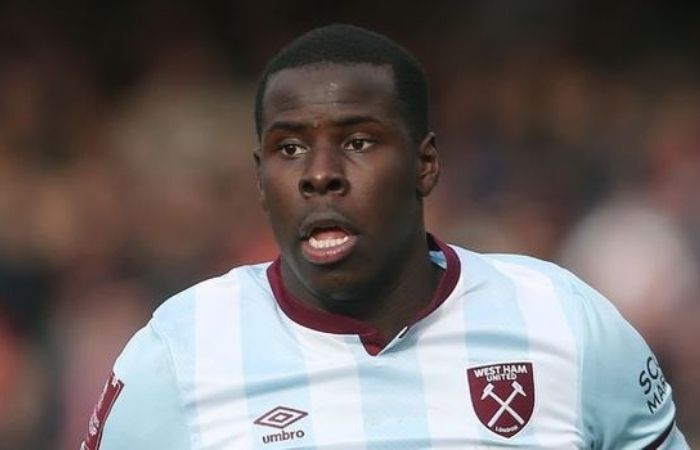 Zouma appeared to be in his house in London where the incident took place. His brother Yoan captured the video and was heard laughing behind the camera as well. The video was posted on a social media platform with the caption 'sa commence', translated as 'it's starting' which was followed by several laughing emojis.
He was first seen dropping his pet from a height and then kicking it across the kitchen floor. Following this action, he chased the scared animal around the dining room before throwing a pair of shoes at it. He continued with his sickening action by slapping the cat and forcefully removing it from a child's arm who was witnessing the distressing actions.
Various reports state that Zouma was angry with the cat because it had created a mess in his expensive mansion. However, it never justifies his heartless behaviour to the silent creature.
Having realized the intensity of his mistakes, Kurt Zouma immediately released a statement, apologizing for his actions. It read, "I want to apologise for my actions. There are no excuses for my behaviour, which I sincerely regret.
I also want to say how deeply sorry I am to anyone who was upset by the video. I would like to assure everyone that our two cats are perfectly fine and healthy. They are loved and cherished by our entire family, and this behaviour was an isolated incident that will not happen again."
The actions by the player have also affected the club who are deeply hurt. They condemned his actions to The Sun and released a strong statement regarding it. "West Ham United unreservedly condemns the actions of our player, Kurt Zouma, in the video that has circulated. We have spoken to Kurt and will be dealing with the matter internally, but we would like to make it clear that we in no way condone cruelty towards animals."
The player could now face some serious punishments as well. The viral spread on social media has hurt many people, who are now demanding strict actions to be taken against the player. The charity operation, Royal Society for the Prevention of Cruelty to Animals (RSPCA) along with many other animal welfare organizations have made it their priority that the offence doesn't get neglected. The Police will be closely working along with RSPCA.
The latest reports suggest that the player could now face criminal prosecution if the charity seriously regards his behaviour as gruesome. If that happens, he could face up to five years in prison instead of six months after the new legislation for animal abusers was brought in last year.