Hyderabad Got Their First Victory Against Bengaluru in ISL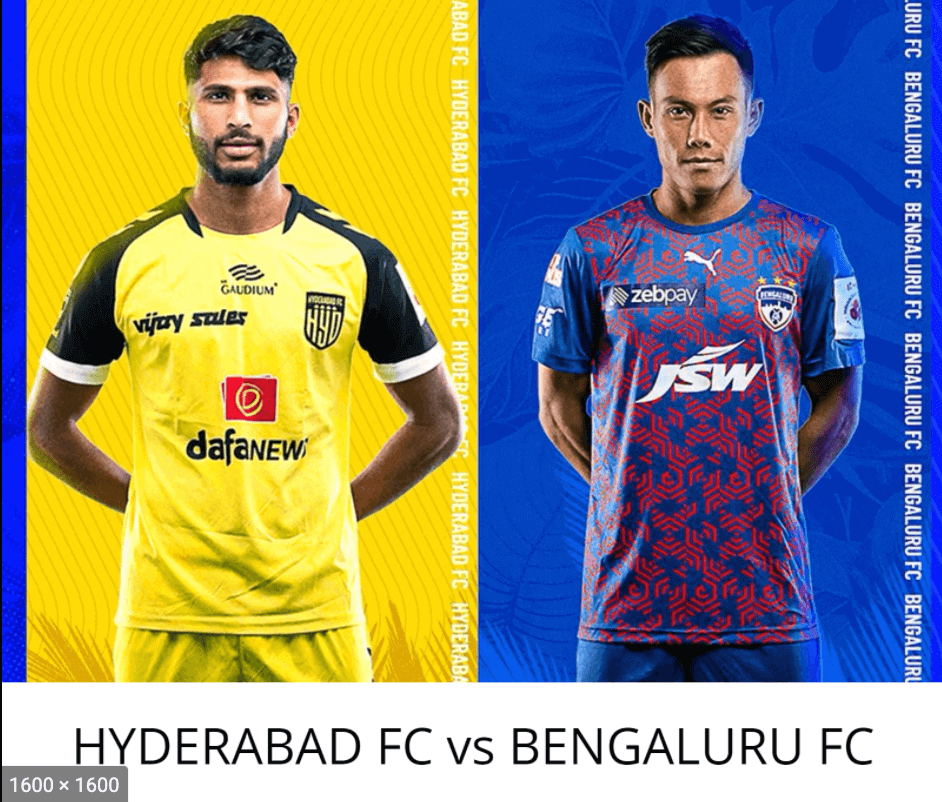 Hyderabad FC secured the third position after collecting 7 points from the four games. The team got their first victory against Bengaluru FC at the Athletic Stadium. Hyderabad FC got into the commanding position after Ogbeche hit the first goal in the seventh minute, building pressure on Bengaluru FC. The Bengaluru FC's defender could not save, as the ball took a deflection.
The match got interesting from the first quarter, with the Bengaluru FC struggling for the counter-attack. On the other hand, Hyderabad threatened the opponents with its effort in doubling their lead. Bengaluru and Hyderabad had a neck-to-neck competition, as both teams struggled a lot. Ogbeche created a goal-scoring chance in the 31st minute. The ball was passed over to Javier Siverio, but he couldn't hit the target, and the ball went over the net this time.
In the second half of the match, Bengaluru FC was quite clear with their intention of hitting the score. The team did give a good try at hitting the ball for the goal, but thanks to Laxmikant Kattimani! He did well at keeping the ball from hitting the net.
Two players from Bengaluru FC joined forces to lead the game in the 56th minute. It was a good effort from Jayesh Rane and Bruno Silva at smashing the goal, but the shot was not as powerful to make it to the target. Hyderabad saved it easily. Bengaluru was looking for its chances throughout the second half, and there were many instances where the team could have converted. Cleiton was in the front and had a wonderful opportunity to score this time, but the team could not take advantage of the opportunity. Bengaluru had also hit the ball in the box just when it was time for the first whistle. However, Sunil Chhetri could not handle the ball properly and ended up sending it wide.
Hyderabad FC gave a great competition to the Bengaluru FC and did not let the team score at any point, although the chances were created. On Wednesday, the match was held in Bambolim, and Hyderabad FC got their first-ever victory against Bengaluru in the ISL. It was a great match, with both teams getting many opportunities to hit the net, but only one shot could make it to the back of the net.