Cristiano Ronaldo's thigh injury rules him out of Man Utd's Next outing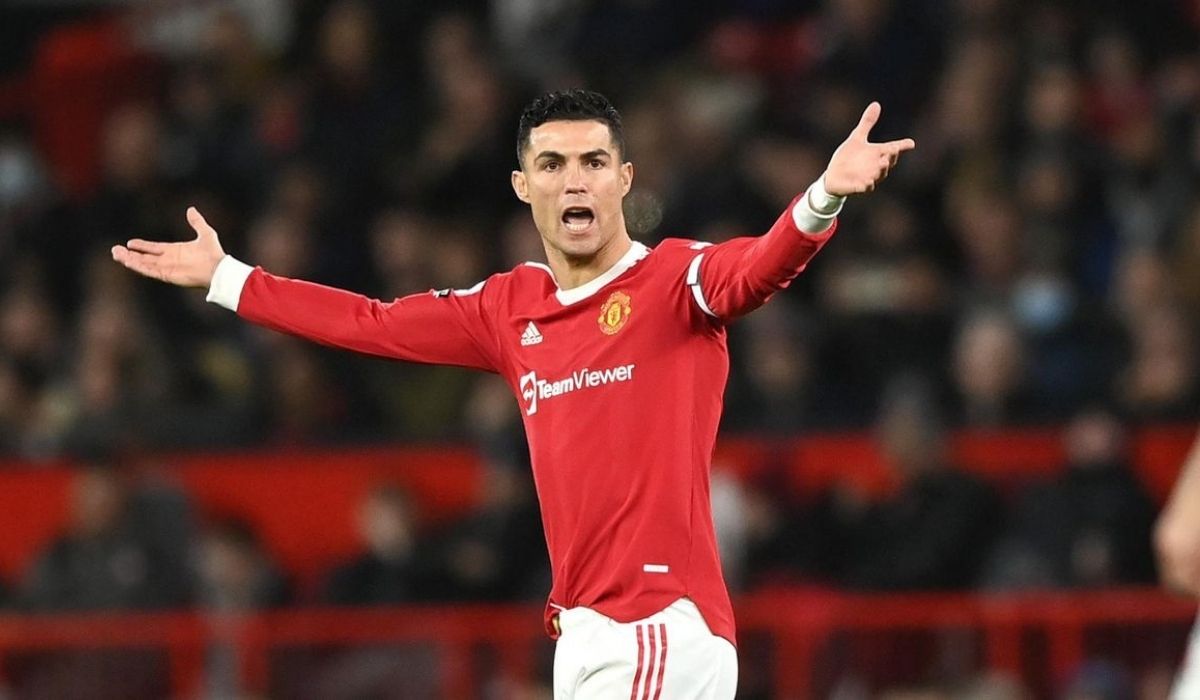 Cristiano Ronaldo misses the Premier League tie against Aston Villa due to the hip injury that made him miss the Aston Villa tie in the FA Cup. Ronaldo was released early from training a day before.
The initial news was Ronaldo had picked up a new injury in the thigh as a result of which Ronaldo had to leave training. But now Rangnick has confirmed that it is the same injury in the hip region.
The United medical team inspected the injury and let Ronaldo return home where he has his own oxygen chamber for recovery purposes.
The oxygen chamber is a very efficient machine for helping players who are injured. How it works is it helps in player recovery by breathing pure air straight into blood plasma and this air repairs any tissue that has been damaged.
Man Utd Suffers Major Setback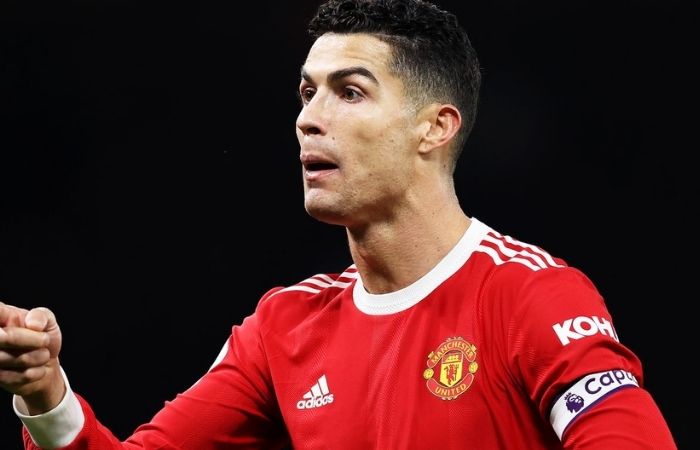 The Portuguese legend must be getting edgy, spending so much time on the sidelines. He would want to get back on the pitch and start scoring more goals to add to his 800+ goals. His goals and contribution will be crucial if United wants to qualify for the Champions League next season. Manchester United thought they had turned their fortunes around with the arrival of Ralf Rangnick. But in the last 3 PL matches, they have only had one win, dropping five of the nine available points.
They barely managed a draw against Newcastle and against Wolves, United were outclassed and outplayed out of the pitch. The score ended 1-0 in favor of the Wolves but United were chasing the Wolves shadows the whole match. United needs to find their stable playing 11 fast and they need to start winning matches if they intend to play in the prestigious, first-tier European competition. Right now, United is in 7th place in the table, six points behind West Ham in 4th place but United has two games in hand compared to the Hammers.
If we talk about Ralf Rangnick and his time at United, He has been underwhelming. He was supposed to make United an efficient pressing team. But somehow, we see drab and average performances from United every week. Under him, United has lost once, true! But so many draws and points dropped, and especially when the fans are seeing the same kind of lackluster performance, they have the right to feel frustrated.
Cristiano Ronaldo also has the same concerns as the fans. He said: "Let's be honest. The last five or six games, do you think Manchester United played very well? No. You know that, everyone knows that. We have – how can I say? – time to improve. We have a squad with potential, a new manager, why don't we believe we can do better? You have to believe, you have to be positive to try to change things and to play how Manchester United fans want and the history of the club."
Ronaldo also let out his feelings regarding his United teammates and how they need to start pulling their weight in the right direction. He feels that not Rangnick's tactics or formations, but the right mentality – the winning mentality – is what is needed to be seen from the United players, the hunger to succeed, to win, to fight is what will make United great again.
Even at 36, Cristiano Ronaldo is willing to run faster than his teammates. He is always ready to rise to the occasion when called up, yet some of the youngsters who have everything to prove look so generic and slow while playing for United. It. Almost feels like they are just going through the motions, and their endgame is claim the paycheck while at the club. And then there are some of them who are just not United standard.