Cristiano Ronaldo interview can frustrate Manchester United Players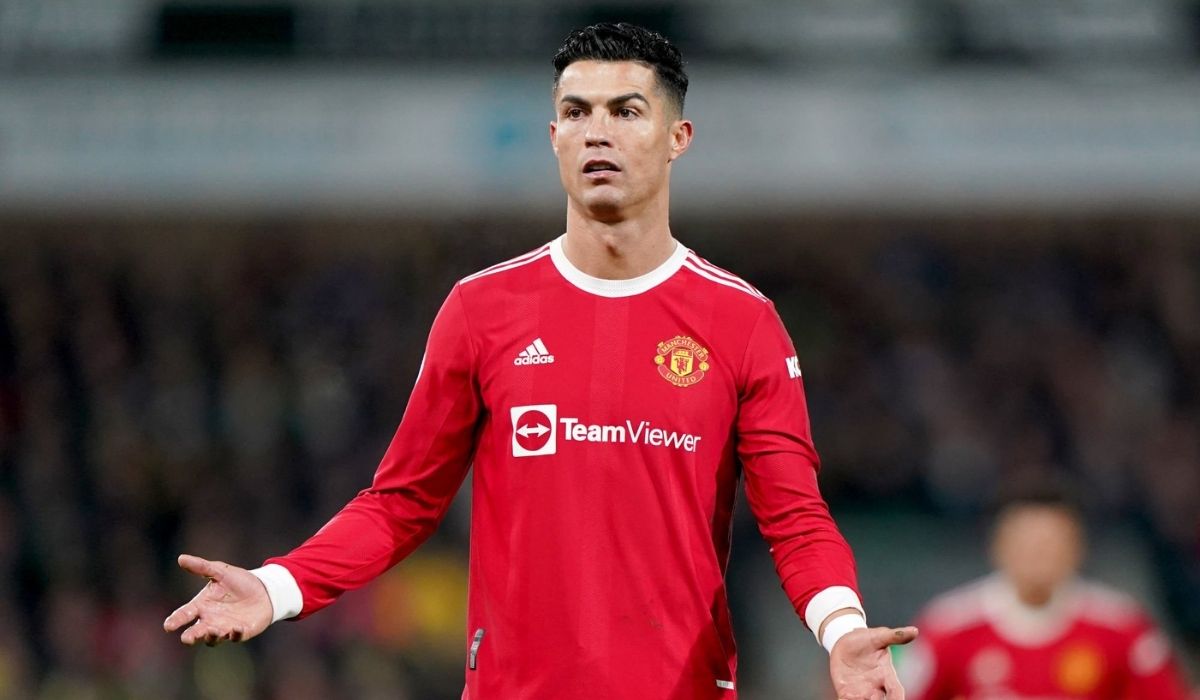 The thing with honesty is that it can make or break things. Earlier this week, Cristiano Ronaldo delivered an honest interview with Sky Sports, with Manchester United teammates being the victims of the highest goal scorer's honesty.
Cristiano Ronaldo broke the internet when he announced his return to Old Trafford in the 2021 summer transfer window. This frenzy even surpassed the hype of Lionel Messi's move to PSG which was meant to be the talk of the period.
The 36-year-old's second debut for Manchester United saw him start right where he left off in 2009 before his move to Real Madrid. Ronaldo scored a brace against Newcastle United to grant his side a thumping victory. It was going well for a while with both the player and the club flourishing. However, things started turning sideways as United began losing crucial points in the Premier League. Heavy losses against Liverpool and Watford ended Ole Gunnar Solskjaer's period.
Despite Ralph Ragnick taking charge, Manchester United has not shown many improvements. A team that was anticipated to challenge for the league title this season is fighting to secure a Champions League spot. Currently seventh, the Red Devils are two points behind fourth-placed West Ham United and 21 points behind the league leaders after their latest victory against Brentford.  
Cristiano Ronaldo gives fierece interview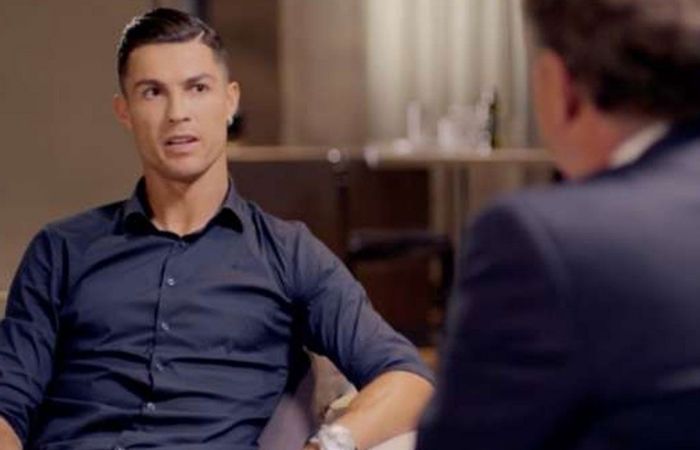 Of course, this will displease the player donning the No. 7 shirt as he had hoped of winning the major trophies with the club instead of fighting for fourth place. His ambitions have been dealt with a blow and Ronaldo expressed his honest opinion in the interview.
He said, "I don't accept that our mentality is less than being in the top three in the Premier League. I think to build up good things, sometimes you have to destroy a few things. So why not – new year, new life and I hope that Manchester (United) can be the level that the fans want. They deserve that. We are capable of changing things now. I know the way but I'm not going to mention it here because I don't think it's ethical on my part to say that.
What I can say is we can do better – all of us. Manchester (United) belongs to important things, so we have to change that. I don't want to be here to be in sixth place, or seventh place, or fifth place. I'm here to try to win, to compete. I think we compete but we are not yet in our best level. But we have a long way to improve and I believe if we change our mind, we can achieve big things."
Cristiano Ronaldo has amassed a truck of experience throughout his career. From being a student to being the leader, he earned his way to the top. This is not the first time that he has criticized his teammates in front of social media. This was often done by him during the Real Madrid days. As a result of which the outcomes were also that successful.
However, his comments this time around might not have the same reception. The United dressing room is already messed-up and it is very delicate at the moment. And the Portuguese's words of motivation could have been better at some other time. While Ronaldo's comments will be taken positively by many, others might find it inappropriate for addressing the issue via social media.
The 36-year-old's speech was intended to be motivational so that the team can finally get back on track. It is unsure how impactful it will be. But if it does, United might end this season with some silverware and a decent league finish. If not, Cristiano Ronaldo will likely leave the club ahead of the next season and United drop to the Europa League once again, or worse, the Conference League.
| | | | | | | |
| --- | --- | --- | --- | --- | --- | --- |
| Tournament | Appearances | Goals | Assists | Passing accuracy | Man of the Match | Rating |
| Premier League | 15(2) | 8 | 3 | 80.3% | 3 | 6.95 |
| Champions League | 5 | 6 | – | 83.3% | 2 | 7.95 |