Cristiano Ronaldo and Georgina Rodriguez Announce the Devastating Loss of Baby Son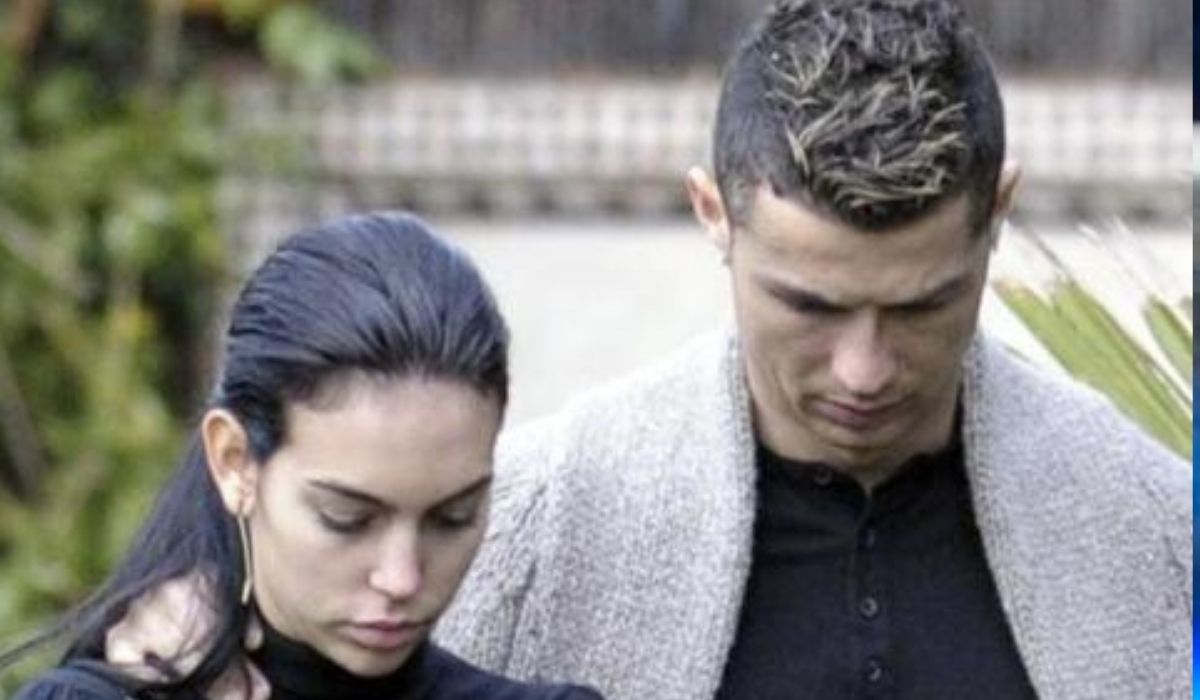 Cristiano Ronaldo along with his partner, Georgina Rodriguez have announced the crushing news that their son has died during childbirth. The Manchester United No. 7 further stated that the birth of the child's twin sister is what is providing him and Georgina the strength to live this moment.
The heartbreaking news was disclosed in a message written by the pair that was uploaded on Manchester United's official page and all of Ronaldo's social media accounts. It read, "It is with our deepest sadness we have to announce that our baby boy has passed away. It is the greatest pain that any parent can feel.
Only the birth of our baby girl gives us the strength to live this moment with some hope and happiness. We would like to thank the doctors and nurses for all their expert care and support.
We are all devastated at this loss and we kindly ask for privacy at this very difficult time. Our baby boy, you are our angel. We will always love you."
Back in October, the couple had revealed the news that they were expecting twins. The pair already have four children, two of which are twins. "Delighted to announce we are expecting twins. Our hearts are full of love – we can't wait to meet you," read a statement released by Georgina Rodriguez at that time. She had further stated how much of a loving father Ronaldo was and exclaimed the impact his presence was having on the family.
Clubs and Players Share Their Condolences
Manchester United showed their support for the grieving footballer as they tweeted, "Your pain is our pain, @Cristiano Sending love and strength to you and the family at this time." The English Premier League also posted a message giving their thoughts and condolences to the family.
Cristiano Ronaldo's former club Real Madrid also showered their support and love by saying, "Real Madrid, its president and board of directors are deeply saddened by the passing of one of the children that our dear Cristiano Ronaldo and his partner, Georgina Rodríguez, were expecting.
Real Madrid shares in the family's pain and wishes to send them all of our warmth." Many clubs and players also send the couple, messages of condolences.
The 37-year-old Portuguese had scored his second hattrick this season in the 3-2 win against Norwich City on Saturday. He was also seen dedicating the match ball to the soon to be born twins after the full-time whistle. The hattrick which took his season tally to 21 was also the 60th one of his career.
The win was also crucial as United have kept their top-4 hopes alive. However, they will be travelling to Anfield on Tuesday and their top scorer's absence might be a huge setback. It is still unknown if the player will feel ready to make himself available for the game as his presence in the family is crucial at the moment, but the club will be backing whatever decision he makes.