"Big Mistake": Ex-Teammate slams Beckham's involvement in Qatar World Cup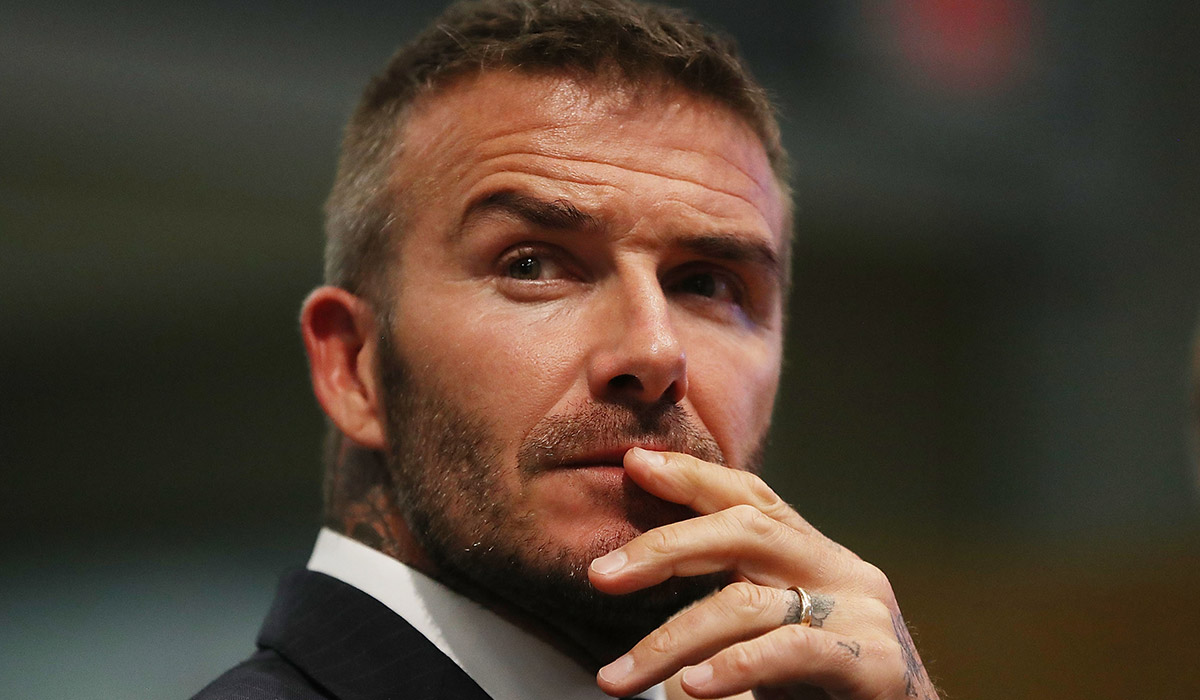 David Beckham's decision to agree to become the ambassador for the upcoming men's World Cup is a big mistake, says former team-mate Eric Cantona, who has vowed not to watch the tournament this winter.
The World Cup will take place in the middle-east for the first time and the tournament was moved from summer to winner in order to combat the weather conditions.
However, Cantona is concerned with Qatar's human rights record.
The country has been accused of using the World Cup to "sportswash" their image and David Beckham has been paid£10m to promote tourism and culture in the region.
Talking about the incident, Cantona said that he wouldn't do it at all and in fact, would do the exact opposite.
'I would not do it at all. I do completely the opposite. In January 2022, I started to say that. Maybe I was the first one,' Cantona told the Athletic.
'But I am free to do it. And of course, an ex-player paid to do this kind of thing… It could be they don't know what has happened there. Or, if they know it, I think they did wrong. I think they made a big mistake. A big, big mistake.'
'If you have a player who says, "I will boycott the World Cup", you say, "Bravo".
Cantona also added that these are the things one cannot expect from a current player.
'If you have a player who says, "I will boycott the World Cup", you say, "Bravo". But you cannot condemn a 20-year-old player, who has a 10-year career, who lives in a world surrounded by people from football 24 hours per day.
'But do speak about the federations, speak about the politicians, who have the power to say, "No, we do not go to the World Cup".
He also warned the people that one shouldn't be surprised if they find people boycotting the tournament.
'We cannot be disappointed if players don't want to boycott the World Cup, because at the top, the politicians, the presidents, the federations, the ministers… they have the power to boycott it.'