Barcelona Succumb to Their Third Straight Home Loss as Real Madrid Fans Enjoy the Embarrassment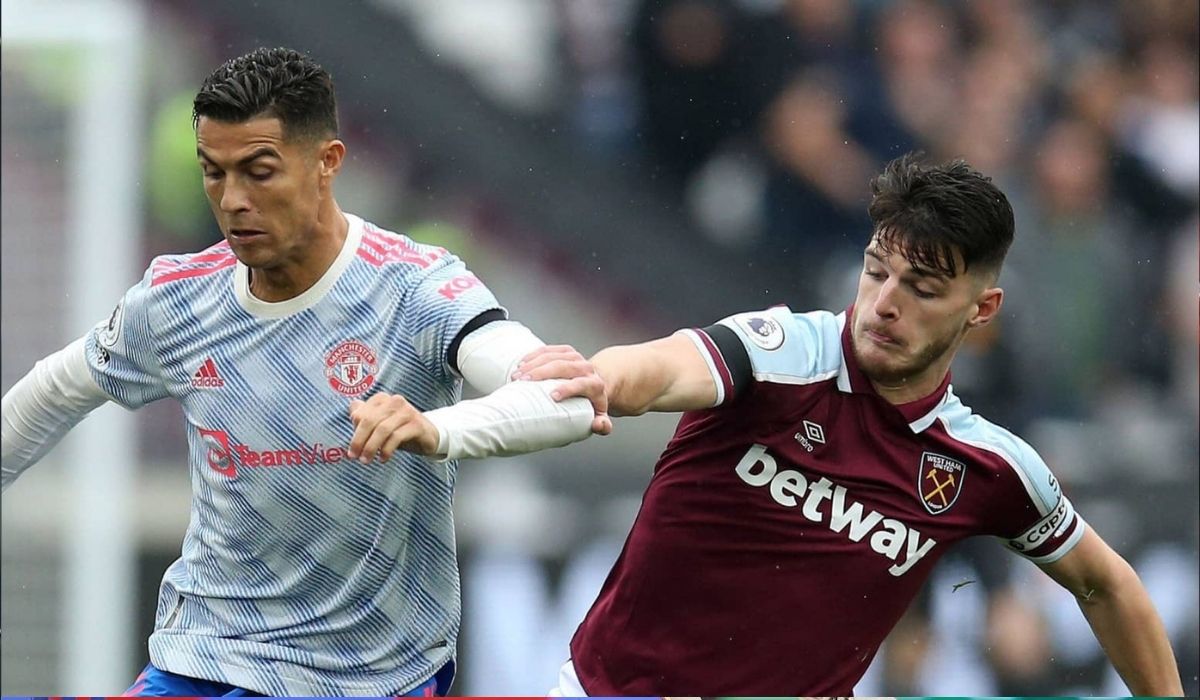 Barcelona fans had a joyful period for four months after Xavi was appointed as the new manager. However, it has all come crashing down after a rough couple of weeks. The Catalans lost three consecutive matches at the Camp Nou for the first time in their history. And rubbing salt on the wound is Real Madrid fans who are deeply satisfied with the club crumbling.
Xavi succeeded Ronald Koeman and had an excellent start to his managerial career at Barcelona. Although he stumbled at first, he set up an incredible run starting in December. From the 12th of that month, Barcelona recorded a 15-match unbeaten streak in the league. Thanks to this streak, they climbed seven spots and are currently sitting second in La Liga.
However, there hasn't been much progress when compared to the leader, Real Madrid. The point gap between them was 12 at the time Xavi was appointed. Despite securing a probable top-4 spot, they are now 15 points behind the leaders.
The January improvements saw Barcelona score four goals a match frequently. They even thrashed their rivals 4-0 in the 'El Clasico' which was the ultimate sign of their revival. However, the recent fixtures have showcased that they have still got work to do.
Real Madrid Fans Enjoy Their Rival's Misery
Barcelona are currently on a three-match losing streak at home. It started with the 3-2 loss to Eintracht Frankfurt in the Europa League which sealed their hopes of securing a trophy this season. It was followed by a 1-0 loss to 17th placed Cadiz in the league. And last night's loss to the newly-promoted side Rayo Vallecano created their unwanted record of three consecutive home losses.
Real Madrid fans, as expected, made the best out of it by being nosy about the disappointing results. They were victims last month following the embarrassing El Clasico defeat and were waiting for the perfect moment to repay the love. And that is exactly what they did by raining tweets.
"Barcelona were 12 points behind Real Madrid before Koeman was aafkee. Appointed Xavi, signed Ferran, Aubameyang and Traore. They are now 15 points behind Real Madrid," -TC (@totalcristiano). Barcelona had closed the gap to nine points during the unbeaten run, but the consecutive losses have pushed them beyond the initial gap.
ESPN had posted a tweet mentioning Barcelona's three straight home match defeats to which two fans responded, "He's breaking records already he's unstoppable," and "XAVIBALLLLLLL," mocking the manager.
Back in 2018, Jordi Alba had mentioned in an interview that if Madrid had a lead of more than 15-point against them, they would be killed in Barcelona. Fast-forward four years, Barcelona are currently 15-points behind the leaders and a Madrid fan has humorously tweeted," Someone, please put Jordi Alba under 24/7 police protection! We still need Jules Kounde to be able to throw a ball at his face again!"
While Real Madrid are just a draw away from winning the La Liga and also the favourites to win the Champions League, Xavi will be hoping to turn things around soon at his club as the season is about to close. With just five more fixtures remaining, maintaining the current form would put them at the risk of missing out on a Champions League spot.