Barcelona Moves to Third position After beating Elche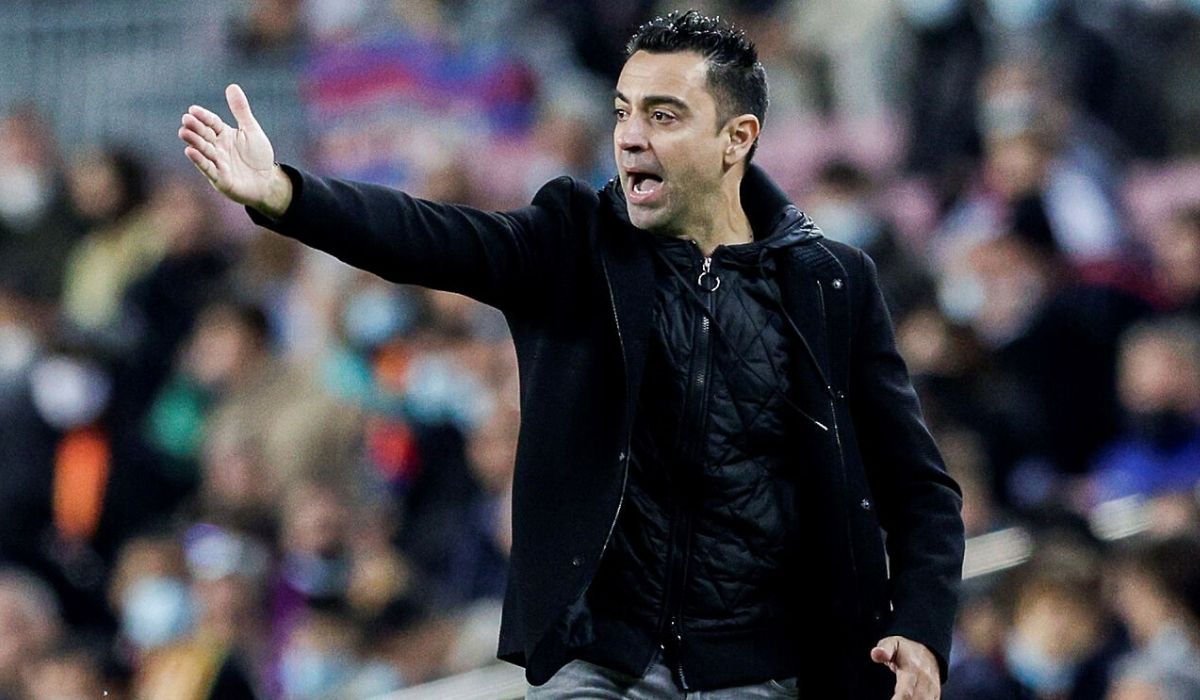 Barcelona has caught up the huge gap and is currently third in La Liga. The Catalans earned a hard-fought victory as they came back from behind to defeat Elche 2-1. The goal from Ferran Torres canceled out the first-half lead which was scored by Fidel Chaves before Memphis Depay scored the winner. This win also saw the visitors win four games in a row which has put them seven points behind second-placed Sevilla with a game in hand.
No one would have believed that Barcelona would make the top-4 if it was said a few months ago. However, here we are, with Champions League football back insight as they look to secure a safe position. Barcelona suffered one of the worst starts this season and it only got worsened over time. They were mid-table after a few games and also struggled in the Champions League under Ronald Koeman's tenure.
However, their conditions started improving considerably after Xavi replaced the Dutchman. Their Champions League journey did not proceed past the group stages as their early failure had already caused the damage. But they have not let their exit worry them as they have delivered great results in the Europa League.
As far as the league is concerned, Barcelona has climbed six spots from where they were at the time Xavi took charge. They are on an 11-match unbeaten run that started in December which has positively affected this incredible turnaround. Moreover, the crucial additions in the January transfer window have also played a huge role. Ahead of this match, the visitors were sitting fourth in the La Liga table.
While the win against Elche was crucial, so was the other fixture's outcome. Real Betis were a point ahead of them before they faced Atletico Madrid on the weekend. Atletico comfortably won that match, which put Betis in the fifth position, and the winners fourth. Los Colchoneros are on level terms with the Blaugrana who have a game in hand to increase the lead.
The match against Elche did not go as per their plan as Barcelona were scoring four goals a game prior to this fixture. During the match, Xavi's side was dealt with a surprise goal that Elche had capitalized from Pedri's error. But they came storming back in the second half thanks to the goals scored by the substitutes. Ferran Torres poked the ball into the net just 15 minutes after getting on the pitch.
However, the game was looking to end in a stalemate as neither of them was able to find the second goal. It was getting more frustrating for the visiting side as they were completely dominating the game. Xavi admitted to getting tensed as he thought his side were getting unlucky. "It seemed we were going to lose a game we did not deserve to lose," said the Spaniard coach. " We deserved to win by more than one goal."
Thankfully his prayers were heard as Barcelona earned an imperative penalty in the 84th minute of the game. That opportunity was converted by Memphis Depay who was subbed on 10 minutes earlier. That was the final goal as Elche's attempt to equalize backfired as they were down to 10 men four minutes later.
"We have four wins in a row, this has not happened for a long time, it's a good sign. The players believe in what we are doing. We are on the right path," Xavi further added after his side's considerable improvement in recent times.