3 signings that Barcelona have closed for next season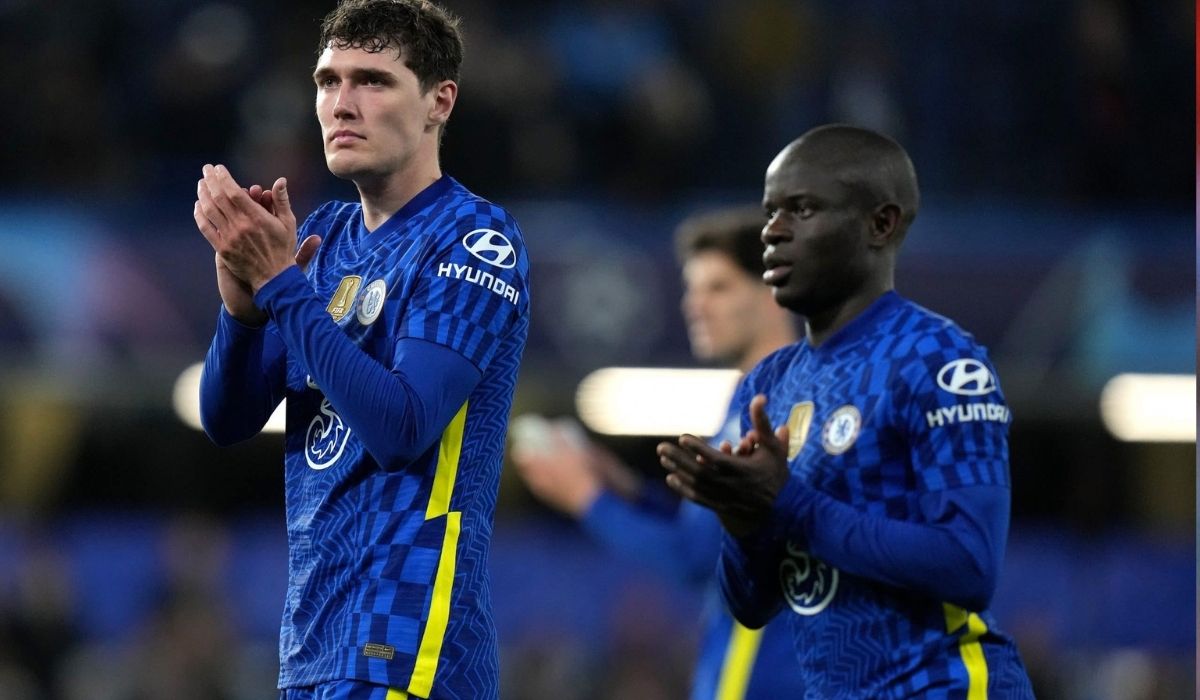 The transfer window might be far away, but Barcelona is not wasting any time as they are already preparing to bolster the squad for the next season. According to reports, they are closing in on the signings of three players, who are set to join the Catalans during the summer transfer window.
Barcelona is having one of their worst overall seasons, but they have closed in a lot of gaps. Under Ronald Koeman, they struggled in every competition and his poor string of performances resulted in his sacking. The poor start to the Champions League put them in a tough spot, which could not be rescued after Xavi took charge of the club.
The La Liga side exited the competition for the first time in 20 years from the group stages and was transferred to the Europa League. Moreover, their league form was also worrying as a top-4 spot was looking out of reach at a point in time. But Xavi has incredibly turned things around and with some crucial signings in the January transfer window amidst their financial crisis, the Spaniard has guided his side back into the top-4 as they currently sit third in the table.
Since finance is an area they have been struggling with due to the problems created during Josep Bartomeu, their options to sign players have been restricted. However, the current President, Joan Laporta has done a great job so far as the January signings have been excellent for them. Ferran Torres, Adama Traore and Pierre-Emerick Aubameyang joined them during this period. While Torres cost them €55 million, the remaining two were obtained on free transfers.
Barcelona preparing to bolster the squad for the next season
All three of them have been playing crucial roles as Barcelona is maintaining a 12 match unbeaten streak in the league. Moreover, their goal-scoring rate has increased tremendously as they are often scoring four goals in a match, a sight which was never seen before his arrival. All this to say, despite limited sources, Barcelona is landing the perfect players.
And once again, Laporta will be targeting the same market and looking for players to join for free. Or we can say that is already done. It is reported that Andreas Christensen and Frank Kessie have both agreed to join the Spanish giants once their contract expires in three months.
Christensen has been a pivotal member of the Chelsea squad since he graduated from the academy in 2013. His role was also increasing under Thomas Tuchel. However, a convincing plan from Barcelona and a troubling situation at Chelsea has pushed him to opt for this move. Chelsea has been sanctioned, which means their banks are frozen. As a result of which they cannot renew the contracts of several players unless the government grants permission to do so.
Frank Kessie's deal can be considered a great win for the Spanish giants. Xavi is a fan of the 25-year-old physical prowess and his addition can increase the competitiveness at the club. He did not extend his stay at AC Milan due to salary demands. Barcelona however, has met his demands according to Fabrizio Romano and has offered a salary of €6.5 million per season.
The third person on the list is Noussair Mazraoui, who will also be available in the summer. This deal is also reported to be closing in with few negotiations left. The right-back has been earning recognition since his debut for Ajax in 2018, and it has been seen by Xavi and Laporta, who considers him to fit into the squad alongside veteran Dani Alves and youngster Sergino Dest.