Won't be easy for Pakistan to beat India in T20 World Cup this time: EX-Pakistan Cricketer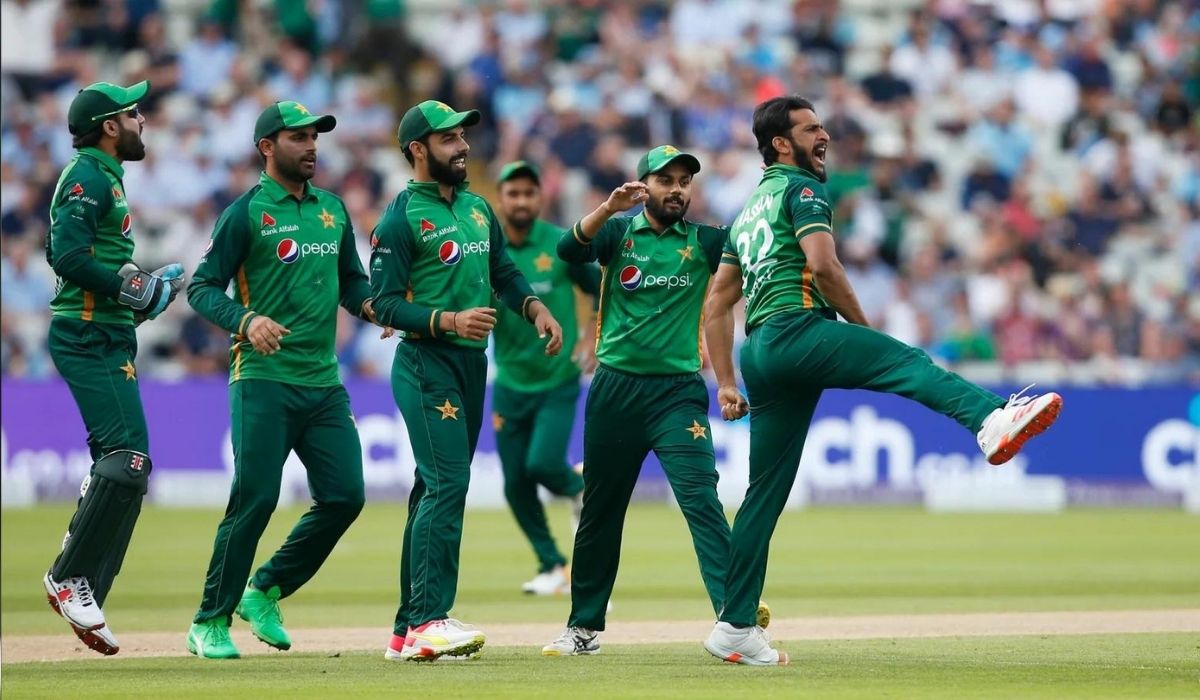 Ex-Pakistan Cricketer Shoaib Akthar believes that Pakistan will not find it easy to win against their arch-rivals India in the upcoming T20 World Cup.
Pakistan, who have never defeated India in the World Cup until 2021, handed a 10-wicket defeat to their neighbour in the 2021 edition of the T20 World Cup. The win certainly was extraordinary considering how it had impacted India's fate in the World Cup. The 2007 T20 World Cup champions couldn't make it to the knock-outs whereas Pakistan bowed out in the semi-finals.
Now, both teams will lock horns once again in October in the 2022 T20 World Cup. Talking about Pakistan's chance of pulling off yet another victory, former cricketer Shoaib Akthar says that India would enter the tournament well prepared than they were in the last edition.
"India will come up with proper planning this time around. It will not be easy for Pakistan to beat India in T20 WC this time," Akhtar was quoted as saying by Cricket Pakistan.
Both teams will meet at the famous Melbourne Cricket Ground on October 23. Akthar, who holds the record for the fastest ball in the history of cricket, feels that Melbourne offers more bounce and Pakistan should be bowling second at that venue.
"Predicting match results now is quite difficult but Pakistan should bowl second as [the] pitch in Melbourne offers bounce to fast bowlers," he said.
Undoubtedly, India and Pakistan share a great rivalry and have produced many thrillers over the years. However, due to political issues, they don't meet that often these days, and they play each other only in ICC Tournaments. Thus, no matter where these two teams lock horns, the crowd turn up in huge numbers and the expectations are always high.
Akhtar pointed out the same and said that the crowd will be bigger this time. "I believe the crowd will be bigger this time. Around 150,000 fans will watch the match line in Melbourne. Out of which, 70,000 will be Indian supporters," he said.
India will enter the tournament with a new captain as Virat Kohli had stepped down from the role. Rohit Sharma will be leading the Indian team in a marquee tournament for the first time. India have done well recently under his captaincy, having won the T20I series against England by 2-1. The team's next assignment in T20Is would be against West Indies.
On the other hand, Pakistan will be playing two-match Test series against Sri Lanka which is all set to begin on July 16th.