We want to play a lot of international cricket: Rashid Khan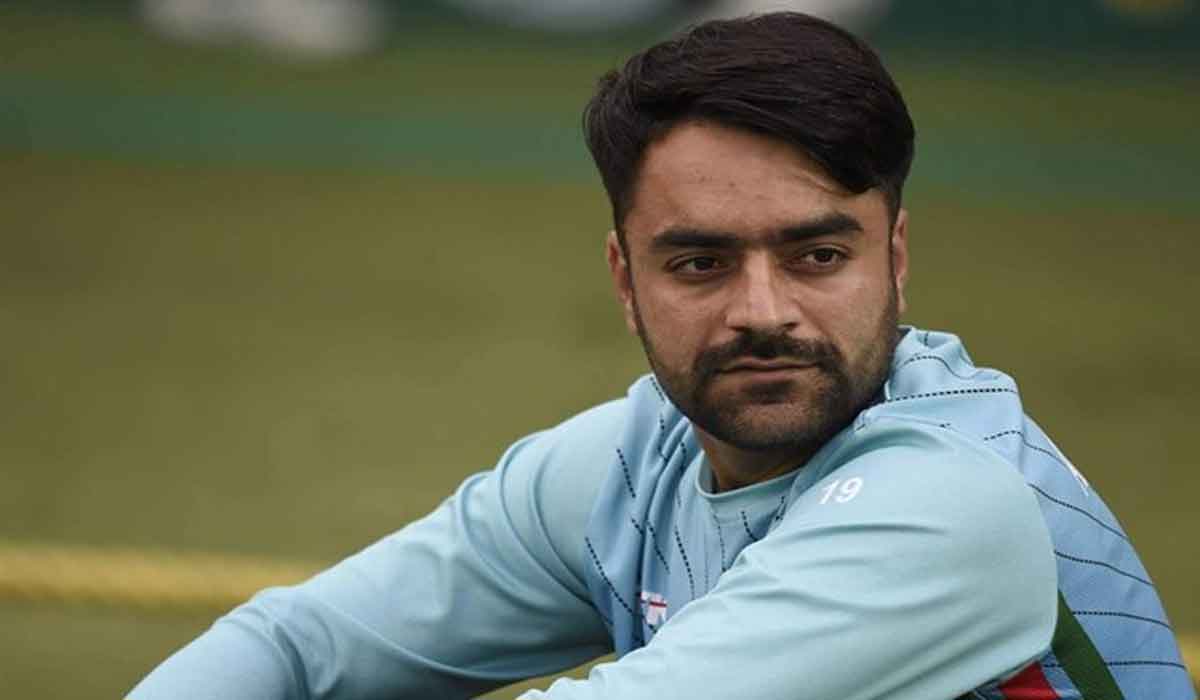 Rashid Khan spoke about the importance of playing more international cricket ahead of the clash against Bangladesh.
The spinner said that the involvement in international leagues helps the cricketers to beat bigger teams. Rashid Khan pointed out that it is important for players like him to bring in the experience from the foreign league to teach the youngster in the national team on beating the world's best.
"We don't play a lot of longer format cricket," he said. "It is about the FTP, and not in the players' hands. We want to play a lot of international cricket, so that our youngsters can understand the environment to improve their skills. Since we play a lot of international leagues, it gives us the opportunity to learn from the best players. We bring that experience to the international team. We share that with the rest of the team.
"Specially in the batting department it helps if we play more international leagues. If there's international duty, you have to be present. It is always first priority. But we are hopeful of playing more international games in the coming years."
We will prepare well and go with a fresh mind: Rashid Khan
Talking about meeting Bangladesh in their second game, Rashid Khan said that whoever manages to hold the pressure well will win the contest.
"We have more youngsters now than before," Rashid said. "Most of the guys enjoy this short format. We are playing in Sharjah after a long time, but at the same time, our cricket remains the same. We know our roles. We are playing Bangladesh away for the first time since Dehradun, so it has been four years. At the same time, whoever plays better cricket and controls their nerve in the big game, they will do the best. As a team, we will prepare well and go with a fresh mind and enjoy the cricket."
He also said that the team doesn't think about the result but the process.
"Shakib [Al Hasan] is the skipper, the most experienced player in the side. It makes a huge difference. But we think about our process. It is in the players' minds. We know our roles and jobs tomorrow. We don't think about the result, whether we beat them or not.
"We don't think the opposition is weak or strong. You can't say that in cricket. It is something that you never handle the result of the game. For us, every opposition is tough. We have to take the opposition seriously, and be well prepared. If we are playing Hong Kong or India tomorrow, we will have the same preparation."
Bangladesh will be playing their first match since their defeat against Zimbabwe recently. This will be the second match for Afghanistan in the Asia Cup. They defeated Sri Lanka in the first match.