We have moved on: Rohit Sharma about the T20 World Cup loss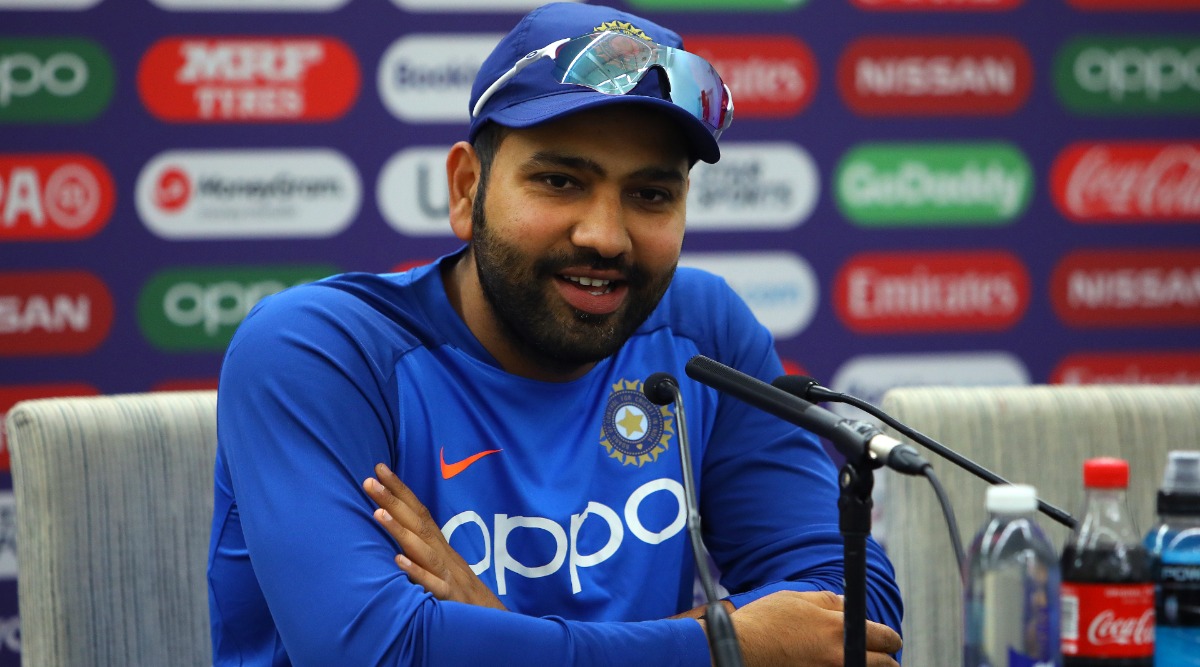 India will kick off their Asia Cup campaign against their arch-rivals Pakistan on Sunday. Ahead of the match, Indian captain Rohit Sharma attended a press conference where he spoke about the upcoming clash and what it means to him.
When asked about the mood in the camp, the Indian captain said that it is buzzing and everyone is ready to start fresh, not thinking about the results in the past.
"Look, the mood in the camp is obviously buzzing. It is a new tournament, a fresh start. When you start afresh, you need to start fresh, not to think about anything that has happened in the past. We want to move ahead, it will be challenging to play against Pakistan without a doubt, but it would be important for us to see what we are thinking and what we want to achieve out of this tournament. We will focus on that rather than thinking about the opposition. We want to achieve something from this tournament," said Rohit.
"Yes, that loss did hurt us"
He also added that the loss did hurt the camp but they have moved on with the time and the current focus is on the upcoming T20 World Cup.
"Yes, that loss did hurt us but some time has passed since that game was played. So, for us, we have got another challenge in front of us now. There is no point thinking about that loss now. Since then, we have played a lot of games and we have tried to correct our mistakes. You learn from mistakes, it is a fresh start for us. The team is coming out of playing a lot of T20 cricket, and we know how to win games. The opposition will challenge you, but you need to find ways to counter that. The losses obviously hurt, but we have moved on from that loss."
The Rohit-led Indian team enjoys a good record against Pakistan. They have defeated Pakistan in their last two meetings in the Asia Cup. However, this time, the matches are in T20I format compared to the other editions.
This time, there is a chance in the format in order to allow teams to practice for the upcoming T20 World Cup. Australia will host the upcoming T20 World Cup.