VVS Laxman named interim head coach for Asia Cup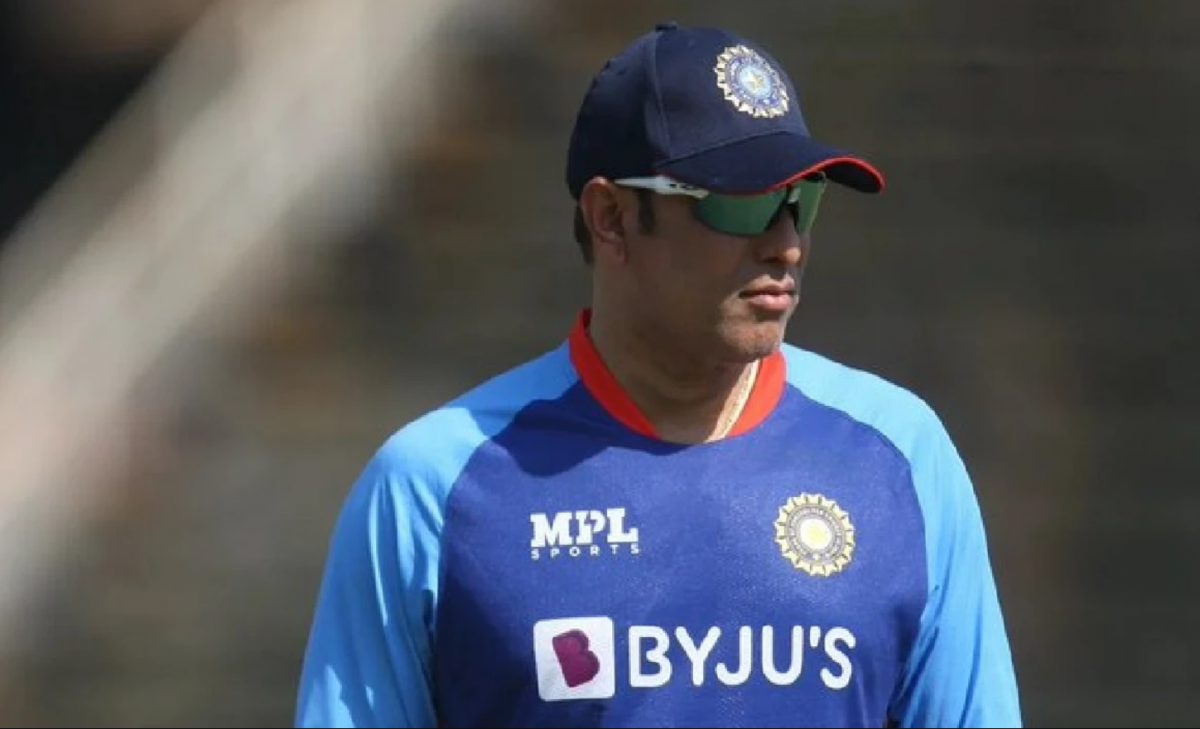 VVS Laxman has been appointed as the interim head coach for the Indian campaign in the Asia Cup. Laxman will take care of the team in the absence of the head coach Rahul Dravid, who recently tested positive for COVID19.
The Indian coach is expected to get back with the side soon in the UAE.
Laxman, who is currently in charge of the National Cricket Academy in Bengaluru, is linked up with the team once again. He was also their head coach on the recent tour of Ireland in July and also, during a tour of Zimbabwe in August.
While he was a part of these two tours earlier, this will be the first time he is involved with a full-string squad.
India sent a second-string squad for both Ireland and Zimbabwe series. India still went on to win both tours.
However, things will be different here as Asia Cup will feature some of the strong teams including India's arch-rivals Pakistan.
BCCI official release
The BCCI released an official statement which stated, "VVS Laxman, Head Cricket, NCA will be the interim Head Coach for Team India (Senior Men) for the upcoming ACC Asia Cup 2022, to be played in the UAE".
It also added, "Mr Laxman, who travelled with the Indian team that played the ODI series in Zimbabwe will oversee the team's preparation in the absence of Mr Rahul Dravid, who tested positive for COVID-19 before the team's departure to the UAE. Mr Dravid will join the team once he tests negative and is cleared by the BCCI Medical Team".
Laxman was heavily involved with the Sunrisers Hyderabad franchise as their mentor. He was with the team from 2013 to 2021. Later, Laxman was relieved from the position when he was asked to take over as the head of NCA. Currently, Laxman is working on the roadmap for the up-and-coming tour of young cricketers.
Asia Cup will begin on August 27
Asia cup will take place in the UAE starting on August 27th. India will play their first match against its arch-rivals on August 28th. Asia Cricket Council had to move the tournament from Sri Lanka to the UAE because of the economical and political crisis of the Island nation. However, Sri Lanka retained the hosting rights for the tournament. India are the defending champions of the Asia Cup. They defeated Bangladesh in the 2018 edition's final.
This will be the second edition of the tournament which will be played in T20 format. Asia Cricket Council opted for the T20 format as the T20 World Cup is just a few months away. This will act as a preparatory tournament for most of the teams as they will head to Australia directly after the Asia Cup.