Virat said he is toughest to face: Bharat Arun recalls how an India pacer impressed Kohli in nets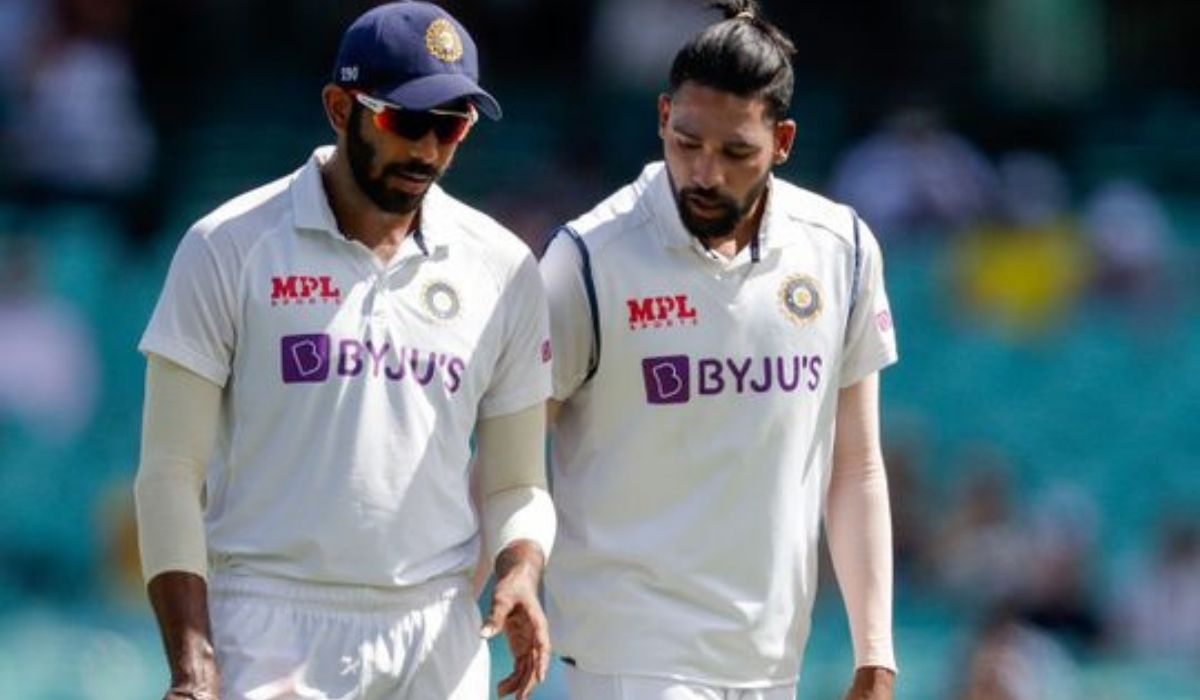 India used to be a batting-heavy team until Bharat Arun took over the bowling department. Under him, the Indian fast bowling unit witnessed a significant rise in the fast-bowling unit in Test cricket. The team emerged as one of the best pace attacks in the world and at one point, picking 20 wickets in a Test became bread and butter for the India team. 
Not only at home, but this impressive pace attack was able to put up a formidable show overseas as well. The bowlers were the main reason why India returned with trophies from England and Australia in the back-to-back series.
Among the pacers, Jasprit Bumrah and Mohammad Shami were the Indian team's mainstays during this period while Shardul Thakur, Mohammad Siraj, Ishant Sharma, Umesh Yadav among others formed the pillars of this attack.
Virat was extremely impressed with Bumrah in the nets: Bharat Arun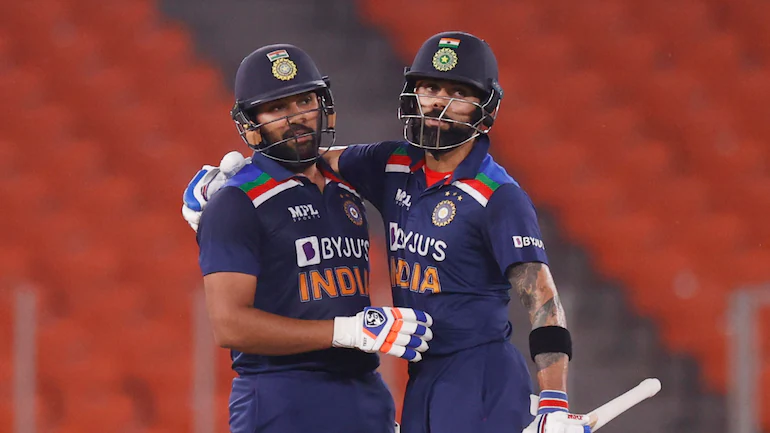 Talking to Sportstar, Bharat Arun explained how India plotted the plans in 2018. He revealed how Kohli was impressed with Bumrah's bowling in the nets during the preparatory camp just ahead of South Africa series in 2018.
"We had 10-12 days for practice before the start of that South Africa series in 2018. During that period, Virat was extremely impressed with Bumrah in the nets", Arun said.
Kohli had said that Bumrah was the toughest to face in the nets and it was even before the time when the latter was yet to make his debut in the longest for India.
"He [Bumrah] is the most difficult to face amongst all the bowlers we have." So, he instantly decided that Bumrah would be playing in the first Test, and his career took off from there," Arun added.
Bumrah's dream was to be a successful Test cricketer: Arun
In many interviews, a former Indian coach had spoken about his discussion with Arun to allow him to fly to South Africa for his Test debut. Even recently in Star Sports post-match show, the former Indian coach revealed how he made a call to Arun and had a discussion with Kohli later on regarding Bumrah.
"I made Bharat Arun call him (Jasprit Bumrah) up and let him know that be ready. You might just get a call-up. I spoke to Virat, spoke to the selectors. I said not in India… don't even bring him into the 15 in India. Unleash him straight in South Africa. And coming to Cape Town," Ravi Shastri said during the show.
Adding his point of view to what had happened, Arun spoke about the call and he also mentioned that Bumrah's dream was to play for India in the longest format.
"Ravi and I had a discussion… He wanted me to give Bumrah a call when we were in Kolkata and tell him that he may be on the tour to South Africa to play Test cricket. Bumrah, previously, when he was part of the ODI teams, constantly told me that his dream was to be a successful Test cricketer," Arun explained.
"When I told Ravi about this, he said Bumrah adds a huge dimension to the bowling. He was keen on unleashing him in South Africa. He had a word with Virat, who then spoke to selectors, and that's how Bumrah, the Test phenomenon, came into being, Arun concluded.
Jasprit Bumrah went on to have an excellent debut series against South Africa. The pacer had just seven wickets in the first two Tests but made heads turn in the third Test where he had a five-wicket haul helping India to win the Test match.
Within years, Bumrah showed an immense rise in white-ball cricket to become one of the best pacers at the moment.
The 28-year-old has 113 wickets from just 52 innings with the Best of 6/27 in an innings. Bumrah has seven five-wicket hauls to his name and even in the recent South Africa series, he picked up one.
Jasprit Bumrah Test career over the years
| | | | | | |
| --- | --- | --- | --- | --- | --- |
| Year | Matches | Innings | Wickets | ER | 5W |
| 2018 | 9 | 18 | 48 | 2.65 | 3 |
| 2019 | 3 | 6 | 14 | 2.54 | 2 |
| 2020 | 4 | 8 | 14 | 2.85 | 0 |
| 2021 | 9 | 16 | 30 | 2.57 | 1 |
| 2022 | 2 | 4 | 7 | 2.73 | 1 |