Virat Kohli's Top-5 Achievements as Indian Test Captain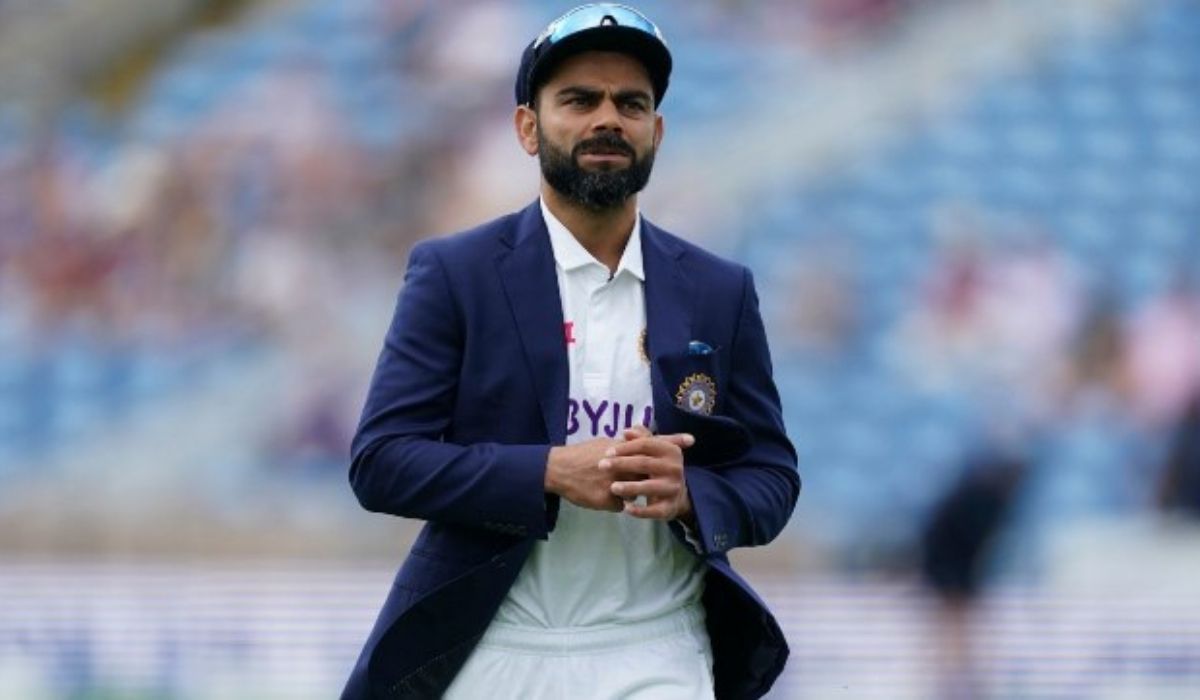 Virat Kohli shocked the cricket fraternity with an announcement of stepping down as a captain of the Indian test team. He is one of the best ever players to play this beautiful game, surely caught everyone by a surprise. There was no discussion or rumor on this and mainly no one demanded it, which is why this is hard to process for us.
Knows of his aggressive and smart leadership, Kohli took the captaincy reigns from MS Dhoni in 2014, and since then is the face of Indian cricket. He guided India to reach unbelievable heights in every format of the game
The 33-year-old Delhi-born batsman leads India in 68 tests, winning 40 and losing just 17, an unbelievable record. He holds many records in every format of the game and is sure to break and make more records in the near future.
You just can't define his records and achievement in one article so let's just witness his top-5 achievements as Indian test captain.
Most Successful Indian Captain in Tests: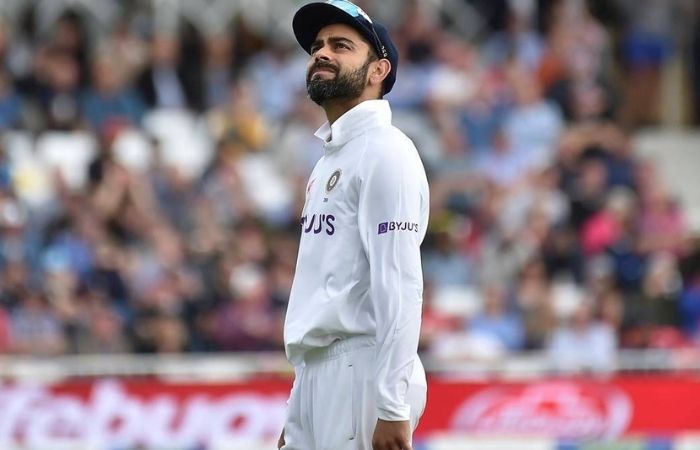 Virat Kohli is surely one of the best batsmen in the cricketing world but also one of the best captains in the red-ball format.
Kohli is the most successful Indian captain in the test in terms of the number of matches won and win percentage. And surprisingly no one even comes near in these numbers, not even MS Dhoni and Sourav Ganguly.
Kohli has captained India in 68 test matches where he won 40, lost 17, and draw 11. These records are unbelievable for any captain
| | | | | |
| --- | --- | --- | --- | --- |
| Name | Matches | Won | Lost | Win Percentage |
| Virat Kohli | 68 | 40 | 17 | 58.82 |
| MS Dhoni | 60 | 27 | 18 | 45:00 |
| Sourav Ganguly | 49 | 21 | 13 | 42.85 |
First Test Series Win In Australia:
Indian test team beat Australia 2-1 in the Border-Gavaskar Trophy 2018-19 under Virat Kohli's leadership. This was a milestone achievement for not just Kohli but also for Indian cricket as this was the first time in 71 years India won the test series in Australia.
100% Record At Home:
Another 'nearly impossible for Virat Kohli'. India has lost just 3 out of 31 test matches in India when king Kohli was leading. And top of that, he has won 11 out of 11 test series in India, only captain in the world to do so.
Guiding India from 7th to 1st in Test Cricket:
When Virat Kohli took the reins of test captaincy from MS Dhoni in 2014, India ranked 7th among the 8 test-cricket playing nations. Now India ranks 1st in the test cricket and has finished last five years at top of the rankings table.
India is now a formidable force in test cricket at home and abroad. Now It feels horrible to even draw in away test matches against Australia and England, this is the standard of expectations Kohli has imprinted on Indian fans.
First Captain to Win Two Boxing Day Tests:
The recent Africa test series loss was unexpected for us but Virat Kohli still shined with bat and broke a few records as captain. He missed 2nd test match after a minor injury but returned to the 3rd and final test match. He played a memorable 79 runs off 201 balls knock in the first inning and this will be remembered for a long time.
But in the first match which India won by 113 runs, was Virat Kohli's 2nd Boxing Day win as a test captain. His first Boxing Day win came in 2018 when the Indians beat Australia in the third test match at Melbourne. With this feat, Kohli became the first captain in the world to win the two Boxing Day clashes.
As mentioned above, it will take infinite words to write down Virat Kohli's records. Here are a few more
First Indian captain to win two test matches against Australia, England, and South Africa.
Only Indian captain to win two test matches in South Arica.
First Asian captain to win test match at Centurion, South Africa.
First Asian captain to score 1000 runs in South Africa. He broke Sourav Ganguly's record to achieve this milestone in his last match as test captain.
Only Indian captain to record four overseas test victories in a calendar year. And amazingly, Kohli has done this twice!
Most test wins by Asian Captain in SENA Countries. (Australia, England, New Zealand, and South Africa).
Most test centuries as Indian Captain, 20.
Reached the finals of the ICC World Test Championship last year.