Virat Kohli vs BCCI: Virat Kohli Denies BCCI's Offer To Captain In His 100th Test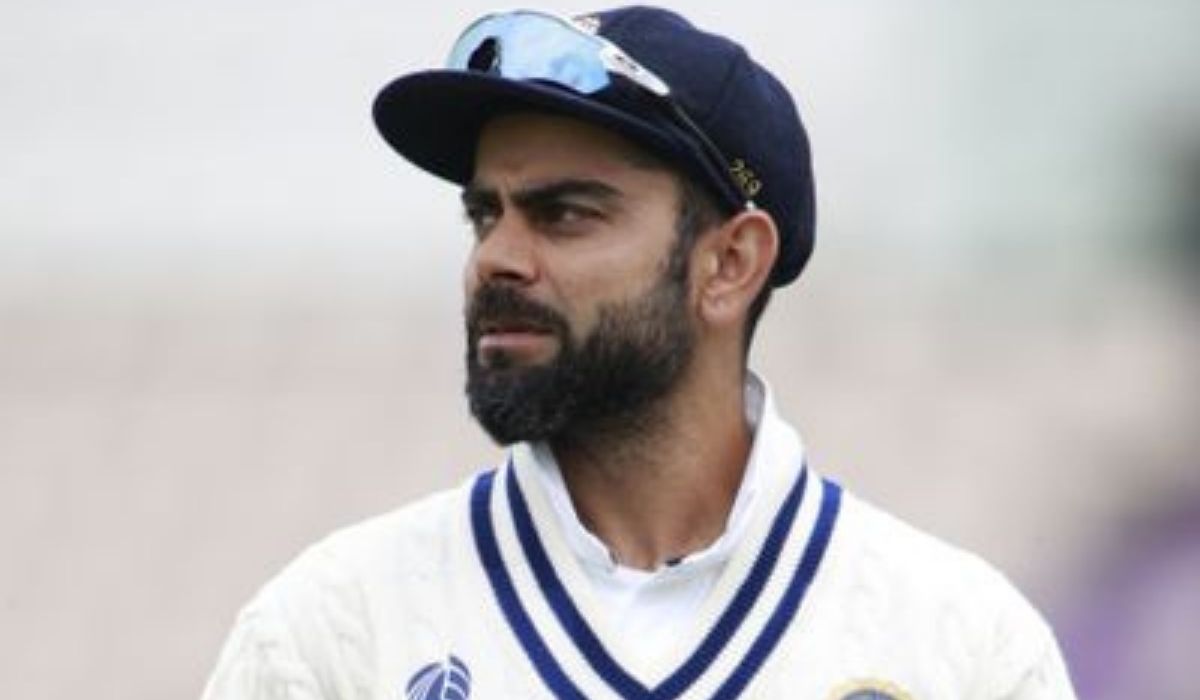 Virat Kohli surprised everyone when he decided to relinquish the captaincy duty in the Red ball cricket. Kohli, who had already decided to let go of limited-overs captaincy, was supposed to captain the Test team for at least a couple of years, according to reports. However, Kohli decided not to go with it and had dropped the bombshell last week.
This decision came right after India's tragic series loss against South Africa. The team's performance was heavily criticized as it was India's best bet to win the Test series on South African soil. India even began the series on a high note with a win at the Centurion, but the hosts proved too good for the team as they produced an inspiring comeback to win the next two Tests and eventually took the series 2-1.
While the Indian bowlers did produce valiant performance, the batting was a big letdown, considering the Indian standards. Virat Kohli, who is in search of his 71st Test ton for years now, couldn't get to the triple-figure mark here as well. Despite playing multiple noteworthy knocks in recent times, Kohli was pretty low on the standards he had set for himself. In fact, Kohli has averaged 28.14 since January 2020.
Kohli took to social media to share a note regarding his captaincy on Saturday. "I have always believed in giving my 120 percent in everything I do, and if I can't do that, I know it's not the right thing to do. I have absolute clarity in my heart and I cannot be dishonest to my team," Kohli said in the tweet.
On the same note, he also thanked MS Dhoni for believing in him. "A big thank you to MS Dhoni who believed in me as a Captain and found me to be an able individual who could take Indian Cricket forward," he said.
Before stepping down from the captaincy, Kohli had informed his decision to the Indian coach Rahul Dravid at the Newlands dressing room and then later to the BCCI.
India's next series is a home series against Sri Lanka in February. Incidentally, the first Test of the series is at Bengaluru, a place which Kohli calls his second home. The Delhi-born batter has been associated with Royal Challengers Bangalore right from the beginning of his career. While almost every single star player had played for multiple franchises, Kohli is the only one to stay with Bangalore right from Day one of his IPL careers.
"All is not well" between Virat Kohli and BCCI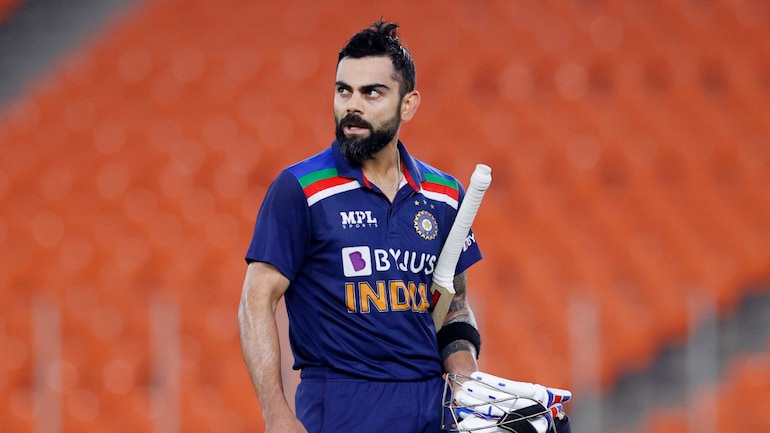 Amid his fan following at the Chinnasamy Stadium, the BCCI official thought that it would have been great had Kohli led India for one last time in what would be his 100th Test match.
According to reports, When Kohli informed his decision, a senior BCCI official had called him and offered to play one more Test as captain as it would make his 100th Test match. Kohli allegedly said that it was not going to make any difference. "One match makes no difference. That's not how I am," he said.
Kohli will bid adieu to the captaincy as one of the most successful captains in this format and as the Indian captain with the most number of victories.
Under Kohli, India were able to achieve some of the unthinkable records, including overseas victories on Australian, England soil. He also built a bowling attack in such a way that the Indians were able to pick up 20 wickets in a Test with ease irrespective of the pitch condition. He will leave the captaincy with 40 wins from 68 Test matches.
According to BCCI officials, India is currently under no pressure to name Kohli's successor.  The decision will be made closer to the Sri Lankan series next month.
The top contender for the position is the current vice-captain, Rohit Sharma. However, the selectors and the Board will make a decision on the same if and only they are convinced that his body could take up the workload. Right after being named as the skipper in the limited-overs cricket, Rohit Sharma had to sit out the ODI series against South Africa because of a hamstring injury.
The other main contender for the captaincy is KL Rahul. The opener has led the Indian team in the 2nd Test against South Africa when Virat Kohli was rested because of a back spasm. KL Rahul also has led Punjab Kings in recent editions of the Indian Premier League.
It is to be noted that Rishabh Pant's name is also in the mix. Pant has a decent record leading the Delhi team, both the state team as well as IPL. Also, his age is one of the major factors as BCCI is looking for a long term skipper.