There is no controversy: Shamsi over Sharma-Dean controversy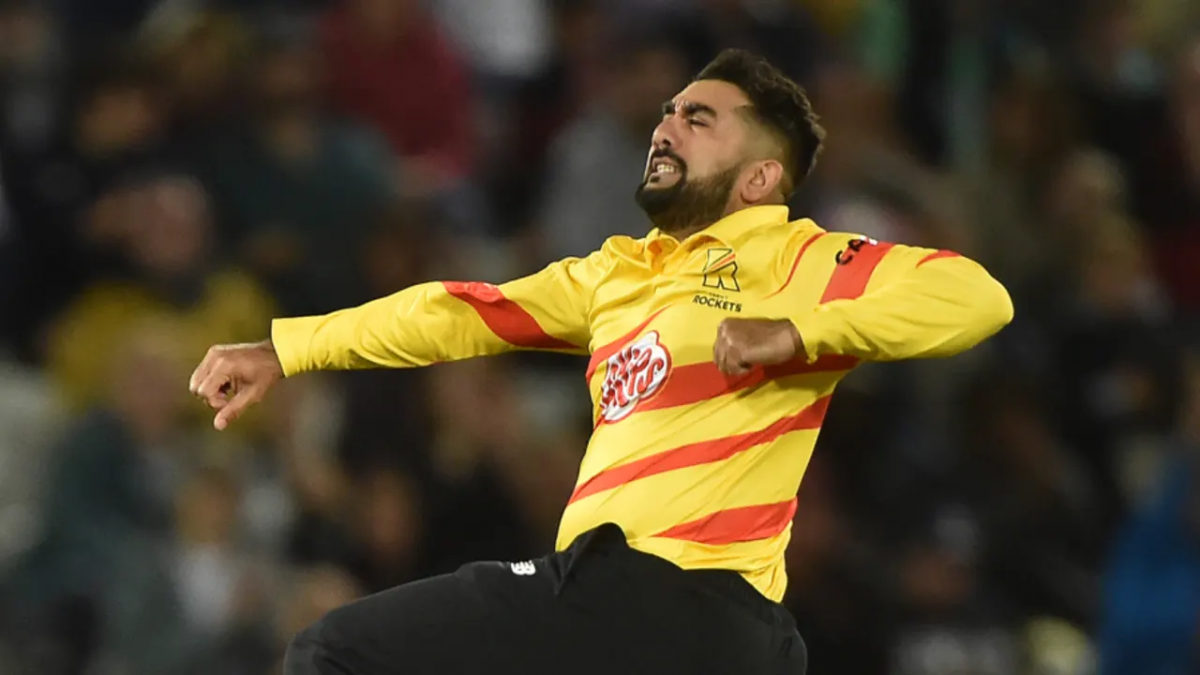 South African bowler Tabraiz Shamsi spoke in favour of India spinner Deepti Sharma and said that there is no controversy regarding the dismissal.
Deepti Sharma dismissed Charlie Dean by running her out at the non-strikers' end. This didn't go well with several former cricketers and current players who believed that Deepti Sharma's action was too harsh.
Talking about the dismissal, Shamsi said that there is no controversy involved.
"My views has been quite public. If bowlers have to keep their foot behind the line, batsmen should do the same as well," Shamsi told reporters ahead of the first T20I against India in Thiruvananthapuram.
"Rules are there and I don't see any controversy in it. Both sides should play fair," he added.
Even right after the game, Shamsi took to social media to share his opinion.
He said that the dismissal looked fair to him and was well within the laws.
Im on no one's side here but my opinion is that if bowlers are forced to stay behind the line while bowling due to the laws in place…. batters can learn to stay behind the line too while backing up due to the laws in place
Seems fair to me if we all just follow the laws
"MCC's message to non-strikers continues to be to remain in their ground until they have seen the ball leave the bowler's hand," it said in a statement.
The MCC announced this year that the regulation concerning this form of dismissal would be moved from the unfair play section of the laws to the run-out section.
India defeated England in a close encounter at Lords' recently. The team did well to remove all the wickets but the final wicket.
Charlie Dean was troubling India as she raced close to her first international fifty.
However, Deepti Sharma decided to end things directly when she dismissed Dean at the non-strikers' end, leaving everyone shocked. India ended up winning the game and took the series by 3-0.