Team India's Performance in First Test of the Overseas Test Series in 2021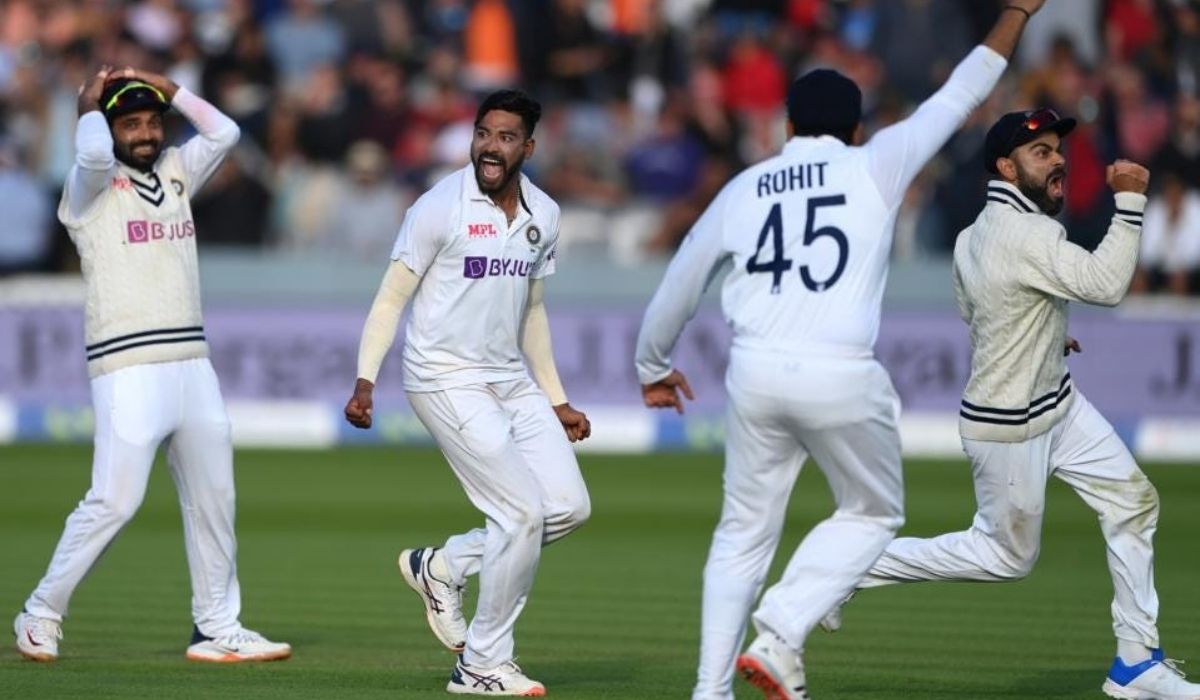 A solid opening partnership defined India's victory within three of four overseas Test series.
The time for India to realize the vision planted in the Wanderers Stadium four years ago has come. The second Test of the three-match series will be taking place at Wanderers on Monday. The road to success was not easy, but the touring side won one in Centurion against South Africa. This victory was preceded by Test wins against England and Australia.
The Test match victories resulted from a strong opening partnership in Oval or Rose in England or Centurion in South Africa. While Rohit Sharma and KL Rahul were in England, the opening batters in South Africa were Rahul and Mayank Agarwal.
India's Performance in 1st Test in 2021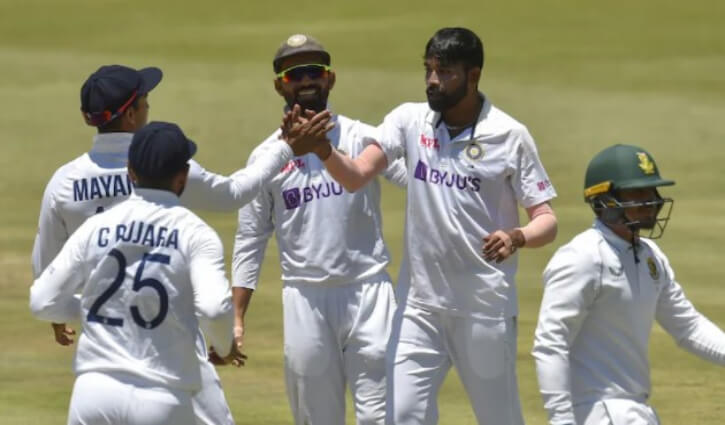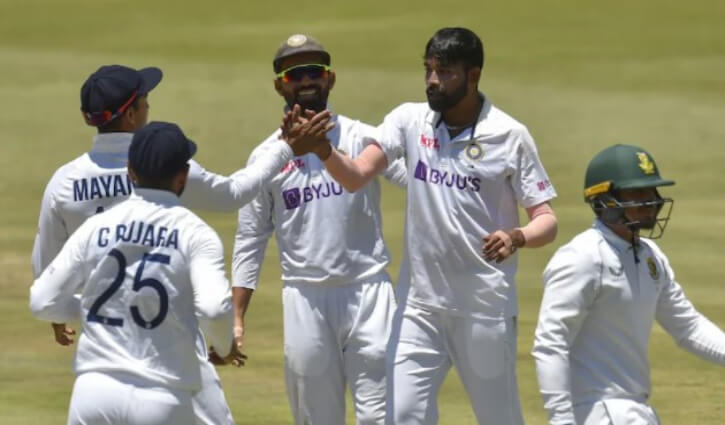 India made 117-run through Rahul and Mayank's partnership in the first innings. The stark difference between South Africa and India's opening led to the winning margin of 113 runs.
The three openers are successful with limited-over matches and not Test experts. That makes it even more impressive as all three had to adjust their playing methods to get the best out of the Test series.
According to the Man of the Match in Centurion, Rahul, it is essential to leave the ball at times. While it's exciting to smash the ball around in limited-over games, red-ball cricket needs patience, stated Rahul, who scored 123 and 23 in the two innings.
The lack of solid opening partnerships in the teams India recently played against overseas is making the strength of India's opening partnership more obvious.
Meanwhile, the batting line-up has also improved for team India as the team experienced a different kind of guidance. Once Dravid became the new head coach, he insisted on maintaining discipline, planning, and practicing.