Shahid Afridi makes shocking revelation about Shaheen's rehab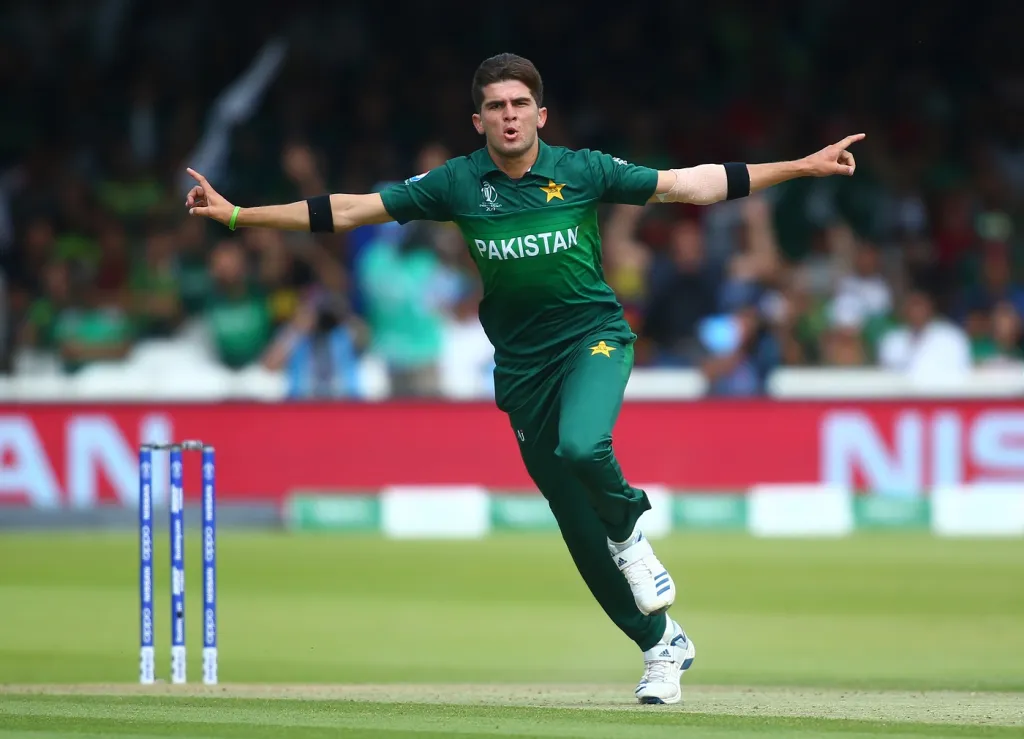 Shahid Afridi is known for his aggressive batting and his spin web on the field but again, he is also one of the players who is very straightforward and never fears anyone when it comes to talking about a sensitive topic.
In a recent incident, Shahid Afridi disclosed that the Pakistan team pacer Shaheen Afridi is using his money to pay for rehab and hasn't received any assistance from PCB.
The 22-year-old is currently in London and is getting ready for long rehab for his knee injury. The pacer picked up the injury during the Sri Lanka tour at Galle.
Despite his injury, he kept travelling with the team and was advised to take full rehab in London recently. Afridi was with the Asia Cup Pakistan team at that time and he had even attended the team's opening match against India.
"PCB is not doing anything; he is doing that on his own"
Talking about younger Afridi's injury, the former all-rounder made shocking comments.
"When I talk about Shaheen.. that guy went to England on his own. He bought his ticket; he spent his own money to stay in a hotel. I arranged a doctor for him, then he contacted the doctor. PCB is not doing anything; he is doing that on his own," he said in an interview with Samma TV.
He also added that the PCB spoke to him multiple times but that was it.
"Everything, from coordination to doctors to his hotel room and food expenses, he is paying out of his pocket. As far as I know, Zakir Khan talked to him 1-2 times, but that was it," Shahid Afridi further added.
Shaheen Afridi will undergo full rehab in London and will return to the country in the second week of October. He is expected to join the team for the T20 World Cup which will take place in Australia.
Pakistan called up Naseem Shah for the Asia Cup as a replacement for the 22-year-old. Shah, who made his ODI debut in the Asia Cup, certainly impressed everyone and was one of the reasons why the team reached the final of the tournament. He is expected to be picked for the upcoming T20 World Cup.