Rohit Sharma To Take Over as India's ODI Team Captain from Virat Kohli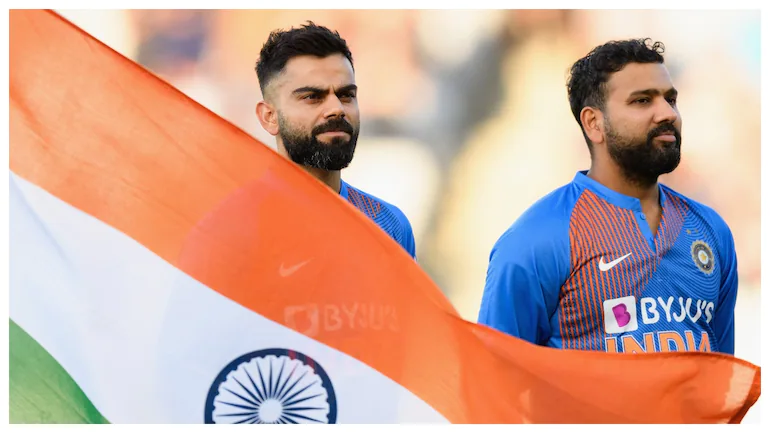 Rohit Sharma has been made the new captain of India's ODI team. Michael Vaughan, the former captain of England, passed a three-word judgment on Twitter at this news.
As the news of Rohit Sharma's new position as the captain was made public, reactions started pouring in. On Wednesday, the BCCI appointed Sharma as the captain of the ODI team of India replacing Virat Kohli. While Kohli stepped down from his five years of T20I and ODI captaincy, he will act as the co-captain of two limited-over teams along with Sharma. From January 2022, Sharma will take over the team starting the three-ODI series against South Africa.
While almost evident, it is for the first time in Indian cricket that the BCCI had to take the call to name a new captain that will lead to a co-captaincy situation. It's not a new case, as we have instances of Pat Cummins and Aaron Finch in the Australian team and Eoin Morgan and Joe Root in the English team. India will now have Sharma in charge of the T20I and ODI teams while Kohli will lead the Test team.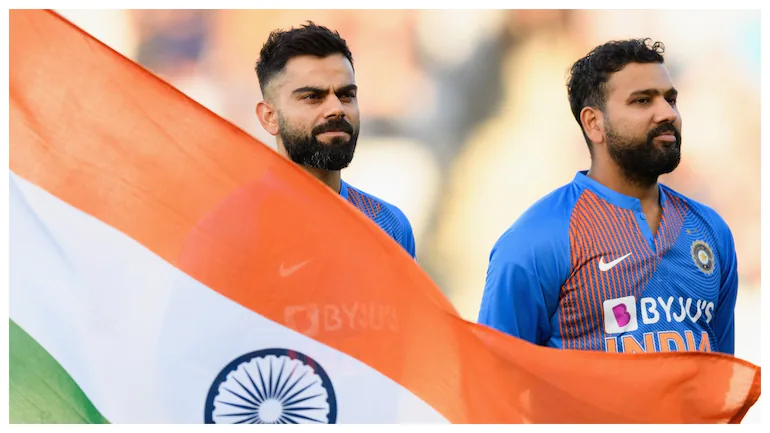 BCCI's decision called for a wide range of responses. Former captain of England, Michael Vaughan tweeted with a three-word response on Sharma's selection. "Very good decision" is what he wrote according to the tweet from Cricbuzz.
Once the T20 World Cup had ended, Kohli resigned as the T20I captain of the Indian team. However, the 33-year-old also announced that he would still like to remain the captain of the Test and ODI teams. Kohli is undoubtedly the most successful Test captain India has had. His record also includes over 70 per cent of wins in the ODIs.
Sharma too has a great record as a captain. Rohit Sharma was in charge of 10 ODIs so far, where his team won in eight matches. In 2018, the Indian team won the Asian Cup under Sharma's leadership which is his greatest achievement as the captain as of now. Sharma also has a remarkable record in the IPL where he won five titles as the captain of the Mumbai Indians team.