Rohit Sharma reveals why he held Shami back till final over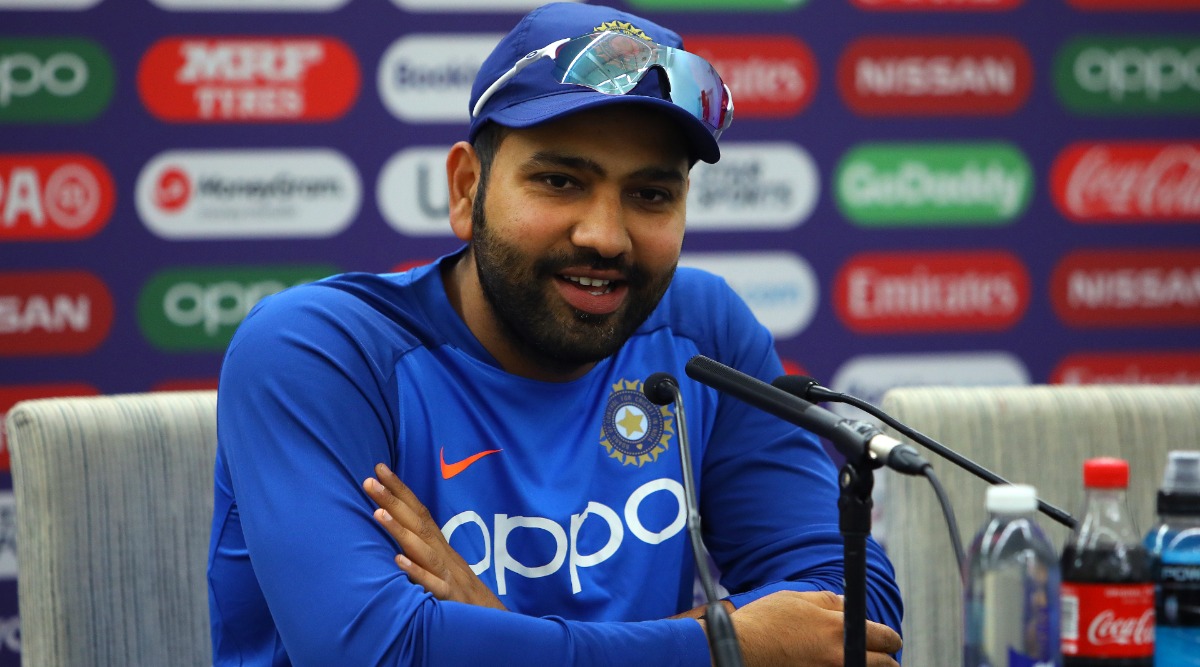 Rohit Sharma surprised everyone when he threw the ball to Mohammad Shami in the final over of the game against Australia during the warm-up match.
Shami, who didn't bowl for the whole game, was given the responsibility in the final over to defend the target against Australia.
The Indian pacer responded by picking up three wickets in the final over and helped the Indian team to win the cup.
Drafted into the squad as a replacement for the injured Jasprit Bumrah, Shami landed yorker after yorker and helped India to cross the line.
"Honestly, he is coming back after a long time. So we just wanted to give him an over. This was always the plan from the beginning," Rohit said on Star Sports.
"He comes and bowls at the death. We know how lethal he can be with the new ball. We just wanted to give him a little bit of a challenge, coming and bowling that death over and we saw what it was," the India captain said of the man who last played a competitive game in July and landed here after suffering a long bout of COVID-19.
"I want to see more consistency"
Talking about the bowling department, Rohit Sharma said that he is expecting more consistency from his team's bowling department.
"There is definitely room for improvement. I am sure we are on it but I want to see more consistency in terms of where you want to pitch the ball. You know, when you play back home and when you play in Australian conditions, you have to change your tactics, change your lengths a little bit.
"Sometimes, keeping it simple and hitting the ball hard on the deck will be a good option. It is something we've been working on, speaking to the guys about it. But overall, it was a good game for us. Like I said, it was a good pitch.
"They had a decent partnership in the middle, which put pressure on us a little bit. But our last three-four overs were really good." The Indian batters enjoyed the pace and bounce of the wicket, especially Rahul who scored the bulk of the runs in the powerplay, taking his team to 69 for no loss. Later on, the in-form Suryakumar also played a fine knock to prop up India.
"I thought we batted well. Just towards the end, we could have added 10-15 runs more," Rohit said.