Rohit Sharma reveals the opener for T20 World Cup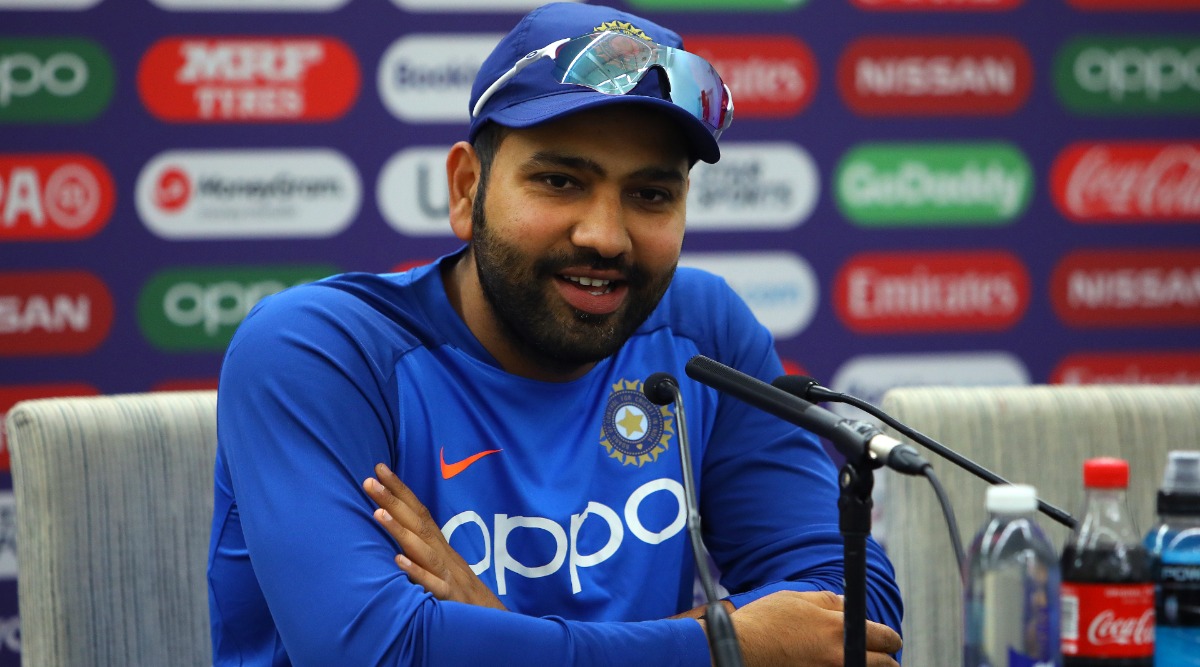 Indian captain Rohit Sharma, on Sunday, revealed who will open with him in the upcoming T20 World cup.
There are several discussions going on regarding the best fit for the opener alongside Rohit Sharma. Many former cricketers were against opening with KL Rahul whereas, several said that Virat Kohli could be a good option as an opener.
Talking to the media ahead of India's series against Australia, Rohit Sharma mentioned that KL Rahul will open alongside him in the T20 World Cup.
KL Rahul will open for us at the T20 World Cup. We are not going to experiment with that position a lot. His performances often go unnoticed. He is a very important player for India," Rohit told reporters in Mohali ahead of the first T20I.
"If you look at his performances over last two-three years, it has been excellent. I want to make it clear to everyone that we have absolute clarity on this. There is no confusion."
Despite Rohit Sharma's confidence in KL Rahul as an opener, his record is questionable. In the last 20 T20Is, Rahul managed 547 runs with a strike rate close to 129. The strike rate factor has been an issue for India at the top.
He can obviously open: Rohit Sharma about Virat Kohli
On the other hand, Virat Kohli showed a glimpse of form when he smashed a ton during the Asia Cup T20 while opening the innings.
Talking about Kohli's position, Rohit Sharma said that he is certainly a back-up option for the opener.
It is always nice to have options available for you, especially if you are going into a tournament such as T20 World Cup, you want that flexibility. It's an option for us, and since we have not taken the third opener, he can obviously open," Rohit said.
"He opens for his franchise, and he has done really well. It's a definite option for us."
Rohit also added that he would have a word with the coach Rahul Dravid and makes sure that Virat Kohli opens in few matches.
"I had a word with Rahul Dravid and we have decided that we might have to open with Virat in few matches. We have seen that in the last match and we are happy," said Rohit.
India will meet Australia later this week in a three-match T20Is. This series will be an excellent option for the Indian team to experiment their batting order before the big T20 World Cup which starts in a month.