Reason for Shane Warne's death revealed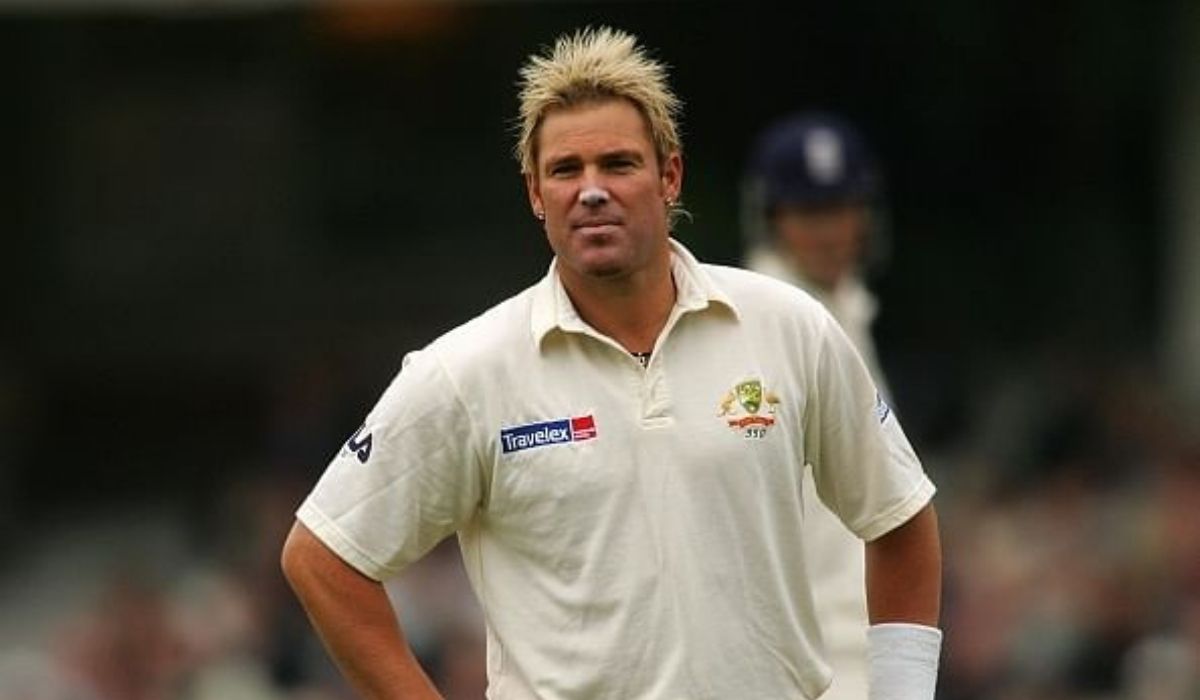 Australian cricket legend Shane Warne has died from natural causes, the Police have confirmed. The former cricketer died on the Thai holiday island of Koh Samui on Friday after being found unresponsive at a luxury villa.
Warne was taken to the Thai International Hospital Samui at about 6:00 pm (1100 GMT), but his management said despite medical efforts "he could not be revived". Now, the autopsy report has confirmed that he has died from natural causes.
The post mortem exam showed Warne died of a "congenital disease", Songyot Chayaninporamet, deputy director of Samui Hospital, told a news conference, Reuters news agency reported. "There is no Covid-19 infection and no sign of assault or murder."
Deputy national police spokesperson Kissana Pathanacharoen said that the result of the autopsy was conveyed to the family of Warne and the Australian Embassy.
Warne died due to natural causes: Deputy national police spokesman
"Investigators received an autopsy report today in which a forensic doctor concludes the death was due to natural causes," Krissana Pattanacharoen, deputy national police spokesman, said in a statement.
Warne, who was a larger-than-life figure in the sport, will be given a state funeral and the Australian government is bringing his body back to the country. His body will be transported to Bangkok to be handed over to Australian diplomats for repatriation, officials confirmed.
Australian media has confirmed that his family funeral would be followed by a memorial service at the Melbourne Cricket Ground within a week or two.
Tributes continue to pour for the Australian legend and on Monday, his family has released a statement saying that the day of his death is a never-ending nightmare. His parents, children, ex-wife and brother released statements saying how much they missed him.
"Looking to a future without Shane is inconceivable, hopefully, the mountain of happy memories we all have will help us cope with our ongoing grief," his parents Keith and Brigitte wrote.
The parents also said that the family has accepted the offer for a state funeral and is grateful that a section of Melbourne Cricket Ground will be renamed the SK Warne Stand in honour of their son.
"As everyone knows, Shane was an extremely proud Victorian and Australian," they said.
"To find words to adequately express our sadness is an impossible task for us, and looking to a future without Shane is inconceivable," parents Keith and Brigitte said in a statement.
"I wish I could've hugged you tighter in what I didn't know were my final moments with you," his daughter Summer said.
Warne's son Jackson wrote: "I don't think anything is ever going to fill the void you have left in my heart. You were truly the best father and mate anyone could've asked for."
Warne's crafty leg-spin in the era where fast bowlers dominated certainly revolutionalized cricket. He continued to dominate World cricket and went on to take 708 Test wickets which are the second most of all the time, across 145 matches in a career that lasted over 15 years.
He went on to help Australia win the 1999 World Cup and in 2000, he was named one of the five Wisden cricketers of the century alongside Sir Donald Bradman, Sir Garfield Sobers, Sir Jack Hobbs and Sir Viv Richards.
He retired from international cricket in 2007 but continued to play in franchise cricket. He was the first captain to lift the IPL trophy. Warne led a relatively unknown Rajasthan Royals for their first and only title.
After retiring from all formats of cricket, he remained closer to the game and had a career as a commentator and then a coach.