Ravichandran Ashwin reacts to Brendon Taylor's spot-fixing confession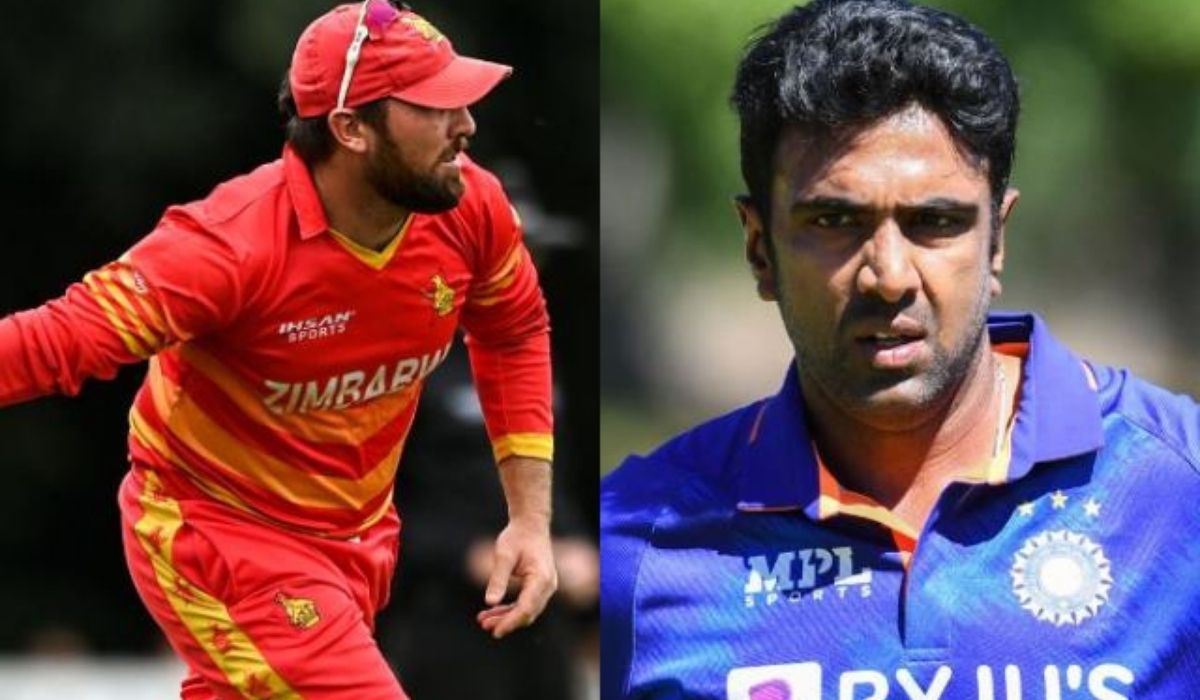 Indian spinner Ravichandran Ashwin on Monday has reacted to the former Zimbabwe cricketer Brendon Taylor's revelation about being approached by an Indian businessman for spot-fixing.
The ex-Zimbabwe star took to social media to share a note regarding a spot-fixing approach by an Indian businessman. He revealed how he was baited into taking cocaine and was recorded while doing so. Later, the men had threatened to leak the footage if Taylor doesn't listen to the businessman's demands.
Ashwin reacts to Taylor's statement: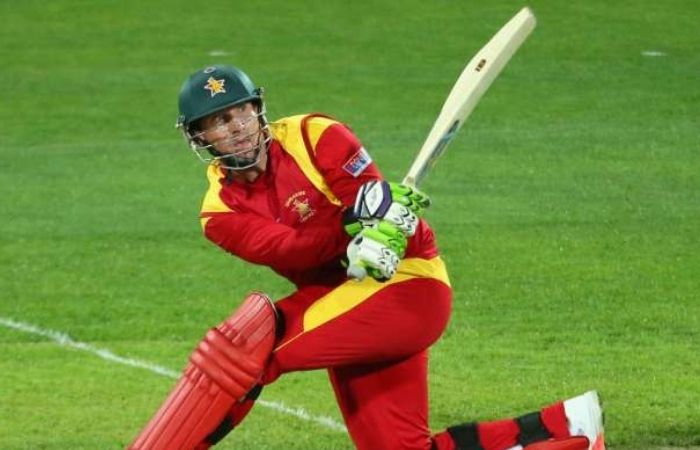 Many fans including sportspeople came in support of the star and one of them is Indian spinner Ashwin.
Ashwin took to Twitter to react to the incident. Quoting Taylor's Tweet, Ashwin said, "Spread the awareness!! Most times, the hand dealt with us at the poker table gives us an option to bet or fold!! It's important to fold and leave the table! All strength to Brendan and his family."
I have never been involved in any form of match-fixing: Taylor
Taylor, 35, said he took 15,000 US Dollars but has never taken part in any form of match-fixing.
"I would like to place on record that I have never been involved in any form of match-fixing. I may be many things, but I am not a cheat," said ex-Zimbabwe captain Taylor.
"My love for the beautiful game of cricket far outweighs and surpasses any threats which could be thrown my way."
Taylor, who had announced his retirement from international cricket last year, said that he would be checking into a rehabilitation centre in order to keep his substance abuse in check.
He described the aftermath of the incident and how it had affected his mental health. Taylor went on to add that he is trying to climb out of the mess he had created. He had been diagnosed with shingles and prescribed "strong anti-psychotic medication".
"It is from absolutely rock bottom that I am trying to climb out of this mess I made," he said.
"I have let a substance take control of me and impair my vision, my morals and my values and it is time I prioritise what really matters."
Taylor said that he was given 15,000 US Dollars as a deposit and was told that he would be given an additional 20,000 US Dollars once the "job was complete".
He added that he took the initial money so that he could get out of India.
The cricketer then took four months to report the offense to the International Cricket Council.
He went on record to acknowledge that it was a little late for him to report the offense but he had to make sure that everyone around him, especially, his family was under no threat.
"A 'businessman' wanted a return on his investment which I could not and would not give," Taylor said.
"I took the money so I could get out of India. I felt I had no choice at the time because saying no was clearly not an option
"All I knew is I had to get out of there."
"I acknowledge this was too long of a time but I thought I could protect everyone and in particular, my family," he said.
The ICC usually bans players who had accepted bribes to influence the result of the match. Also, the Council has laws regarding the approaches and how everything must be reported without any necessary delay.
Taylor reveals ICC is set to impose multi-year ban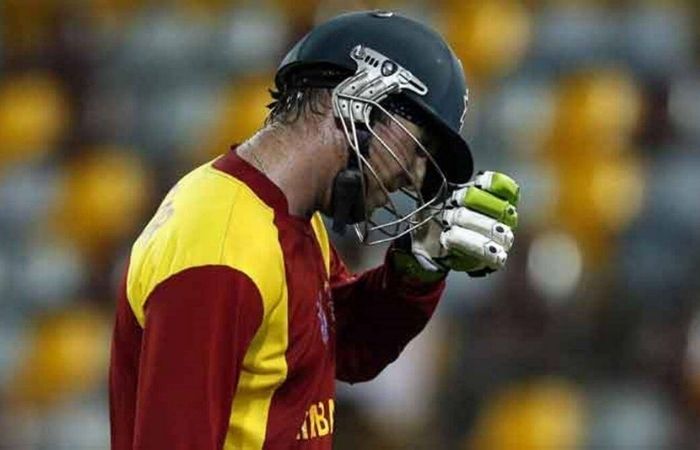 Taylor had said that he accepts the decision of ICC and had shared the story so that it would inspire cricketers to report any approaches early.
"As a result of approaching the ICC, I attended multiple interviews and engagements and was as honest and transparent as I could be during their investigations. Inside and outside I was beating myself up and I still wish I had sought support and advice earlier for a multitude of reasons.
"That being said, the ICC are taking the decision to impose a multi-year ban on my international cricketing career. I humbly accept this decision and only hope that my story will be used as a means of encouragement for cricketers to report any approaches early."
He also thanked his family members and friends for their never-ending support and how they had encouraged him to share his story.
One of the well-known stars from Zimbabwe, Taylor has played in 35 Tests, 205 one-day internationals and 45 Twenty20s for Zimbabwe and also played county cricket for Nottinghamshire. In his career that lasted for 17 years, Taylor had scored 11 centuries which is a national record.