Ravi Shastri picks two contenders to lead Team India in future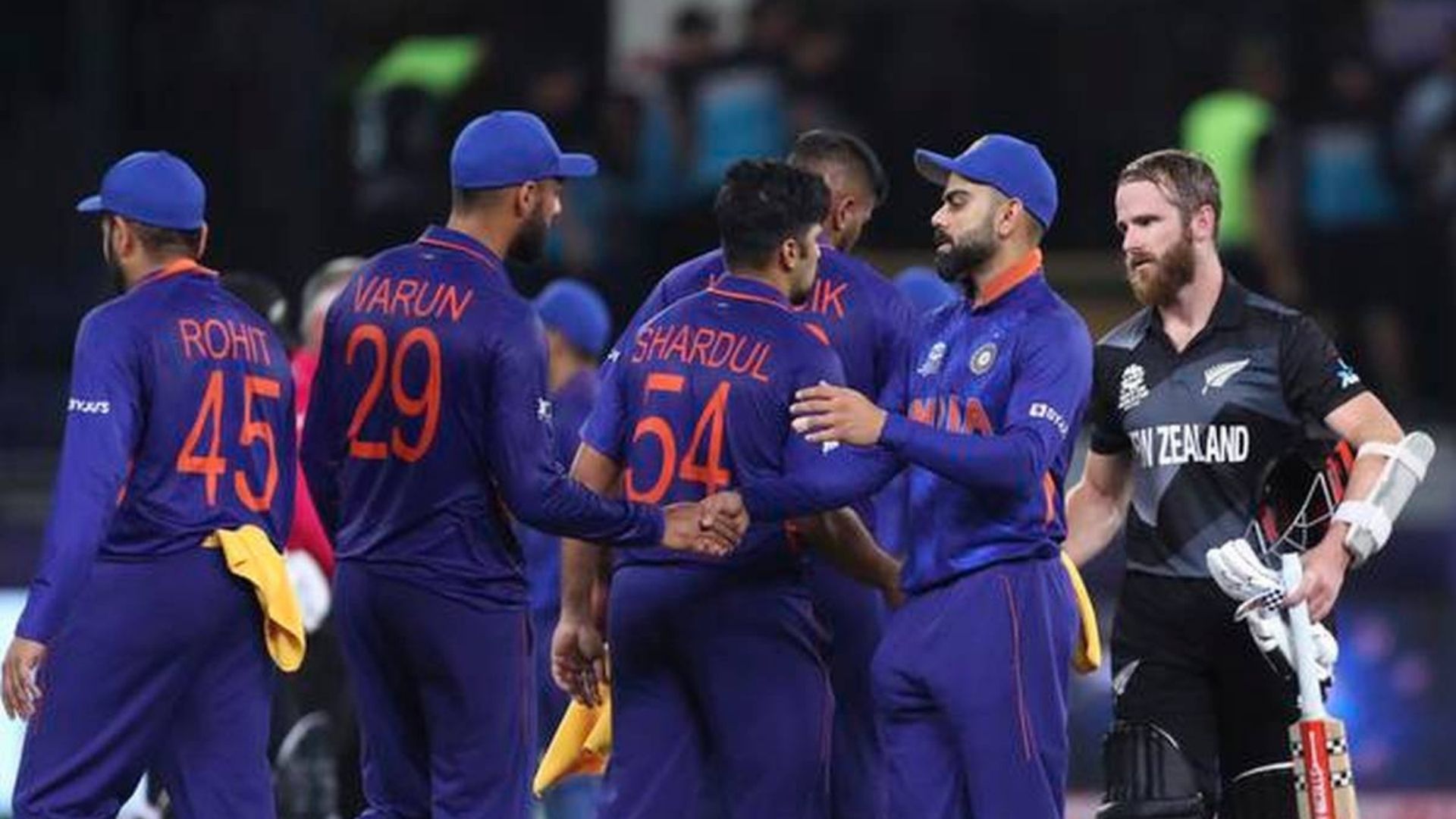 Ravi Shastri stepped down from the position of Team India's head coach post-T20 World Cup. And, BCCI appointed Rahul Dravid as his replacement. Since then, the former Indian all-rounder has given some controversial interviews and raised questions on 2019 World Cup team selections, etc. Now, he has opined on the future skippers of Team India. The former head coach has picked town youngsters, who can go on to becoming India's captain in the near future.
India is one of the best cricket sides currently in international cricket. They have some of the best players and young talent on their side. Whether we talk about T20Is, Tests, or ODIs, Men in Blue have some of the fantastic stars. Many youngsters like KL Rahul, Shreyas Iyer, Rishabh Pant, Bhuvneshwar Kumar also hold the experience of leading teams in the cash-rich Indian Premier League.
Ravi Shastri on future skipper of Team India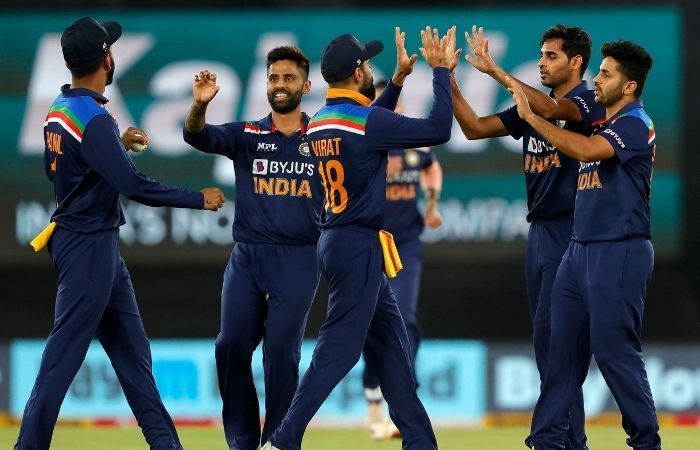 With Rohit Sharma appointed skipper, BCCI would have started planning about which player will lead the national side after the Indian opener. Now, Ravi Shastri has come up with his opinion and picked two youngsters, who hold the caliber to lead Team India in the future.
The former Indian all-rounder asserted that KL Rahul and Shreyas Iyer have shown their leadership qualities in the IPL. An, they will be the frontrunners to lead the national side after Rohit Sharma. Actually, Shreyas Iyer is a well-experienced skipper, who has led Mumbai in domestic tournaments and Delhi Capitals in the Indian Premier League.
Interestingly, he did a commendable job as far as captaincy is concerned. On the other hand, KL Rahul has very bravely handled Punjab King's side and took them one level up in the T20 league. Although, his side failed to win IPL. But, his skills always received praise from the cricketing greats.
"Rahul Dravid knows his job. All I want to say to him is enjoy. KL Rahul is there, Shreyas Iyer has good leading qualities in the future especially in white-ball cricket," Shastri told Indian Express.
Currently, KL Rahul and Shreyas Iyer are on their tour to South Africa with the Indian side. They will probably be seen in action against Proteas on the Boxing Day Test on 26th December.
A lot will depend on the aforementioned batsmen as Rohit Sharma won't be playing in the red-ball series due to injury. This will be a big opportunity at least for KL Rahul to prove his worth with the bat in the longer format, who is still not a regular player in Team India's Test side.