PSL not even close to int'l cricket: Ex PAK captain about Shaheen Afridi captaincy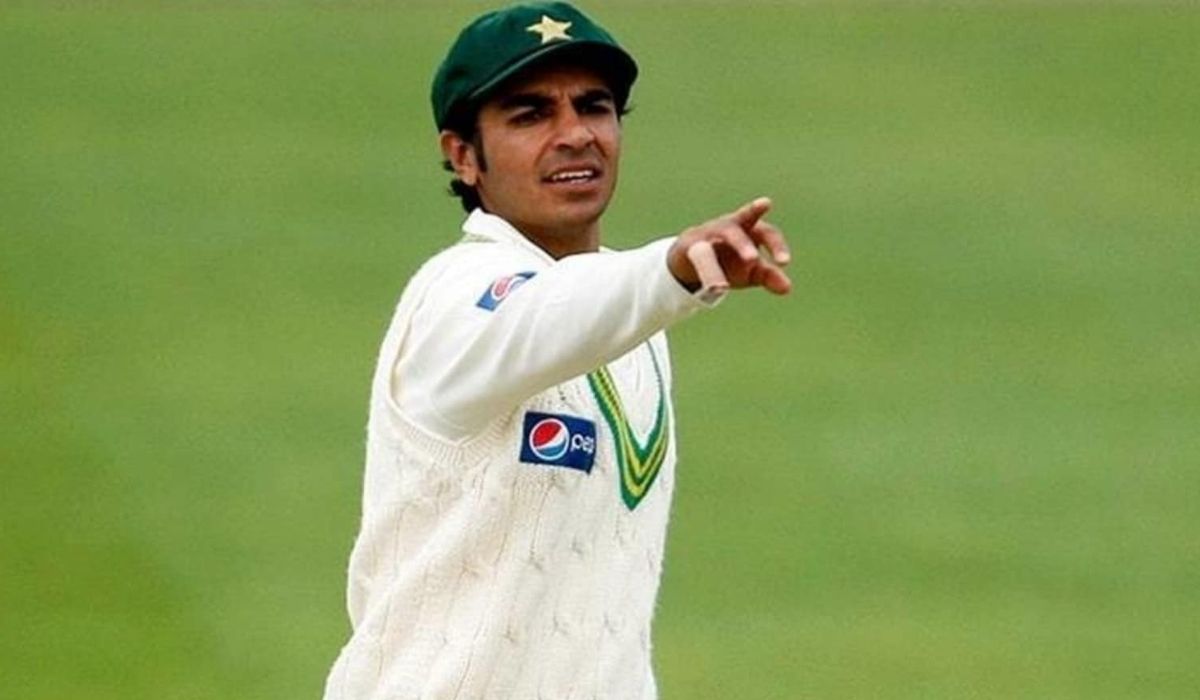 The latest edition of the Pakistan Super League ended recently and it witnessed a new champion, Lahore Qalandars. It took seven long years for the team from Lahore to lift the trophy and it was possible because was Shaheen Afridi.
In front of 27,000 fans at the Gaddafi Stadium, Lahore led by Afridi went on to defeat the favourites Multan in the final. At the age of 21, Shaheen Shah Afridi also became the youngest skipper to win a T20 league surpassing the record held by Steve Smith, who had won the Big Bash League with Sydney Sixers in 2012 at 22.
Right after the victory, many former, as well as current players, have applauded Afridi's leadership skills. Qalandars' head coach Aaqib Javed, in an interview, also suggested Shaheen Afridi's name for the potential captain and to be looked into as the future captain of Pakistan. Even fans online wanted Pakistan to give the youngster a try in near future.
Salman Butt, however, disagrees with that view. The former Pakistan captain has warned that naming players who are currently part of the national team for the "potential" captain are not good for the team's health.
Butt added that having a leadership group in the team is good but when a player starts thinking about captaincy, it is not healthy for the team. 
Salman Butt not impressed with Shaheen Shah Afridi's Bowling
Butt, also praised the way Afridi has captained Lahore and his ability to lead from the front. However, he said that it is too soon for the youngster to be considered as the captain. Talking about Aaqib Javed's comments, Butt said that everyone has the right to comment about it.
"He captained really well, no doubt. He showed his skills but there is no need to drive in seventh gear. Of course, Aaqib bhai was coach so he has his visions, but I don't think this should be talked about at the moment," Butt said on his official YouTube channel.
"Almost all of them are in the same age group. If we go about like this, even Rizwan can be ready, Babar is ready.. there are 4-5 players who can lead the team but it isn't good for the team's health. Yes, you should have a leadership group, but to point out and say 'no, this guy should be captain or that guy should be captain', that's not good."
This is PSL not even close to international cricket
Butt added that it is not the right time to talk about the captain change or potential captains and asked the players to focus on the Australia series followed by the T20 World Cup. He also said that the standards of international cricket is higher and different from PSL.
"This is PSL, it is not even close to international cricket. The demands and pressures of international cricket are far higher and there are smart minds operating at that level. So, let's not get too far ahead of ourselves. We have a big series coming up, we have a World Cup this year, we don't need to go into that direction now," said Butt.
Australia have travelled to Pakistan for the first time in 24 years. They will be playing a couple of Test matches starting this week. As far as T20 World Cup is concerned, it will be played in the second half of the year. Australia are the current champions after defeating New Zealand in the final. Pakistan reached the semi-final but they went down to Australia after Wade's heroics.