Probably the best T20 batter: SA pacer on Suryakumar Yadav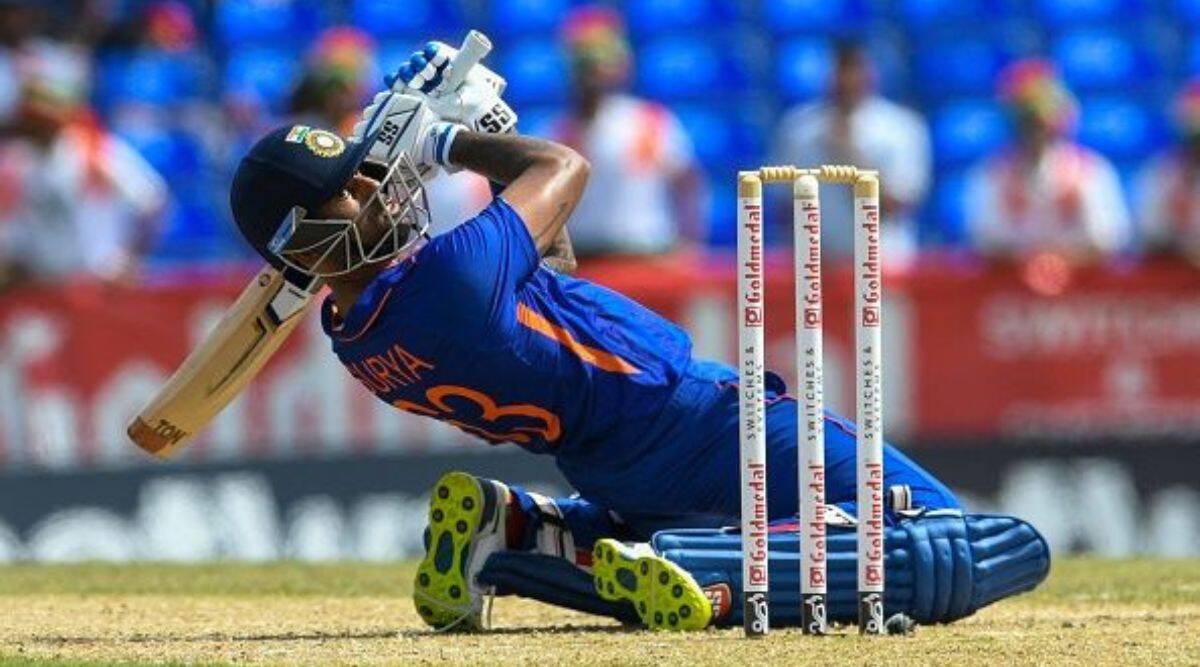 Suryakumar Yadav is currently in form of his life and has done some damage to opponents in recent times. He also ended up winning back-to-back player of the match award for India recently.
On a difficult pitch where everyone struggled, Suryakumar Yadav demolished the South African batter to score an unbeaten half-century. The knock did stun everyone considering how others went.
Talking about his knock after the match, Wayne Parnell said that he is the current best T20 batter.
"Personally from what I've watched in the last couple of months, I think he's probably the best T20 batters at the moment. He scores 360-degree which is very difficult for bowlers to defend," Parnell said.
"He's certainly playing good cricket"
He also added that he is certainly one of the players he had enjoyed watching in recent times.
"It's about being strong and focus on each ball. He's allowed to play good shots, but the other day he was lucky as well. He's certainly a guy whom I enjoyed watching the last couple of months. He's certainly playing good cricket," Parnell said.
Talking about South Africa's performance in the 1st T20I, Parnell said that it was one of the bad days and he is confident that the team would bounce back soon.
"It's just one of those things. It wasn't a good T20 wicket and they bowled really well, but our batters have been world class in the last couple of years so there's nothing to panic about," he said.
He also added that the team's preparation for the upcoming World Cup has been good.
"It's been very good over the last few months. We were here in June, then went on a UK tour, coming back here again before going to Australia. Everyone is in really good spirits and looking forward to next couple of T20Is and the ODIs as well."
South Africa will take on India in the remaining two T20Is followed by the ODI series. Later, they will fly to Australia for the World Cup.