Police quiz two masseuses who last saw Shane Warne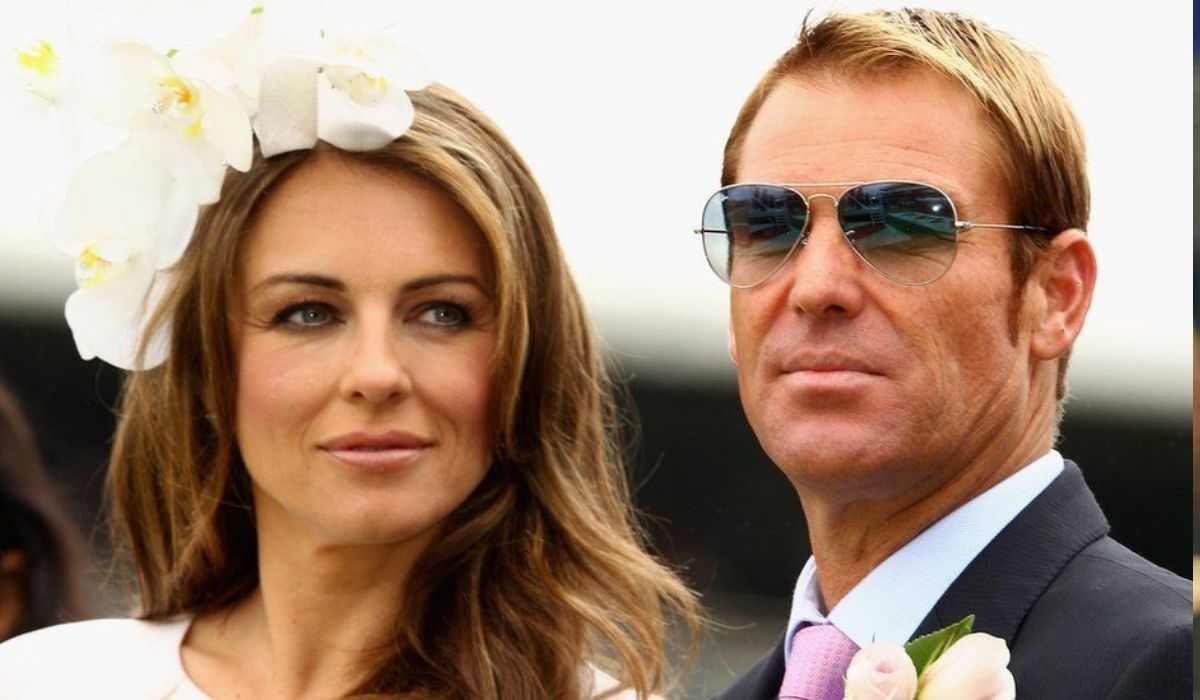 Two masseuses were the last people to see Shane Warne according to the investigation by policemen.
The cricket great Shane Warne, who died on Friday, had a massage before his death. The police made a full inquiry and looked into the CCTV camera of the villa in which the cricket great was staying last Friday.
Based on the CCTV footage, a couple of masseuses were seen leaving his room in the exclusive Samujana Villa resort on Koh Samui. However, Police are not linking them to his death from a heart attack.
After they had left, a Thai therapist, who was supposed to give the legendary spinner a foot rub, claims to have knocked on the door for a long time and along with the maid, she had tried to wake him up. However, there was no reaction from the sporting legend and as a result, she immediately texted her boss.
In an interview online, The therapist nicknamed Pen, said, 'There was no sound in his room.' and then she had texted her boss: 'He's not having a massage now, he won't wake up.'
Adding more, she said that he was having a massage and two girls had left before and he was supposed to come down for his appointment. Since he didn't show up, she went up to check on him along with the maid.
She added that she thought he was sleeping and it was not until the next day she had found out that he was dead.
'Shane was having a massage and the two other girls left before me'.
"I was booked to give him a pedicure and a manicure but he didn't show up. He was supposed to come down for his appointment but there was no sign of him. After ten minutes of waiting, I went with the maid to knock on his door to remind him. But there was no answer and we thought he must be sleeping. It wasn't until the following day that I found out that he'd had a suspected heart attack and passed away. It was really shocking and sad," she said.
The investigation report
A few images from the report and a report of the investigation was assessed by MailOnline. Based on that, Warne reportedly booked an appointment for a massage and four masseuses arrived at his place around 2 PM. Among them, two of them gave massage to the cricket legend while the other two visited his friends.
'The images show four masseuses arriving at the resort at 1.53 pm on Friday March 4. Two of them went to give Mr Warne a massage while the other two visited his friends. 'He is believed to have requested two masseuses from the staff at the resort.
'Mr Warne was found unresponsive by one of his friends at around 5.15 pm. 'He appears to have suffered a heart attack. There is nothing to suggest that there was any foul play relating to his death and no alcohol or drugs were discovered inside the room. The two women who visited Mr Warne in the last moments of his life are of importance to the police investigation as they would have been the last to see him alive.'
A police chief Yuttana Sirisombat also told the news agency that the girls were called for massages but he was already unwell prior to their arrival.
His friends had tried to revive him by performing CPR but it was too late. Paramedic Anuch Han-Iam told the media on the scene that his colleague responded to the emergency call.
'They were desperate. I think one was crying. They were really stressed and panicked,' said Anuch Han-iam.
'They kept trying to wake him and I heard someone saying, 'come on, Shane, come on, Shane'.
'I could see they were all shocked and I just tried to concentrate and do my best.'
Mr Anuch said the room was clean and there were no signs of partying.
'I did my best for him and gave all my energy. I'm so sorry that I couldn't help him,' he said.