Personal attacks by former players are disappointing: Babar Azam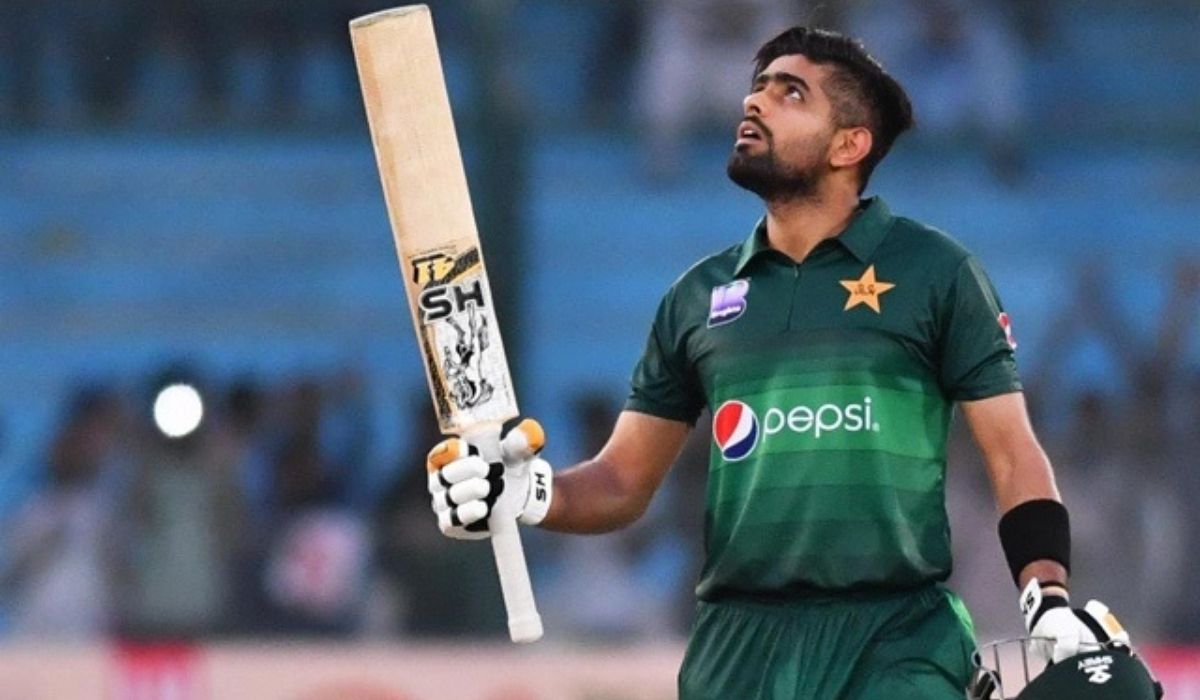 Pakistan captain Babar Azam has broken his silence about the criticism in recent times. Azam, who is currently the top batter in T20I format, is on the receiving side of the trolls because of his strike rate in the format. Many former cricketers have criticised him for the same.
Speaking ahead of the 7-match T20I series against England, the Pakistan captain revealed that these comments did hurt him.
"Former players can of course air their opinions, but what's disappointing is the personal attacks. Former players have been through it and know just how much pressure and responsibility there is upon us. I personally don't bother about such statements. It makes no difference to me," the batter said in the pre-match press conference.
"The main thing is to keep believing in yourself."
Azam also added that this series is very important for him and he will try to get back in form.
The Pakistan captain had a forgettable Asia Cup recently where he couldn't even get to a half-century once.
"This series is important to me personally, and I'll try to get my form back," he said. "To come out of a bad patch, it's best not to overthink and keep things simple. The main thing is to keep believing in yourself. I know I've done well in the past and will do well in the future," he added.
Talking about the social media trolls, Azam said that people will keep talking no matter what.
"Sometimes it'll go well, and others not. People will talk regardless of how well you do, but it's best to ignore all that," he concluded on the matter.
Pakistan will host England for the first time in 17 years. The teams will play 7-match T20I series which will act as the perfect warm-up for the teams before the T20 World Cup.