PCB accepts NZ's invitation to play a tri-series before T20 WC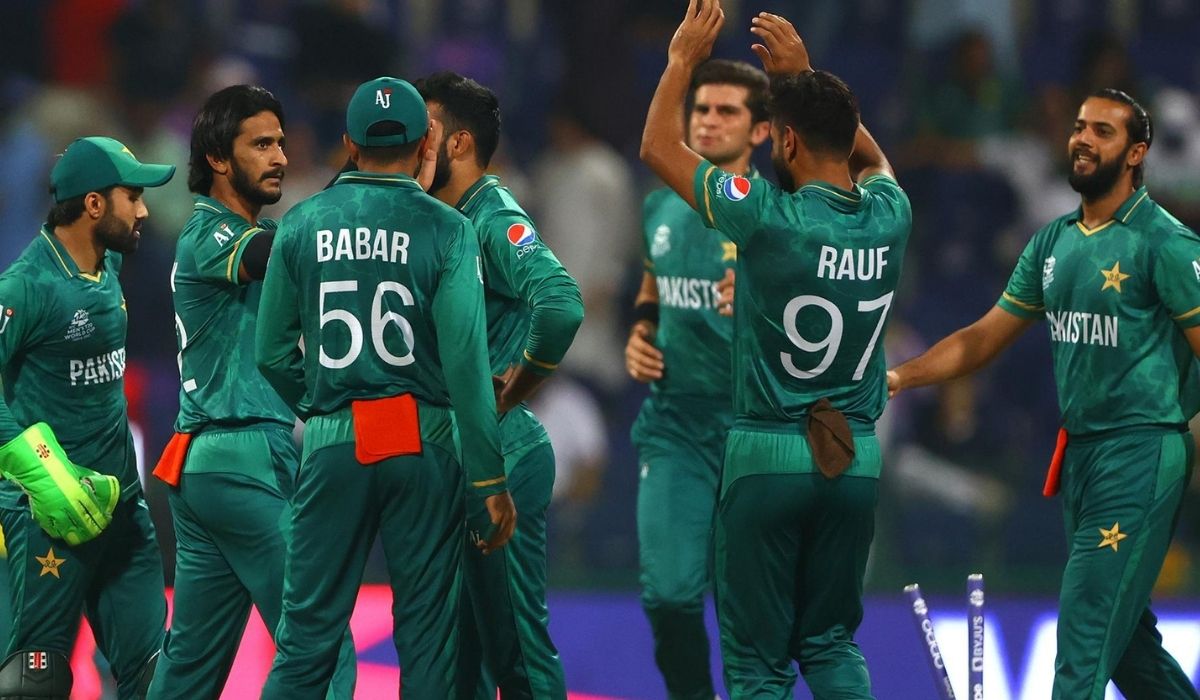 The Pakistan Cricket Board has agreed to participate in a tri-series alongside Bangladesh ahead of T20 World Cup. The Hosts Black Caps had invited the Asian nation for the tri-series during the ICC meeting, and the other two nations have agreed to participate.
The series will be scheduled between late September and the first week of October and all the matches will be played in Christchurch. This series will be an important one considering the impact it would have on the T20 World Cup squad which begins a couple of weeks later, at the end of October.
PCB accepts NZ's invitation
On the other hand, Bangladesh will be traveling to Adelaide where they would practice for a week and would play a few T20 matches against Australia's domestic teams. They are likely to reach Christchurch by the second week of September.
Apart from this, Pakistan and Bangladesh will also take part in the Asia Cup which will be played this year. However, there is a major concern regarding the host of the tournament owing to Sri Lanka's economic crisis at the moment. It is still unclear whether the Sri Lankan board could afford the cost of the tournament.
Earlier, BCB cricket operation chairman Jalal Yunus was quoted by Cricbuzz, saying that the tri-series would be the last assignment for Bangladesh before the T20 World Cup. "The tri-series in New Zealand will be our last international T20 assignment before the ICC WCT20."
In the interview, he also added that the chance of PCB playing the series was high and exactly as he predicted, the PCB board accepted the invitation.
One can expect the dates and the teams for the tri-series to be announced by the end of June. The World Cup begins in October where all three teams are a part of the Super 12 Group.
Pakistan team was last seen against Australia where they had played all three formats. In a historic tour to Pakistan in more than decades, Australia returned with the Test, and T20I series victories while Pakistan defeated the visitors in the ODI series.
Bangladesh, on the other hand, played South Africa and had a forgettable outing. Now, the team will lock horns against Sri Lanka and after that series, the team will travel to West Indies for all three formats.
New Zealand players will return from the IPL and will join the Black Caps camp very soon as the team takes on England for three-match Test series. After the series, they will travel to Ireland for the white-ball series.
Right after the Ireland tour, they will take on Scotland as well as the Netherlands. All these tours are expected to end in July and the tri-series will be the last international assignment for Black Caps before the T20 World Cup.