Parthiv Patel recalls his interaction with Sourav Ganguly before his Test debut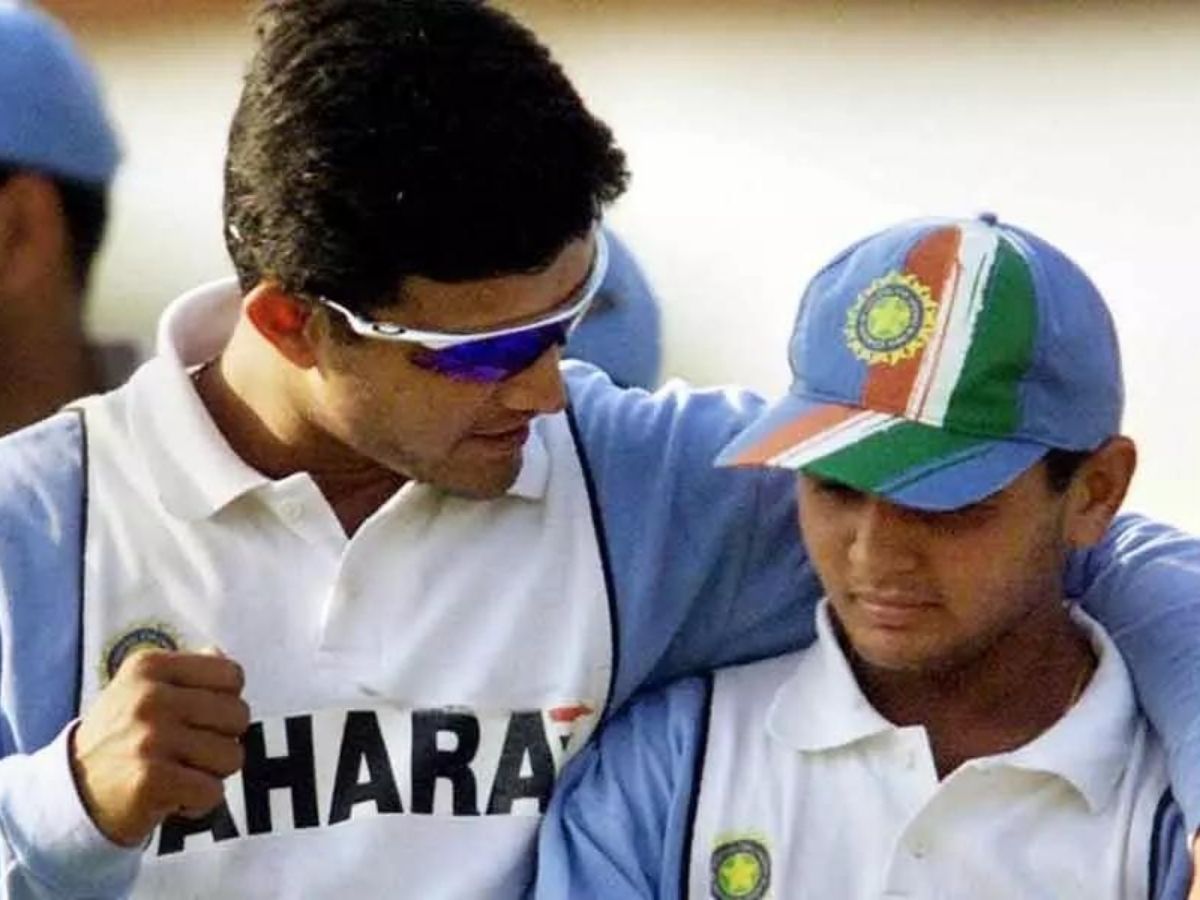 Former Indian wicket-keeper Parthiv Patel had a good run through the memory lane and recalled the time he made the Test debut for India when he was just 17 years old. The keeper's debut came against the mighty England side in 2002 August.
Parthiv Patel went down the memory lane
Recalling those moments, Patel said that when Sourav Ganguly informed about his inclusion in playing XI, he didn't have the time to be nervous as he was very young to even think about it.
"I remember Sourav Ganguly coming up to me and saying that you would play in the test match. I had no time to be nervous. At 17, you cannot think of being nervous since not many things go around your mind," Parthiv was quoted as saying during a live interaction with the fans as a part of CricChat Season 2 on ShareChat Audio chatrooms powered by Parimatch.
However, Patel didn't really have an outstanding debut as he was dismissed for an 8-ball duck in his debut innings. In the second innings, he made an unbeaten 19.
Talking about how he felt when he knew that he got selected, Parthiv Patel said that his sister had to slap him because he thought he was dreaming.
"My sister watched it on TV that I was selected for the team. I remember her slapping me during my sleep because I thought I was dreaming," he added.
Parthiv Patel also recalled an incident about Mathew Hayden where the cricketer wanted to smash his face during a match in Brisbane. He added that the duo are good friends now.
"It has been a wonderful experience to know someone like Mathew Hayden as a person, rather than just an opponent."
Talking about pre-IPL and post-IPL eras, Patel mentioned that the major difference between both eras is that in those days meeting the cricketing idol isn't always that easy. Today, because of IPL, youngsters are getting a huge opportunity to share the dressing room with their idols.
"Nowadays, the young generation does not feel nervous about being around international cricketers compared to the pre-IPL era, where meeting such personalities filled him up with nerves," he said.
Patel then went on to mention his unforgettable IPL moment. He recalled how he played against all odds during IPL 2015 and helped MI to win the match.
Patel, who fractured his finger, took an injection to numb the pain and managed to play the match and helped out the team to win it.
When asked about the potential winners of IPL 2022, Patel said that one of the new teams will go on to win the trophy. Adding more, he said that both Lucknow and Gujarat have excellent potential.
Just like every other year, IPL 2022 became a platform to unearth many talents in the country. Talking about the talent, Patel mentioned that Tilak Varma, Yash Dhull, and Umran Malik are some of the great prospects to make it to the Indian cricket team in the future.