"Not bothered about 2-3 losses"- Sourav Ganguly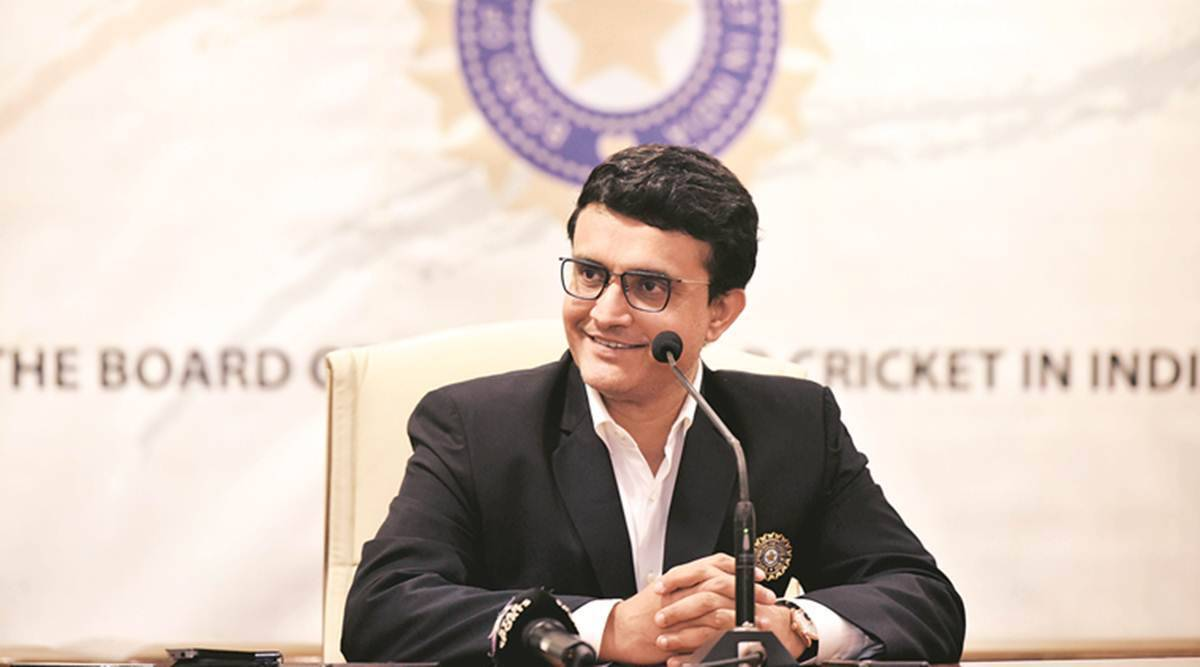 BCCI President said that he is not worried about India's losses and said that the team is in good form ahead of the World Cup 2022.
India has been inconsistent in the format in recent times. Their problem with the playing eleven once again was evident when they lost to Australia in the 1st T20I despite adding a big total to the scorecard.
"India have lost the last two three matches. But India has a very good graph. Look at Rohit Sharma's graph as captain. He has done well. His winning percentage is 82 percent. He had captained nearly 35 matches and had lost only 3-4 matches. I know Rohit Sharma and Coach Rahul Dravid are really concerned about the team. I hope they will make a comeback at Nagpur. I am not at all concerned about 2 or 3 losses. They had a talk with a team, and hopefully, they will make a comeback soon," Sourav Ganguly told India Today.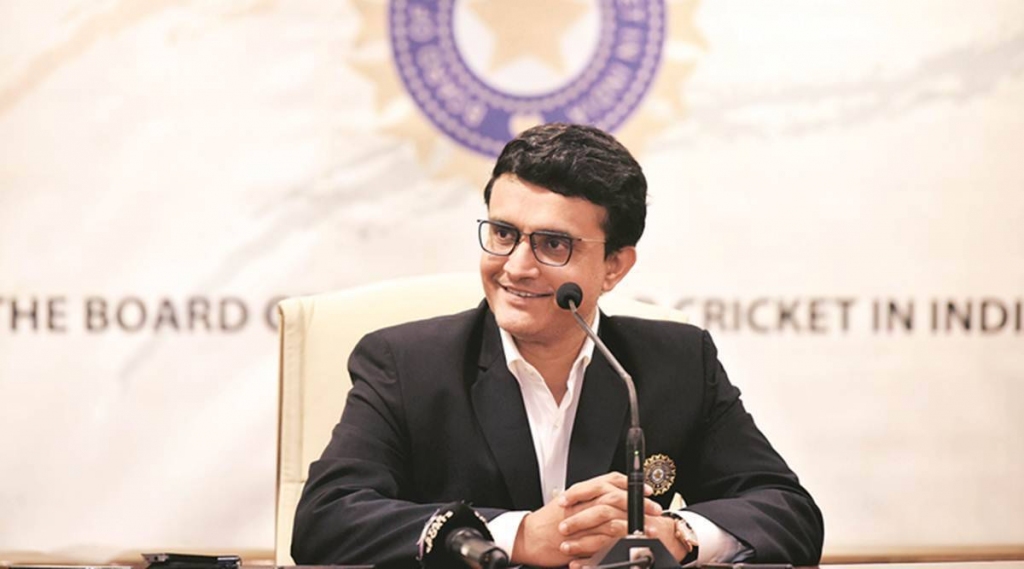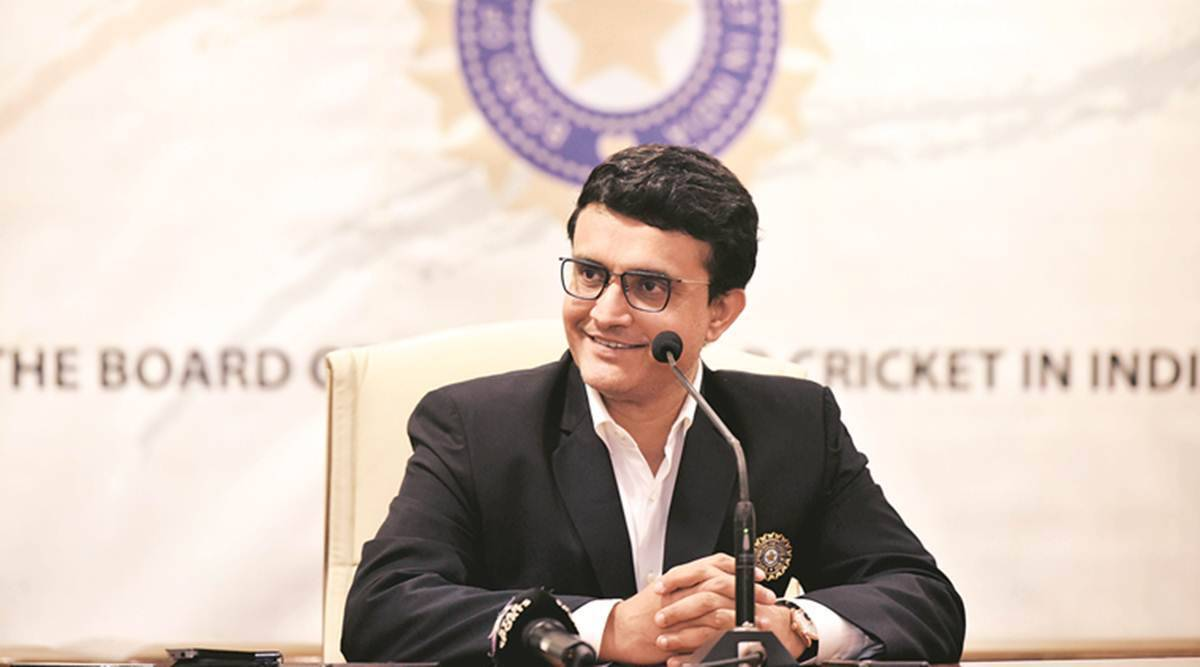 "Virat Kohli is an important part of India's team"
He also added that Virat Kohli is a vital cog to the team and his form ahead of the World Cup is an important one.
Virat Kohli smashed a ton recently against Afghanistan and finally got to his 71st ton in international cricket.
"India will travel to Australia some weeks ago before the World Cup. I am hopeful that India will do well and that they are prepared enough for the tournament. Virat Kohli is an important part of India's team in the World Cup. But India has to play well. Everyone has to play well, starting with Kohli, Rohit, Pandya, and all. It's very good news that Virat is back in form. I hope it will continue," Ganguly added.
India's recent form in T20I format has been a concern. The team failed to defend the Asia Cup and suffered a loss against Pakistan and Sri Lanka in the Super 4.
They also failed to defend 209 against Australia in Mohali recently. The team's bowling attack is under scanner for a while now and without Jasprit Bumrah, the team is struggling at the moment.
India will take on Australia for the 2nd T20i in Nagpur on Friday. India needs to win that contest to stay in the series. After the Australian series, India will travel to Melbourne for World Cup 2022.