Navjot Singh Sidhu gets one-year jail in 1988 road rage case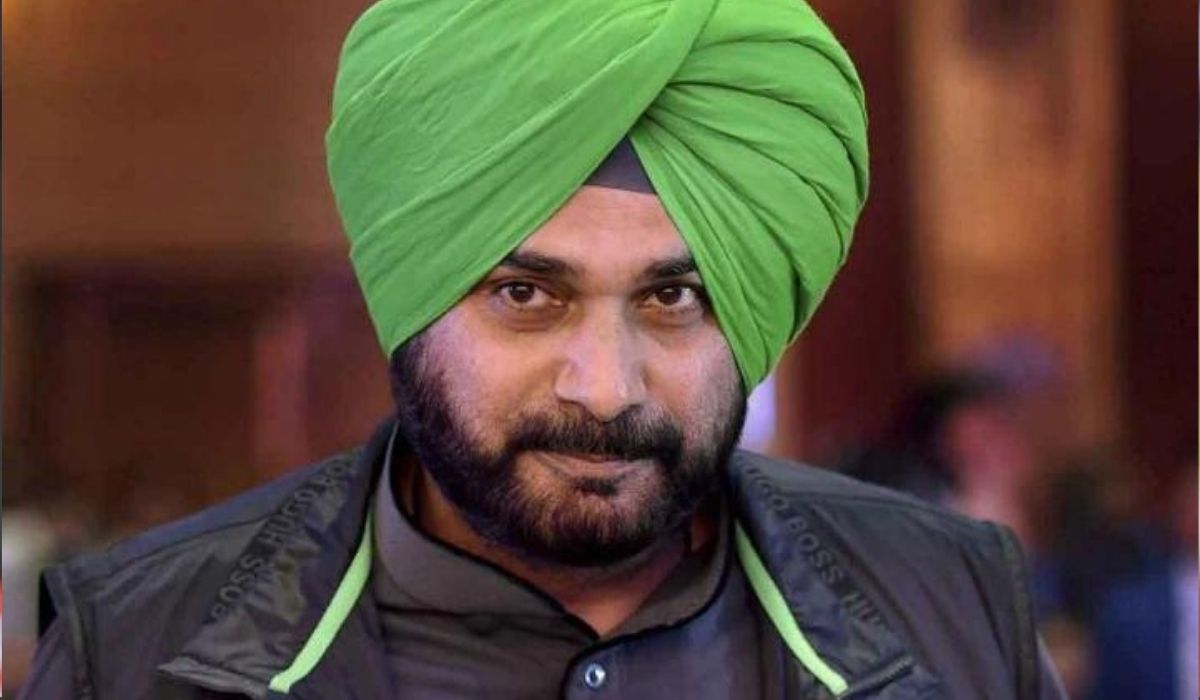 Former cricketer-politician Navjot Singh Sidhu gets one-year imprisonment and a fine of Rs 1000 in a 34-year-old road rage case in which a person had died in Patiala.
Earlier Sidhu was let off with a fine of Rs 1000, but after the victim's family filed a review petition, Sidhu has been awarded one-year imprisonment under Section 323 of the IPC.
In May 2018, a division bench comprising Justice J Chelameshwar (since retired) and Justice S K Kaul ordered that Sidhu's offence did not amount to 'culpable offence not amounting to murder and instead found him guilty of 'voluntarily causing hurt under Section 323 of the Indian Penal Code (IPC) and let him off with a fine of Rs 1,000.
Victim Gurnam Singh's family had filed a review petition challenging the 2018 verdict. Now, Sidhu will be taken into custody to serve his sentence.
Supreme Court advocate Rajesh Chugh explained, "The order of the top court will be sent to the concerned Director-General of Police (DGP) or through the registrar general of the high court to the concerned police station for compliance and after that, he will be taken to jail to complete his 364 days jail term."
The court said, "Disproportionately light punishment humiliates and frustrates a victim of crime when the offender goes unpunished or is let off with a relatively minor punishment as the system pays no attention to the injured's feelings. Indifference to the rights of the victim of crime is fast eroding the faith of the society in general and the victim of crime in particular in the criminal justice system."
Referring to punishment for voluntarily causing hurt (Section 323 of the IPC), the ruling states: "Whoever, except in the case provided for by Section 334, voluntarily causes hurt, shall be punished with imprisonment of either description for a term which may extend to one year, or with fine which may extend to one thousand rupees, or with both. We do believe that the indulgence was not required to be shown at the stage of sentence by only imposing a sentence of fine and letting the respondent go without any imposition of sentence."
What lies ahead for Sidhu?
The Supreme Court orders, according to the police officials, will first be received by the Punjab and Haryana High Court. Then the orders will be forwarded to the district court in Patiala. The concerned investigative officer would come in order to Sidhu's residence.
After all the formalities are completed, Sidhu will either surrender or will be accompanied by cops. According to police officials, even if Sidhu opts to surrender, he will be followed by cops.
Sidhu is likely to be arrested in the afternoon. Immediately after his arrest, he will be taken to a local hospital for medical examination where the authorities will make arrangements for lodging Sidhu. He had left for Amristar after his verdict was pronounced and had reached his Patiala residence.
Sidhu took to social media to hint that he would surrender.
The case
In 1988, Sidhu got into an argument over a parking spot with a resident of Patiala named Gurnam Singh. The argument got out of hand as Sidhu along with his associate Rupinder Singh Sandhu, allegedly dragged Gurnam Singh out of his car and hit him. Gurnam Singh later died.
The case was dragged on for years and Sidhu and Sandhu were released because of a lack of evidence and gave them the benefit of doubt.
In 2006, The Punjab and Haryana High court convicted Sidhu of culpable homicide and sentenced him to three years in jail.